I have read every book and monograph Dr. Gonsalves has authored and made public. But only his latest, "The Political Economy of the Labour Movement in SVG" compels that I pen a review. The simple reason is: ANYONE desirous of understanding from whence this nation, MUST read this book! While the title stirs no emotions, this is a story of our arduous journey through colonial, political, sociological, demographical, economic and other challenges to be who we are today!
Advertisements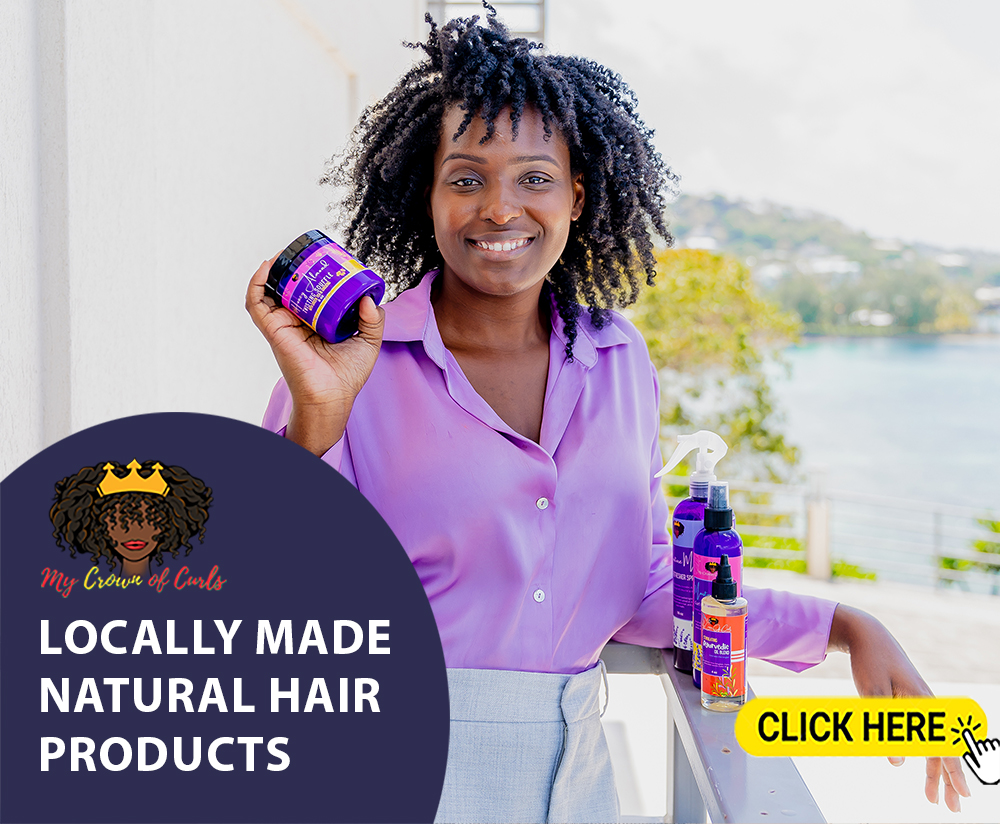 The story really begins with my mother's people's (the first on this land) gallant stand to protect their hitherto peaceful civilization from merciless British genocidal savagery!! British inhumanity then turned its attention to the dehumanization of our African ancestors through chattel slavery. Our noble battles against these atrocities by an empire of barbarians; a colonial administration of white racist planters; ignorance, backwardness and an enforced inferiority complex; are here given the honour, pride and recognition earned through tremendous sacrifices!
The changes in the local political and socio-economic relations and the effects of global capitalism on this conquered and colonized land and people, are investigated to explain and comprehend our evolution from a slave colony to sovereignty. In highlighting the cast carrying the historic touch, every major national leader from George McIntosh to Gonsalves himself is examined, shedding light on the vicissitudes of their challenging careers. Of course, Gonsalves' self-praise, though not done in reckless disregard for truth, -as his boasts stand on verifiable facts- is hidden in plain sight throughout the book. But this in no way reduces its significance as a gemstone in our far-from-constructed architecture of history.
There are absorbing credible portraits of McIntosh, Joshua, Cato and Mitchell. I found Gonsalves' characterization of the first two fair, but generous to the third, and particularly the last. The story shows McIntosh to be ahead of his time. As a patriot and socialist, I all but wept as Gonsalves makes naked, Joshua's self-inflicted degradation from the masses' Spartacus, to a political reject and useless relic in the winter of his career; losing all sense of self-respect, principle, and his people's historic mission to be free!
I speculate not, as to the reason(s) for Gonsalves' sanitizing, even polishing and deodorising of Cato. Waxing lyrical on the good of the SVLP, he's overtly measured on the malfeasance, hooliganism and banditry some ministers practiced. An Attorney General was guilty of contempt of court, another minister was found guilty of corruption! Economically, "things were so hard" that the country was "boiling"! At points it exploded with the teachers' strike and Union Island uprising as Gonsalves noted. Earlier, a trio from the "Front for the Liberation of Youlou" (FLY) erupted. The consequent death of Attorney General Rawle, plunged this nation into months of fear!
Renwrick Rose and others can testify to the harassment faced from a government, relentless in its victimization of dissent. And then there were calypsos like, "Spectacles," and "Life in a hopeless Society," with lyrics mirroring the reality of many! On two occasions Cato sought "military" help from abroad. His intentions for violent repression clear! By all of this and more Labour drove the people into the arms of the NDP, which proceeded on a 17-year reign of underdevelopment!!
Gonsalves is incisive on Mitchell's callous practice of neo-liberal economics; his wanton destruction of the state sector, and his blatant disregard for the working people. But he lets Mitchell off on Ottley Hall; the destruction of the national library, and the failure to engender hope and inspiration! Mitchell's threat to use violence against workers (remember his "I done tell my police force… if is war dey want is war de go get!") and his "do-nothingism" about sweltering unemployment, leading to the explosion of the drug trade are not visited.
Do you know who was the first woman candidate in a general election; or in which elections there was only one party? Do you know which politician contested elections in Trinidad before doing so here? What or who is Pussy Nelly (Pusinelli)? And a shocker: Arhnim was once worker friendly. Yes! Read the book!
The race, ethnic and colour challenges of the society seems down played in the interest of focusing on the working people's struggle against a super-exploitive "colonialdom" represented by a white-planter class drunk on a false sense of superiority; enslaved by its own stupidity; and foreign to any feelings of humanity.
Political movements from McIntosh's Labour Party through to YULIMO right up to the ULP are analysed giving reasons for their failures and/or successes. The roles of major players such as P.R. Campbell Q.C., Dr. Kenneth John, and the late Oscar Allen are merited, while the Baynes brothers, Levi Lathum inter alios of yesteryear, are unearthed as Gonsalves navigates from 1935 to 2018.
The births, survival and/or deaths of trade unions, and the acts and scenes of their chief protagonists from Joshua to Duff James and Noel Jackson are livingly portrayed. Here I learned that my cousin Cyril Roberts started his trade-union activism being a garbage truck driver!! Burns Bonadie is praised for organizational skills and political shrewdness, while Casper London cuts a committed and serious image, just never able to get his act together. Alice Mandeville stands out as the lone female.
Advertisements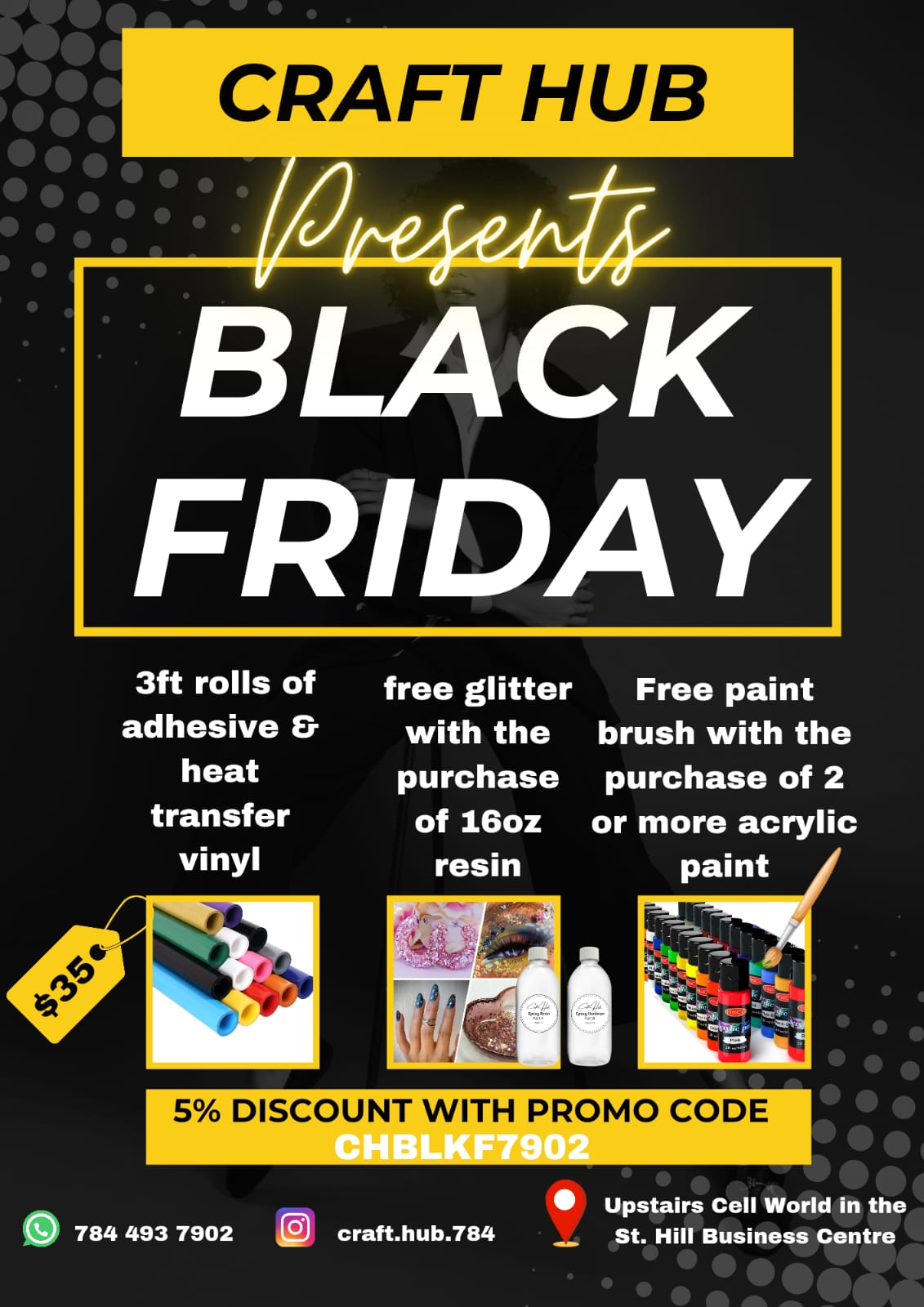 The above are just smithereens of this great contribution to the writing of a solely needed "Peoples' History of SVG." To understand why we are at this stage; how grandiose it is after just forty years we sit on the highest council of this world; and from whence we should draw further strength so that "Our faith will (indeed) see us through;" you MUST read this volume!
Advertisements