Finalist in the Trinidad and Tobago International Soca Monarch competition, Shertz 'Problem Child' James visited the office of the Carnival Development Corporation (CDC) on Tuesday (Feb. 4) where a meeting was held with officials of the CDC.
Advertisements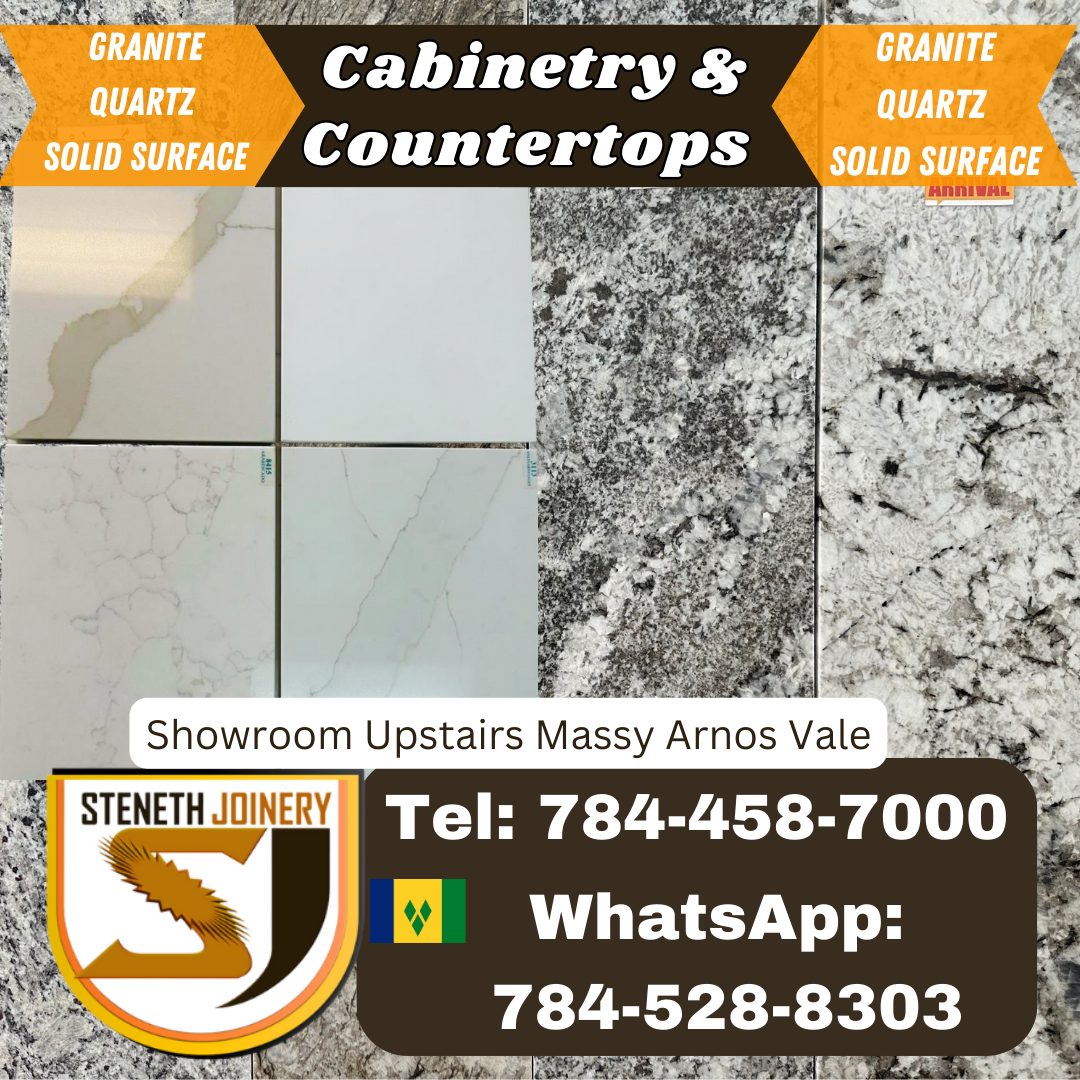 Discussions were had surrounding his musical success thus far and his plans for the International Soca Monarch finals scheduled for Friday February 21st in Trinidad.
The CDC says it stands resolute in their support of Problem Child's bid for the coveted title of International Soca Monarch 2020. "We are exploring ways in which we can work in collaboration with him to show our support."
Interviews were conducted with Problem Child and Hance John who was a Semi-finalist in the International Soca Monarch competition in the Groovy category. Both artistes thanked the people of St. Vincent and The Grenadines for the overwhelming love and support they received during their performances.
Problem Child is scheduled to return to Trinidad & Tobago on Wednesday (Feb. 5).
Advertisements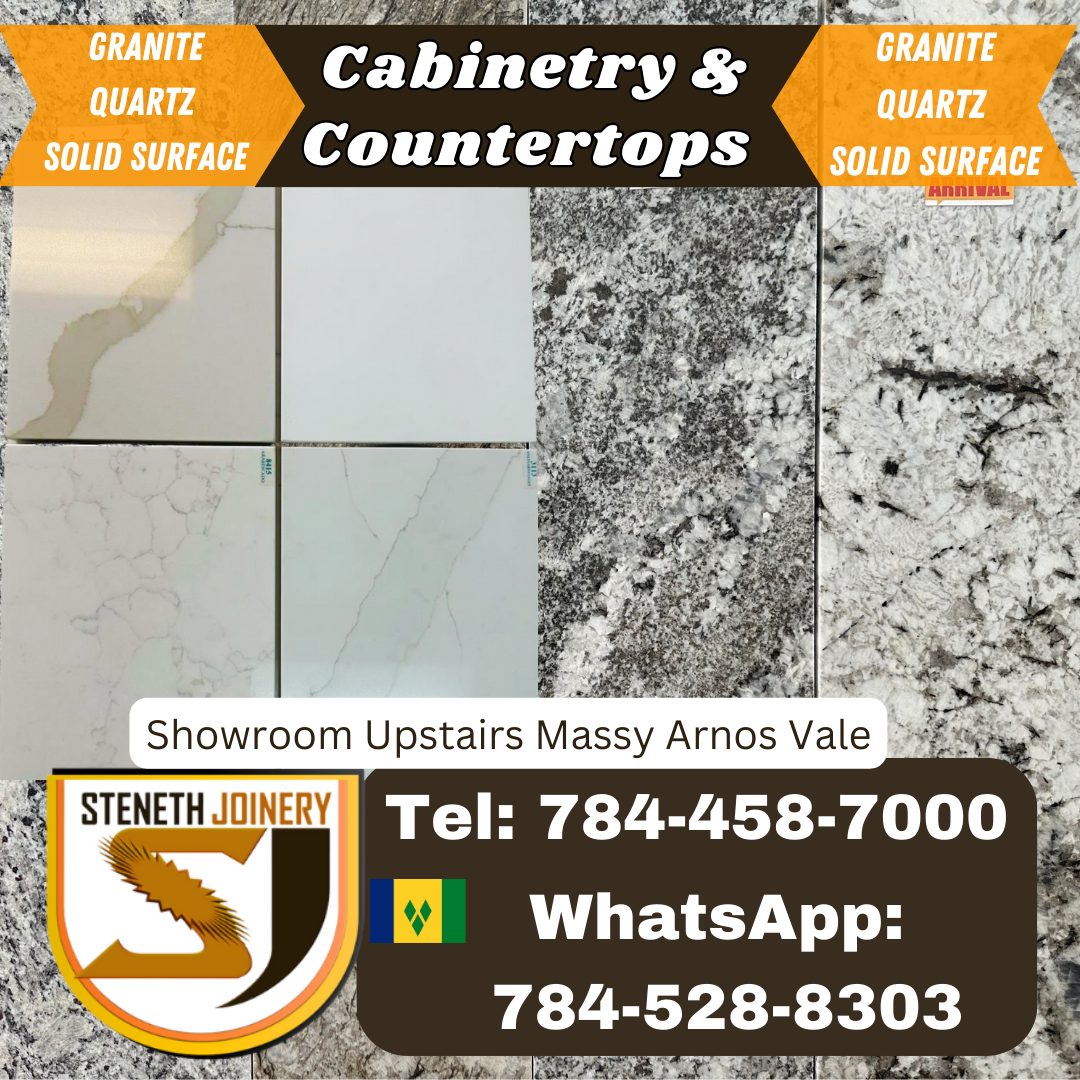 A marketing team from the CDC is scheduled to leave for Trinidad on February 19th. They will be involved in the execution of several marketing initiatives during Trinidad carnival 2020.
Advertisements