As ANN continues to investigate allegations made by the couple we dubbed 'Mr. & Mrs. Cupid,' to protect their privacy, more disturbing details are being dredged up.
Advertisements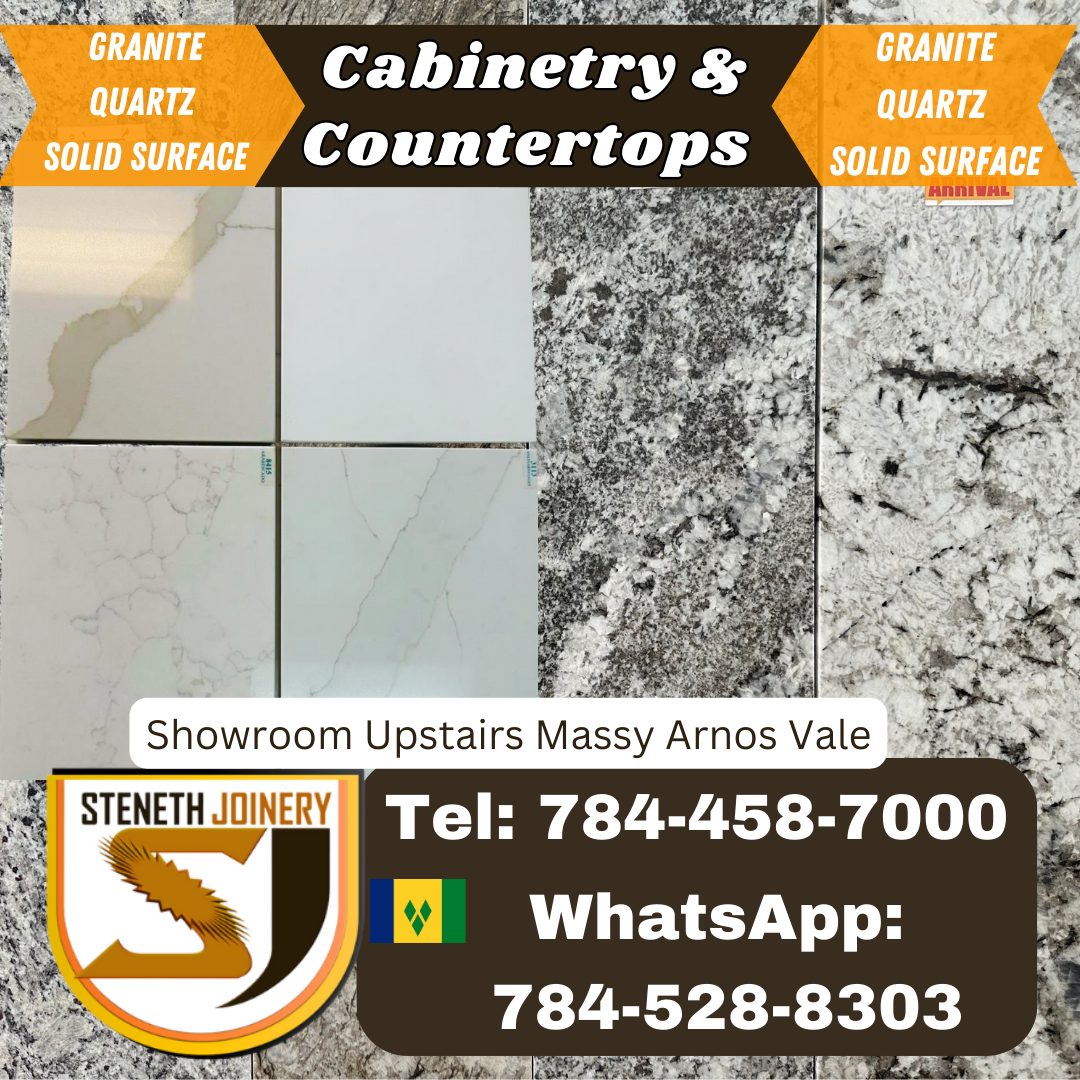 The Cupids came to our attention when Gary James, a young watchman/samaritan from Greiggs, realized that they were squatting at an abandoned building, known locally as the Haunted Hotel.
Young James was so moved upon seeing Mr. Cupid's frail body and semi paralyzed limbs lying on a makeshift bed in that windowless, bat infested space that he sprang into action.
According to him, first he contacted the police, who then called for an ambulance.
Later he attempted to engage the local social services which, approximately one week later, did not bring the desired results. His next step was to reach out to ANN.
The ongoing fact checking mission continued last Monday evening with a visit to one woman referred to as Mr. Cupid's ex in the original interview conducted by ANN, let us call her, Louise. From her and her oldest child, Sandra, different pictures emerge.
At no time did Louise evict Mr. Cupid who is currently recovering from what Mrs. Cupid believes are internal injuries inflicted by her cousin in a twisted form of exorcism.
As the story goes "Mrs.Cupid told me (Louise) that they went to Ottley Hall and somebody for her, some cousin of hers, was giving Mr. Cupid [asafoetida], red lavender and some kind of other thing to drink because the cousin said Mrs. Cupid had a demon on her and that demon was haunting Mr. Cupid, so that's why the cousin gave him all those things to drink." This, according to Louise, was relayed to her by *Mrs. Cupid* the first time Louise went to see Mr. Cupid at the hospital.
According to Louise, Mr. Cupid is a lying, verbally abusive womanizer who has been her on and off mate for 12 years. She told ANN that she read the article in utter disbelief of most things alleged therein and could not resist the urge to debunk as many as she could.
He would go away for months at a time, reportedly shacking up with other women only to return with a mouthful of slander against the woman he'd just left. Those months away would necessitate Mr. Cupid "nailing up the room" he owned.
Starting with his apparent illness she said "when he first started getting the symptoms he came by me one day and told me he was sick. I asked 'what's wrong with you?' and he said his head hurts and his feet hurt too. So I told him to go to the doctor. He left the Monday – I told him to go to the doctor on the Friday, he went the Monday. The next time I saw him, I was at home and heard someone call me and when I came out I saw it was him. He said, he went to the doctor and the doctor gave him some paper to take some tests. So I asked 'Can you go for the tests?' and he said he did not have any money. So I said, I did not have any money either. He left."Louise then claims to have not laid eyes on Mr Cupid up until "two or three weeks after when [Mrs Cupid] brought him and said she came to get some of his clothes to go to church. And from that I never saw him again until a Wednesday when I came home and the children told me she was down there in my house. When I went down she told me he was in the hospital and that she had come for more clothes… after she told me that, I left and went to the hospital."
As to the cause of Mr Cupid's affliction, Louise and her daughter have a slightly different opinion to what Mrs. Cupid conjured in her interview. Louise, although claiming (in an earlier part of her interview) to be ready and willing to care for the near paraplegic man, empathically classified Cupid's ailments as retribution.
Her daughter, Sandra, was quick to point out examples of his "wickedness" saying "he deserves what he's getting… anywhere he has a woman he carries a different name." Sandra recounted several instances where different women would approach Cupid, in her presence, and would all call him a different name. "He brought a woman right here to pelt stones at my mother," Sandra continued her list of atrocities supposedly doled out by Cupid, whom she called Barse.
Additionally Cupid is said to have installed a removable "stop cork" so he can prevent Sandra and her family from accessing the pipe borne water on her mother's property – at a time when Sandra's house was not yet fully functional. Mother and daughter live as neighbours with only the throughway path separating them. "He came here and made my mother treat her children like dogs, like dogs.
Like he manipulated her mind.… Do you know how many times I cry when I watch my mother? I know my mother! Don't you know your mother? My mother would give her last for her
children but when he came and I saw how my mother moving I say 'way the sh*t, this is my mother boy? …The neighbours would tell you this man came here and mess up a whole family!"
Louise further accused both Cupids of lying to the media about their time spent together. "It was when he was working as a security guard up at the Green Hill Low Income Housing Project, when they were building them, they got together." This, she said, while urging the ANN team to calculate the intervening years in an effort to disprove the alleged 12 years of togetherness that Mrs. Cupid claimed to have shared with Mr. Cupid.
She also fingered Mr. Cupid as a thief who is only now paying for his "sticky fingers" and Mrs. Cupid as an upholder, an accessory after the fact. "What I'm telling you right now: it's that woman who has that man like that. I don't concern. You can write it in the news, you can say it on Facebook, is she who have him like that… because he thief to mind her … she knows what's wrong with him, he knows what's wrong with him."
Cupid, they said, is such a cantankerous person that no blood relative wants to be associated with him. As a youth supposedly born and being raised in Chateaubelair "his mother couldn't 'go with him' so she said she sent him to live in Georgetown with his grandmother. While there, he stole from his grandmother and then he been on the street, then he left and came to town," Louise explained that as a grown man, he is allegedly always at odds with his mother.
"The man just wicked. Let him take his judgement. Too wicked…tell him I said so Sandra A. Put it! Sandra A. say that let him take his judgement. That is what he is getting, his judgement", she said.
"When he came in the car, I told my mother ah sorry for Barse ahna, cause I have a heart but that is his judgement for doing wickedness to people. You think that man easy?" That is what he is getting, his judgement,"she said before recounting an episode where she first caught of Mr. Cupid who was said to have survived a slight stroke in addition to his other ailments.
They further alleged that the Cupids were accustomed to live at the abandoned property located in the Ratho Mill/Canash area. At this point ANN had to query just how our carefully disguised protagonists were unearthed. To this Sandra responded, "man if you know how my hand was itching [to comment on ANN's Facebook thread]… I said 'watch who they are trying to trick 'bout Cupid'." Asked to share her means of ferreting out the Cupids real identity, Sandra further said, "Number one – the jumbie thing, number two – she's from Green Hill, number three – the abandoned place."
ANN: Oh, so you know about this abandoned place?
Sandra: Oh. I know they used to live there.
Louise: It's not the first they're going there you know –
Sandra: They used to live there before… read back the story when she say when they were in happy times they used to go there
Sandra: In happier times, they used to camp out there.
While quoting from the 'For Better, For Worse' article that brought the couple's plight to national attention.
Another bone of contention to rear its head, as these developments unfold, regards Cupid's purported ownership of a house that was built on lands that, all parties agree, belong to Louise.
The Cupids' homelessness, we were told in that first interview, was due in part to Mr. Cupid losing the house he constructed to Louise, his former mate. This, it was said, happened when he first fell ill and was hospitalized, sometime in December last year. In that interview Mrs. Cupid said "the home that he had, the woman said that it's her home and I cannot be there, so it come like if he goes there, today, it's better off if he dies…"
She went on to explain that nobody would give Cupid the necessary care without her there and she was absolutely not invited to that house – a house that he built, albeit on Louise's lands.
In Louise's version, Cupid and her both have stakes in the building materials used in the new house. She claimed that "when we came together he met me with a house but when Hurrican Allen came the house fell down; we put in the materials together but he didn't have anything much."
Sandra also clarified that she too, as eldest daughter, also contributed to materials used in rebuilding her mother's house after the hurricane struck. Also discounting Cupid's claim saying "man to woman, me and you, we, come together we build a place. I gave her materials to build the house too. So how the hell he could own place? He could own the part he helped to put on and I mean he was using her body for that. He doesn't have any claims to that!"
Sandra then drew reference to an occasion when a man supposedly came to check on the property that her stepfather was offering for sale. Said property being the house and attached lands that belong to Louise.
This is the same house ANN was told was to be prepared to have Cupid sent back to as recently as the Friday following the Thursday evening intervention by area representative, Camillo Gonsalves. His residence which is in close proximity to the Cupids' sanctuary enabled the ANN team to reach Gonsalves at home and to subsequently secure his prompt response.
Minister Gonsalves' intervention brought the Chief Medical Officer into play. She then assisted in getting an ambulance to remove Mr. Cupid in particular to the care of the Milton Cato Memorial Hospital.
According to Louise, no one from the hospital administration or the social welfare has reached out to her at anytime regarding anything to do with Mr. Cupid, even though she told ANN that much of his possessions are still in her house.
As of Saturday morning, both Cupids were still effectively homeless although Mr. Cupid was still hospitalized. Mrs. Cupid's luck, however, was about to change. Gary John, the young Samaritan who has been championing the Cupids' cause since he first discovered the state in which they were struggling to survive, informed ANN that a person responding to the 'For Better For Worse' articles reached out and offered Mrs.Cupid a home with an accompanying job.
According to James, when ANN caught up with him last Tuesday, Mrs. Cupid told him she is well situated at the new live in job. She also supposedly told him as further update that Mr. Cupid was due for an x-ray that same day. ANN was also told that he would be relocated to the Lewis Punnett Home until he regains his health.
Efforts to fact check other allegations made and published in the 'For Better, For Worse' article are continuing.
Advertisements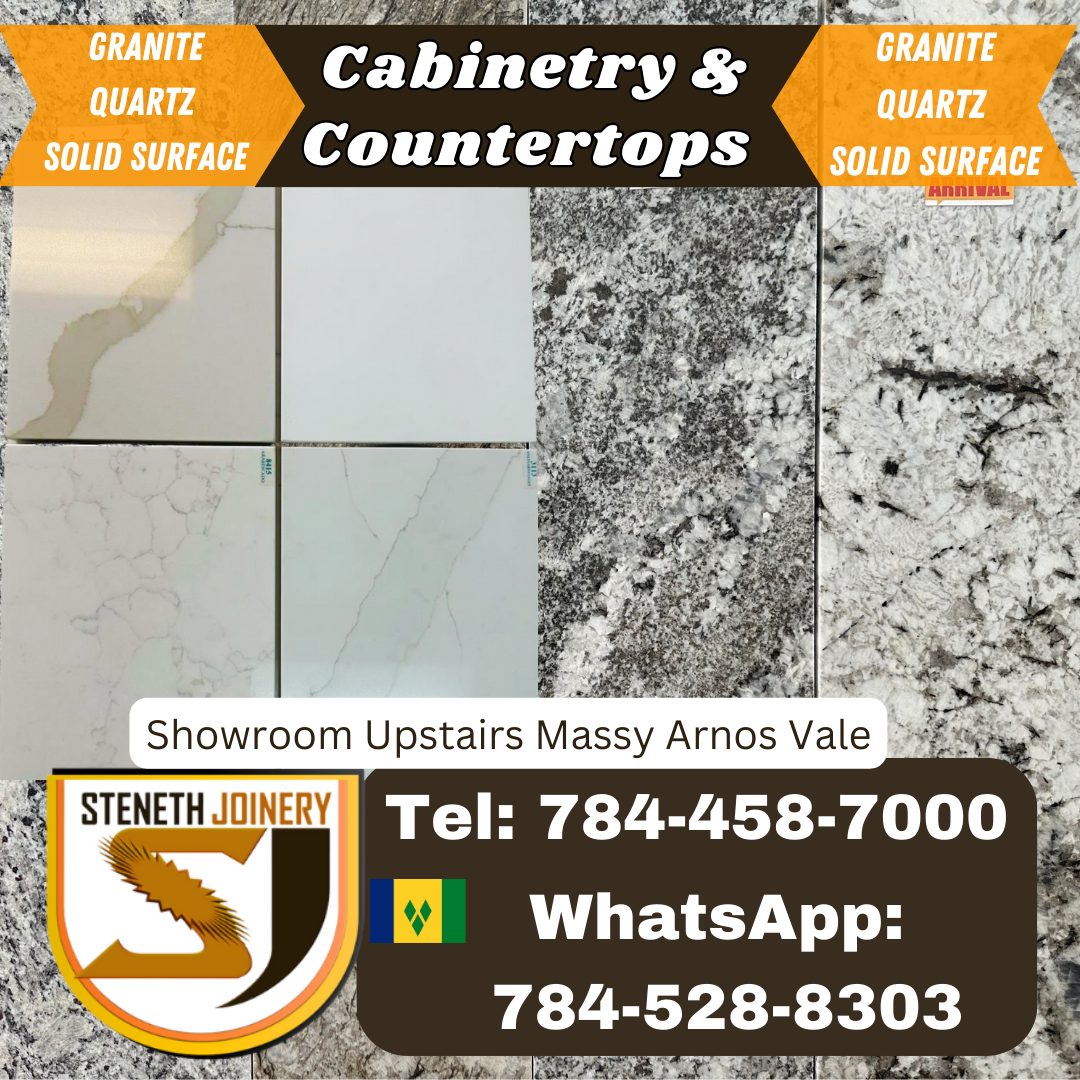 Meanwhile, one reputable business woman, in response to that first article told ANN that she knows Louise and has been close forever, from generations. She is the most genuine kind hearted person I know.
If she was not working she would have helped with the guy. I read the story and said something was wrong. Not realizing it is the same guy. Louise went to see him in the hospital even though he left her."
Advertisements