Police are investigating a report of Attempted Murder made by a 29-year-old Labourer of Glen against some unknown person(s) on 12.02.2020.
Advertisements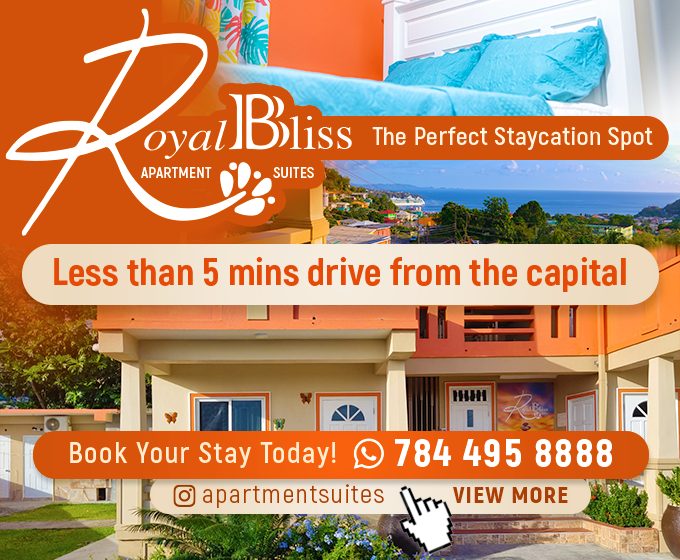 According to investigations, the assailant(s) allegedly with the intent to commit the offence of Murder on him did an act which is more than merely preparatory to the commission of the offence "by shooting him about his body with a gun". The incident occurred at Glen on 12.02.2020.
Advertisements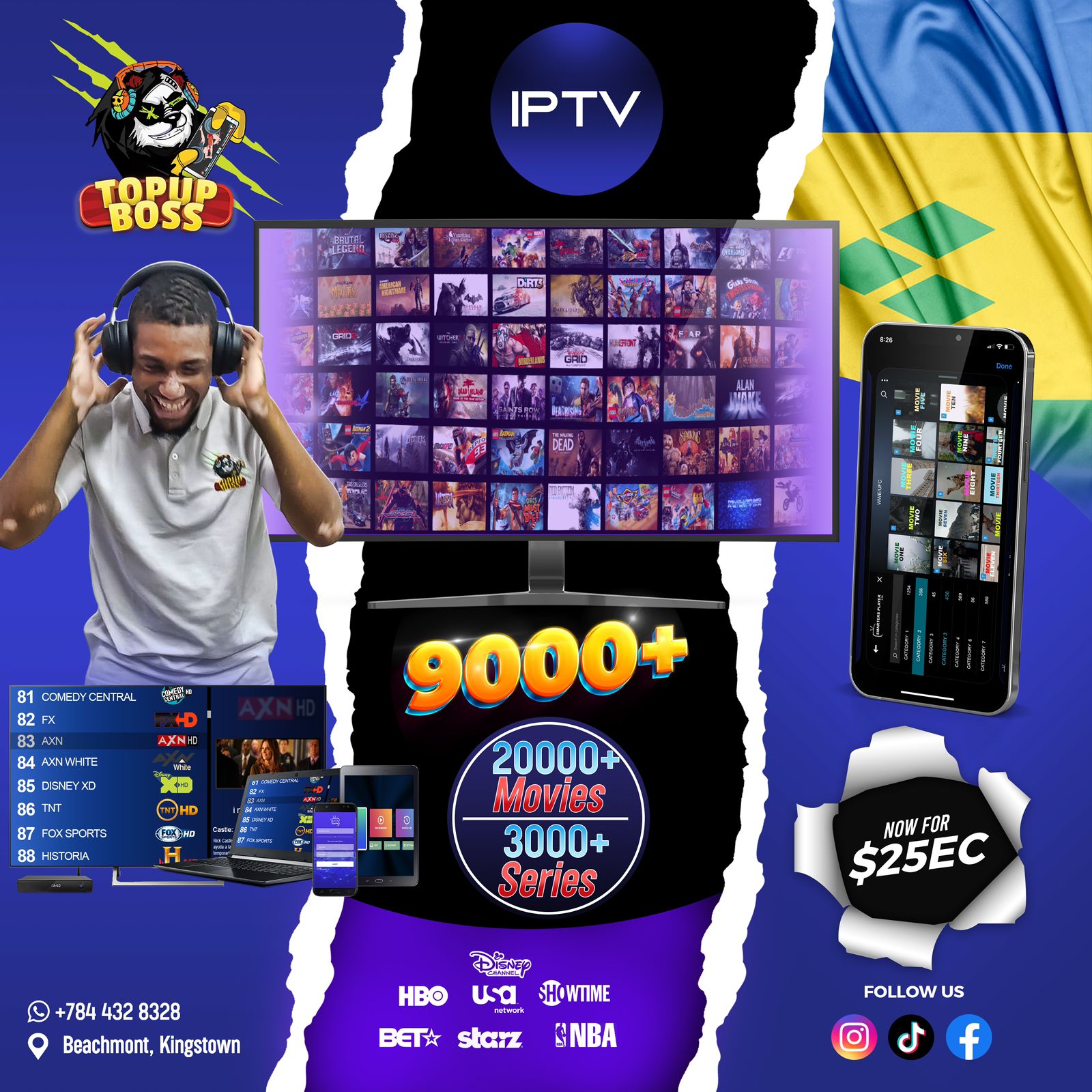 The police are soliciting information that will aid with the arrest and prosecution of the offender(s). Persons are asked to contact the Assistant Commissioner in charge Crime at 1784-456-1339 or the Officer in charge of the South Central Division at 1784-45-84200 or any Police Station/ Officer that they are comfortable with. All information will be treated with strict confidence.
Advertisements