An Eighteen years old College student of Grand Sable Georgetown ran afoul of the law when he offered to sell a quantity of brownies he is said to have laced with cannabis.
Advertisements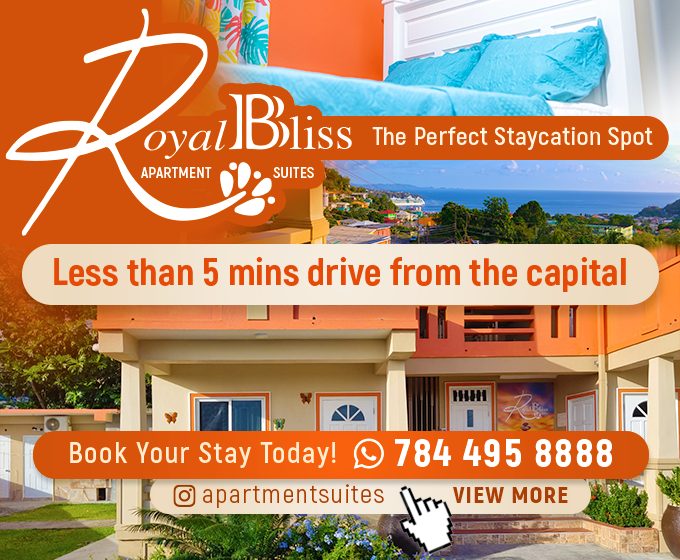 Under current laws cannabis is still considered illegal although local law enforcement agencies are maintaining a level of tolerance of some ganja related offences. This comes as the government is in the process of establishing a new set of laws that would enable a 'medicinal' cannabis industry here.
The defendant a student of the SVGCC, pleaded guilty when the charge was laid before him at the Colonaire Court situated in the Second Magisterial District on Thursday 20th February, 2020 .
According to the facts presented in court,the defendant offered Rudolph Hull, a mini bus owner who hails from Point, one of his $5.00 concoctions on February 13 at Georgetown. The Court heard that the virtual complainant, Hull, declined to purchase the brownie as he claimed to not have any money.
The defendant then offered a sample to Hull and he promptly consumed it.
Reports are that Hull began to feel sick as he plied his usual Georgetown to Kingstown route, his van "loaded with passengers."
Hull was treated at the Georgetown hospital where subsequent tests revealed the illicit drugs in his system.
The youngster was slapped with a 4 months imprisonment sentence suspended for one year by Magistrate Bertie Pompey,for his early admission that he did in fact adulterate one brownie cake so as to make such an article noxious as food, intending to offer same for sale as food to Rudolph Hull.
Advertisements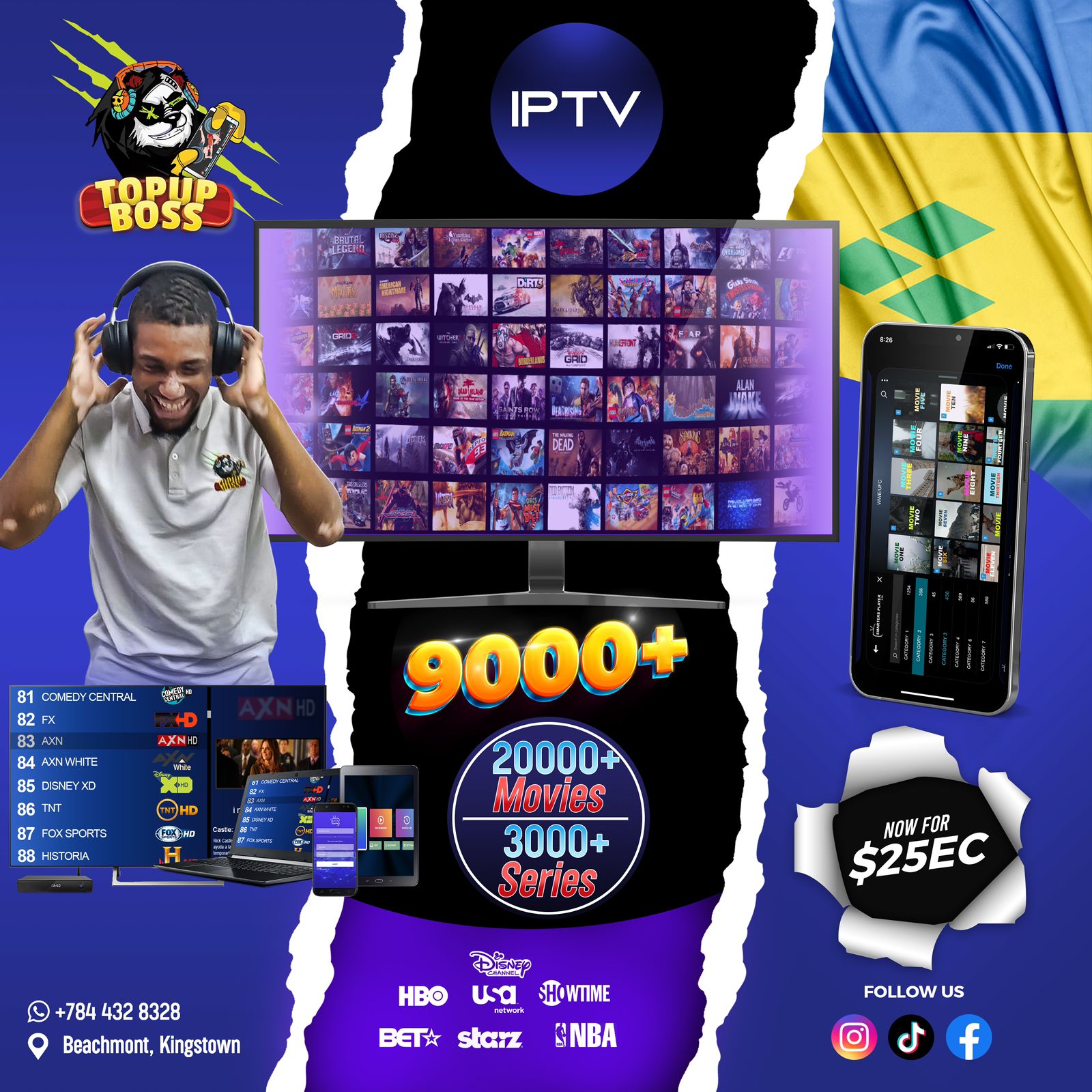 Advertisements