The Executive Committee of Team Athletics St Vincent and the Grenadines (TASVG), having met this afternoon and discussed the rapidly evolving situation with regard to COVID-19 (Coronavirus) across the globe wishes, to announce the cessation of all of its activities for the next 40 days, pending a review of the health advisories at that time.
Advertisements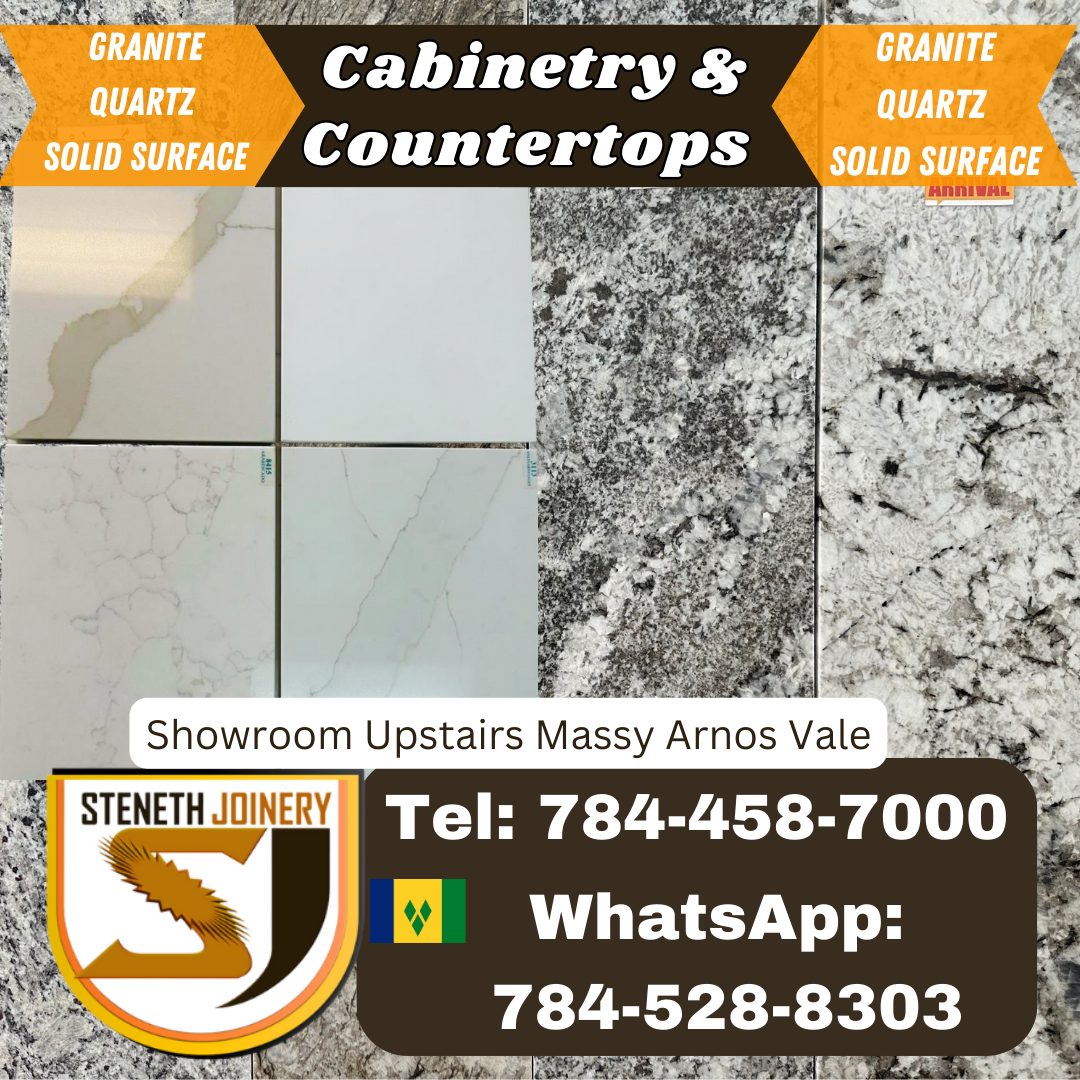 We will curtail the planned Mini and Development Meets as well as the Relay Classic and the Wendell Hercules Open Championships. Our decision also includes non participation in the annual Carifta Games if it remains on the scheduled dates, 11-13 April 2020.
TASVG noted that the decision by the World Health Organisation (WHO) to declare a global pandemic has led to immediate responses by nations anxious to protect their citizens. While here at home we have heard of some measures being put in place, TASVG has taken its stance in what it considers the best interest of its athletes and other stakeholders.
TASVG therefore declares that it would be considered highly irresponsible and lacking due care if it were to engage its athletes, coaches technical officials and administrators in gatherings, however important these may have been considered in earlier planning.
We know the importance to our athletes and coaches of participation in local, regional and international competitions. But we value life much more than any competitions which afford us an opportunity to represent our country and bring glory to it and global recognition to all of us.
We therefore encourage all other national sports associations in St Vincent and the Grenadines to adopt a firm stance in respect of curtailing their activities that involve gatherings of people. We urge all to continue to pay due attention to the numerous advisories in respect of best practices regarding protection from the spread of COVID-19.
We are hopeful that St Vincent and the Grenadines and indeed the rest of the world would overcome this period of adversity. Our Vincentian athletes would understand the importance of their health and well-being and join us in working diligently to help us maintain a healthy nation – St Vincent and the Grenadines.
Advertisements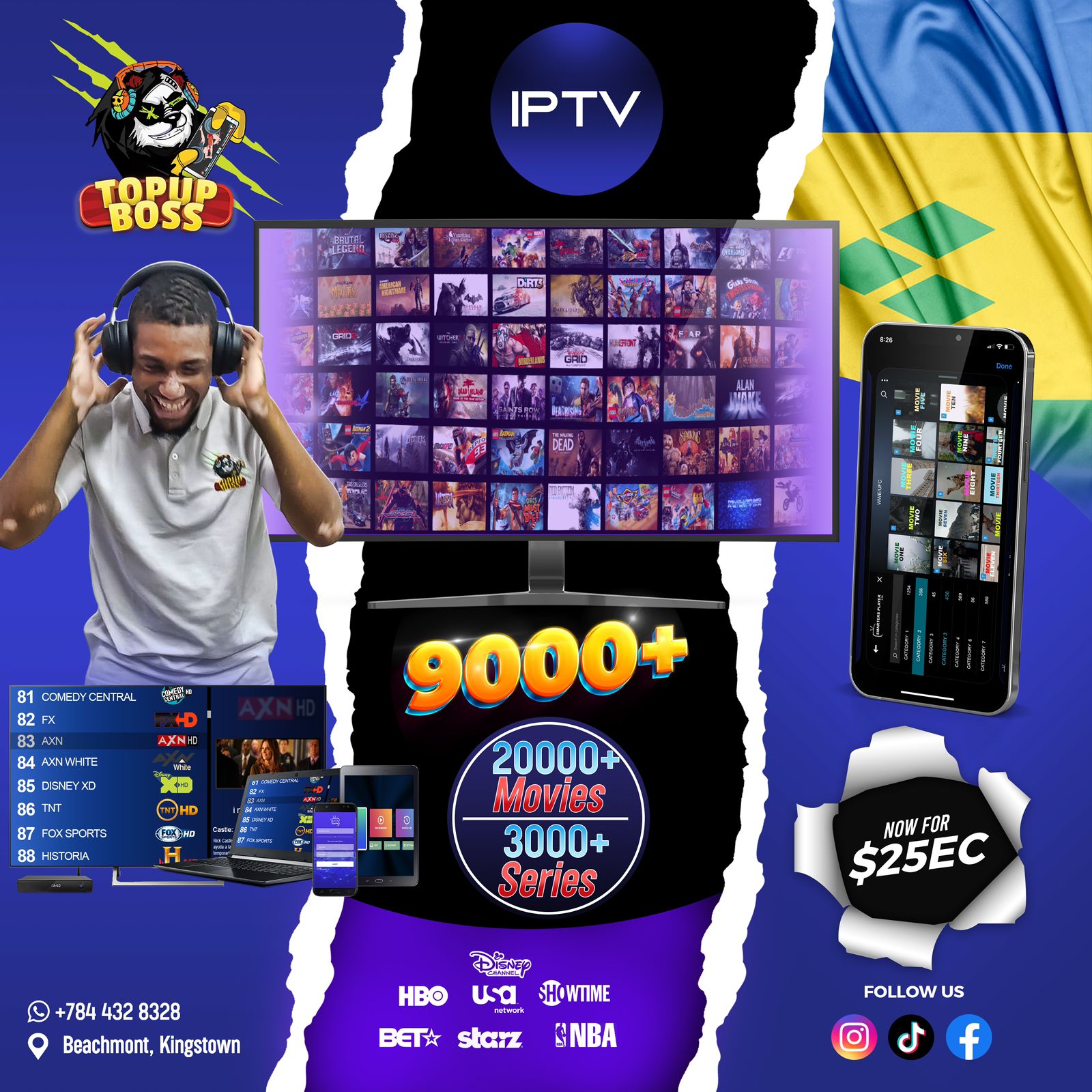 .
Advertisements