On March 11, the day that the World Health Organization declared the COVID-19 outbreak a public health menace of pandemic status, Health Ministry officials in St. Vincent and the Grenadines announced the first positively tested COVID-19 case.
Advertisements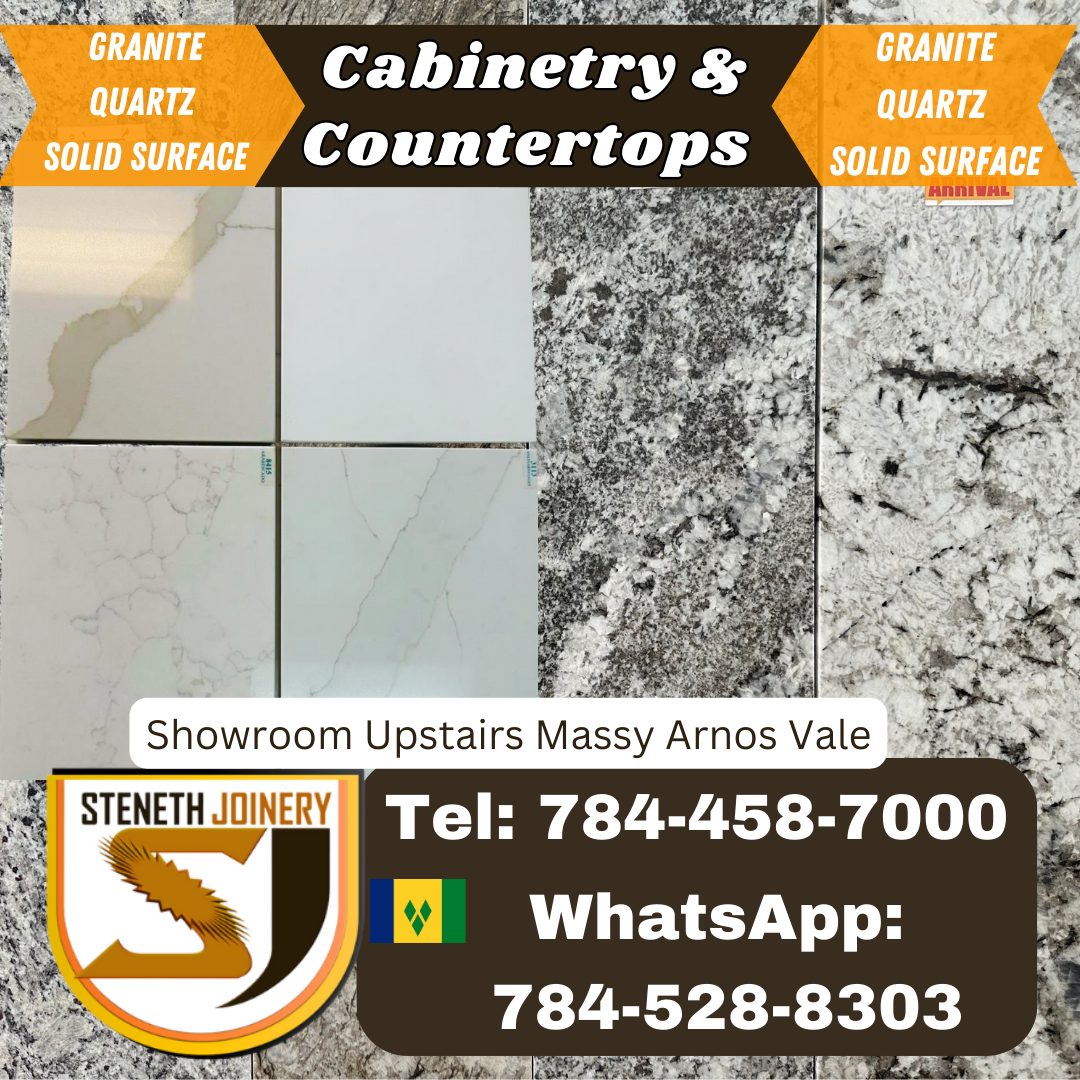 Health Minister Luke Browne made the disclosure at a specially convened media briefing in Kingstown. Minister Browne said, "We've received confirmation earlier today that Saint Vincent and the Grenadines has recorded its first case of COVID-19. It is what is described in the literature as an imported case… The patient has been informed of this status, she is fully co-operating with the Ministry. In fact the patient voluntarily reported her symptoms to the Ministry on March 10 and has since then been in isolation at home under the care of competent health professionals.
"The symptoms are mild and we expect the patient to make a full recovery. Based on the patient's travel history and symptoms, health officials suspected COVID-19. These suspicions were confirmed by laboratory testing at the Caribbean Public Health Agency laboratory in Trinidad and Tobago."
The young Vincentian adult female is said to be within the age range 30 -35 and as such is "not in the high risk over 60 age group," Chief Medical Officer Dr. Simone Keizer-Beache confirmed. She further explained that the patient "travelled to England for a meeting and returned on the 7th, was asymptomatic throughout the flight, developed no symptoms at all and presented with symptoms on the 10th."
These symptoms when they presented were "minimal" and "prior to that there was nothing to suggest any sort of coughing to say [patient zero was] spreading this in terms of massive coughing and exposing persons."
Patient zero's home based isolation, CMO Dr. Keizer-Beache affirmed, is "in keeping with [her] condition. This person is healthy, is not ill…. This person is not in any significant respiratory compromise. The person is comfortable; the person is not short of breath, so this is one of the cases of a mild COVID-19. Remember we talked about 80% of persons having mild infections and yesterday and earlier we also indicated that the majority of cases would be managed at home."
Notwithstanding the Ministry's option to isolate sick persons or quarantine suspected cases at home, local authorities are ramping up capacity to better respond to any influx of infected people. To this end a location, identified in a previous media briefing as largely a remote set of buildings "behind the Argyle International Airport," is currently being renovated to house an infectious disease isolation unit. While the completion date of that project is not yet known, Dr. Keizer-Beache reminded concerned citizens of the existing in-country capacity.
"I know everyone is very anxious about the completion date but let it not be that you think we have no capacity to isolate someone and manage them in a sufficient way. We do have capacity. Our aim in terms of the facility at Argyle is to expand that capacity and to have a unit that is separate.
"However if today, if that patient had been found to need hospital care, we have the facility, so let us not think that we do not have the capacity to isolate in a healthcare facility… we have the capacity to manage more than 2 or 3 persons as of today."
The CMO ventured her Ministry's reassurance that patient zero is safely taken care of in a secure place while declining to name her specific location. Three other individuals, believed to be family members with whom she was in "minimal contact" have been quarantined.
Residents and visitors here are encouraged to visit www.health.gov.vc or call 1 784 457 2586 for any information regarding this new threat.
Advertisements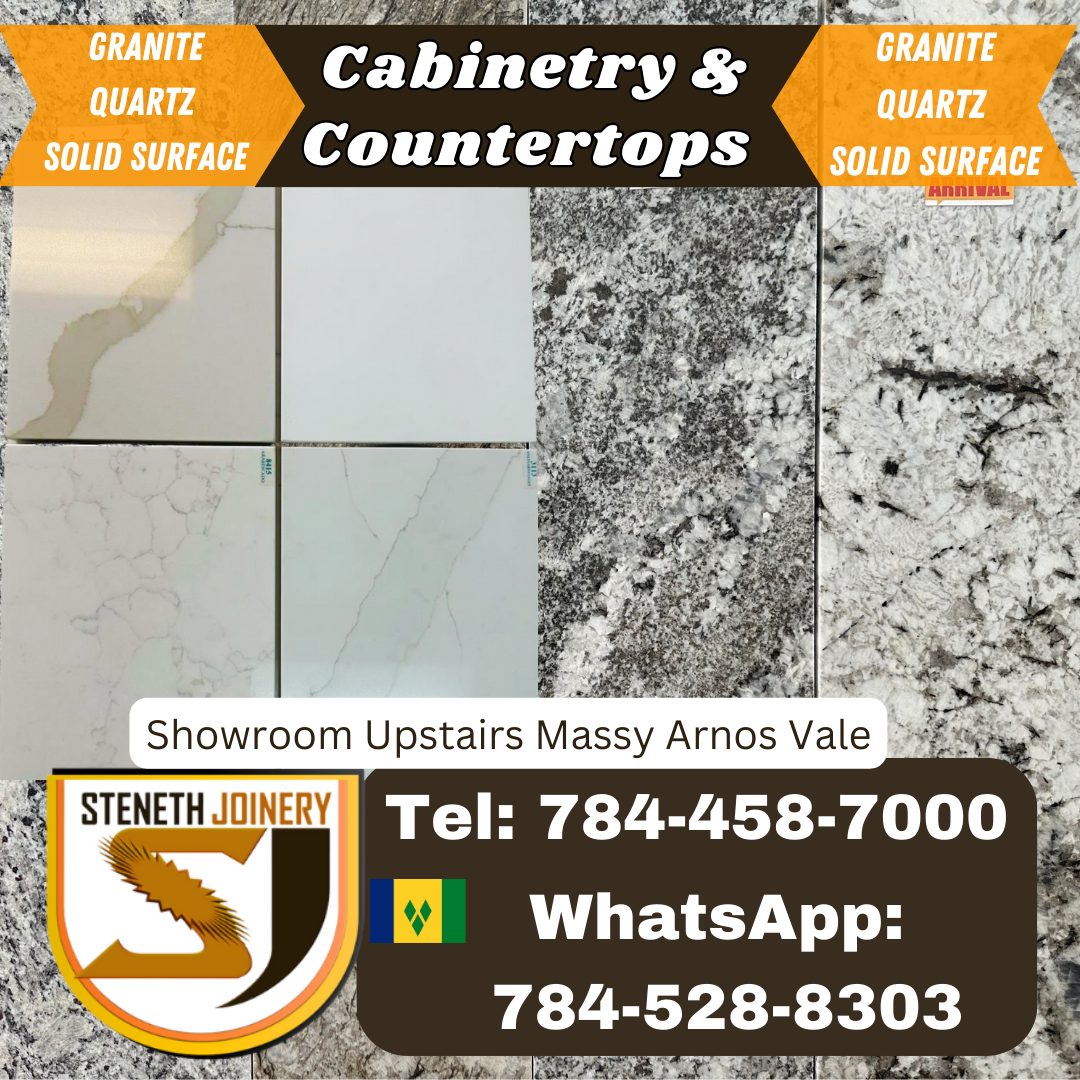 Advertisements