The Beachcombers conference room was home to "the cream of" the St. Lucian export-ready crop of small and medium sized businesses last Monday evening.
Advertisements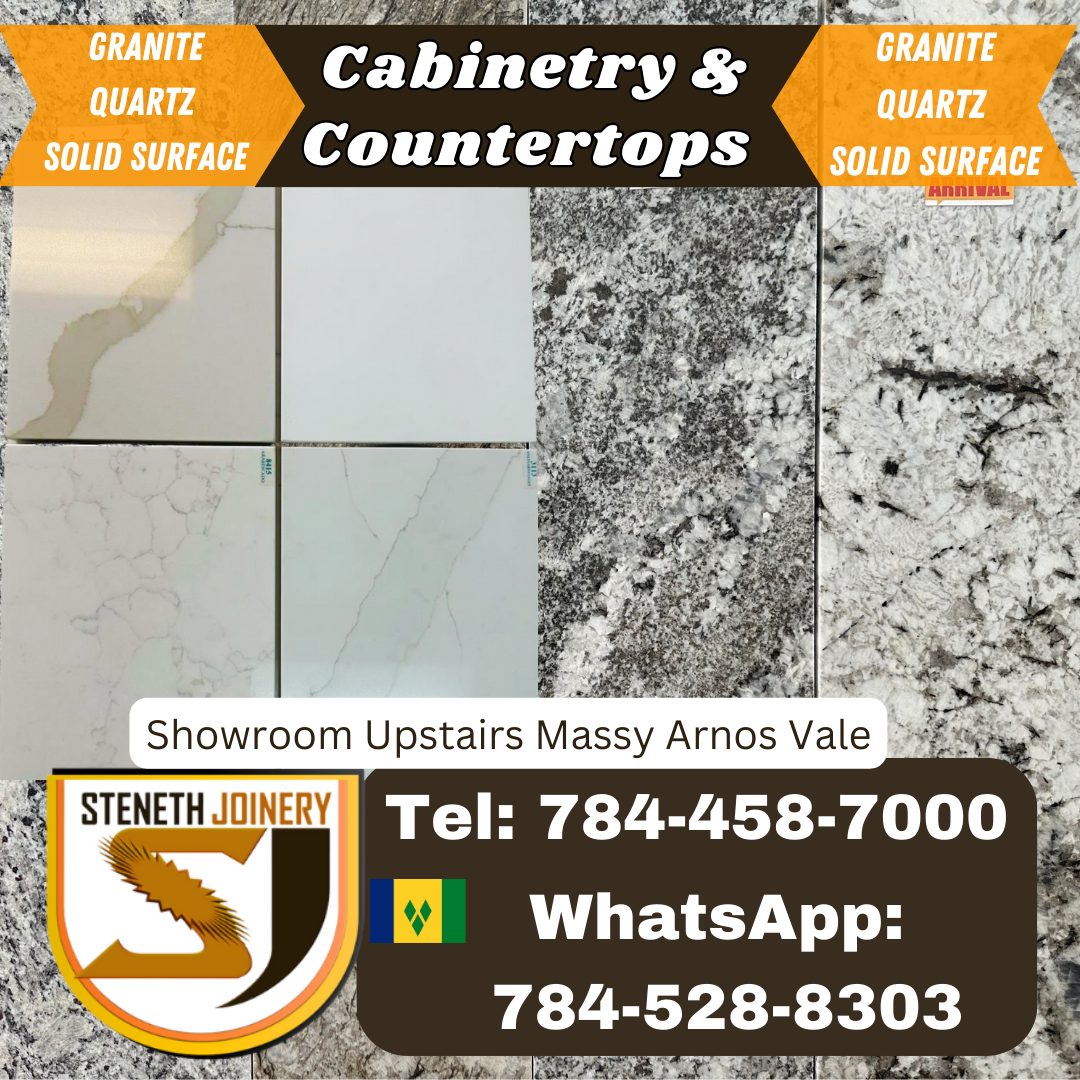 Some 13 St. Lucian enterprises were represented here on a two-day trade promotion mission. The objective was to expose their sundry products and services to potential wholesalers/brokers here. This came as the first in a series of reciprocal, relationship benefits between the local investment promotions agency Invest SVG and its St. Lucian counterpart, Export St. Lucia. This foray of trade promoters undoubtedly forms part of the recently launched St. Lucian five-year National Export Strategy that is said to "provide a road map to the growth and development of their export sector."
Amongst the team of visiting entrepreneurs were the Antilla Brewing Company with their range of "proudly crafted artisanal ales" made from "fresh, local ingredients, often with a significant link to the history and culture of the islands," founder and Chief Executive Officer Andrew Hashey said.
Abby's Exotic Blends offered a series of authentic Caribbean snack options that boasts of being "natural food products and punches." Their product range includes chips made from green and ripe plantains, sweet potatoes, breadfruit, banana, dasheen and cassava as well as tamarind balls, gooseberry jams and rice crispy treats – all made in St. Lucia. They also offered banana, seamoss, coconut and peanut punches along with their signature Red Romance Saint Lucian rum punch.
Of worthy note too were the "self-inspired jewelry" branded as Children Of The Crystal Healers or COTCH. They specialize in copper bras, bookmarks, hair jewelry, thigh cuffs and crowns as well as other accessories.
H&L Environment Services is dedicated to the scientific art of ensuring living and work spaces are provided with healthy, clean air and a mold free environment. They offer lab services, indoor air quality assessments, mold remediation and a "comprehensive deep cleaning service which also includes air cleaning."
It was the Caribbean Blue Naturals booth that offered possibly the most authentic St. Lucian products with its all natural skin and body care lines. They not only feature a range of uniquely fashioned creations such as the deet-free insect repellent, lavender grapefruit shower gel, coconut, charcoal and cocoa espresso soaps and the volcanic sulphur skin care line but they also boast of "the ability to custom-make products to your specification – with a minimum order required of course.
Annette Mark, Invest SVG's Executive Director, expressed her delight at being able to host Export St. Lucia while remarking on the brevity of their stay on Vincentian shores. She also said, "I really do hope that this mission would bear as much fruit as possible and that this is just the beginning of us working together. As a matter of fact we were to be signing a Memorandum of Understanding tonight between us and Export St. Lucia because I do believe that with an agency with a fairly new export sector it is very important that we learn from a more seasoned agency such as Export St. Lucia and of course it is great for us to be able to trade best practices."
Meanwhile Export St. Lucia's CEO Sunita Daniel spoke of the value of the bond between the neighboring Eastern Caribbean nations, as reflected in the growing relationship between both agencies.
"We are looking forward to reciprocating. We've already started planning on how we could try to outdo you when you get
to St. Lucia and you can count on us to support you when you get to St. Lucia. For us this collaboration is very important, this sisterhood is very important. I was just telling somebody 'we could actually walk across from Vieux Fort over to St. Vincent – that's how close we are. And we've always had a very close bond with St. Vincent and I think we could only do so much better as we go along. We have some excellent companies here with us. We've brought, on purpose, the cream of the crop to St. Vincent."
Advertisements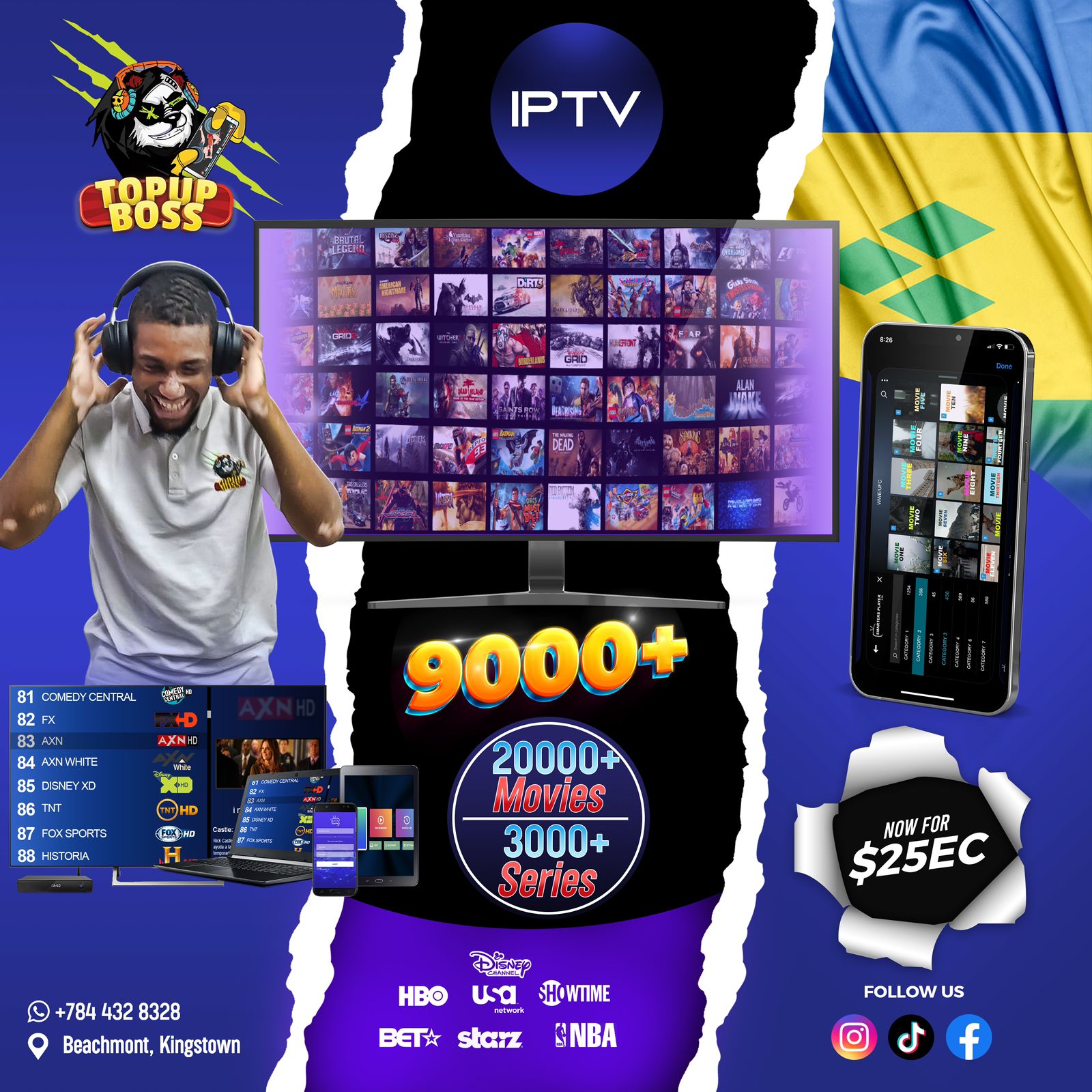 The team was Grenada bound on Tuesday as the second part of this trade promotion mission.
[email protected]
Advertisements