We've been urged for so many years by our Caribbean reggae artistes to move away from the postcolonial mentality which we've embraced for decades. A mentality that has crippled us from reaching our fullest potential. We tend to look at ourselves as being incapable of broadening our horizons when compared to some of the world's greatest countries. All of us can testify that we are not satisfied with our level of thinking and as a society we must do better. It is therefore incumbent on us, to work together as a nation, regardless of our political differences to achieve modern civilization.
Advertisements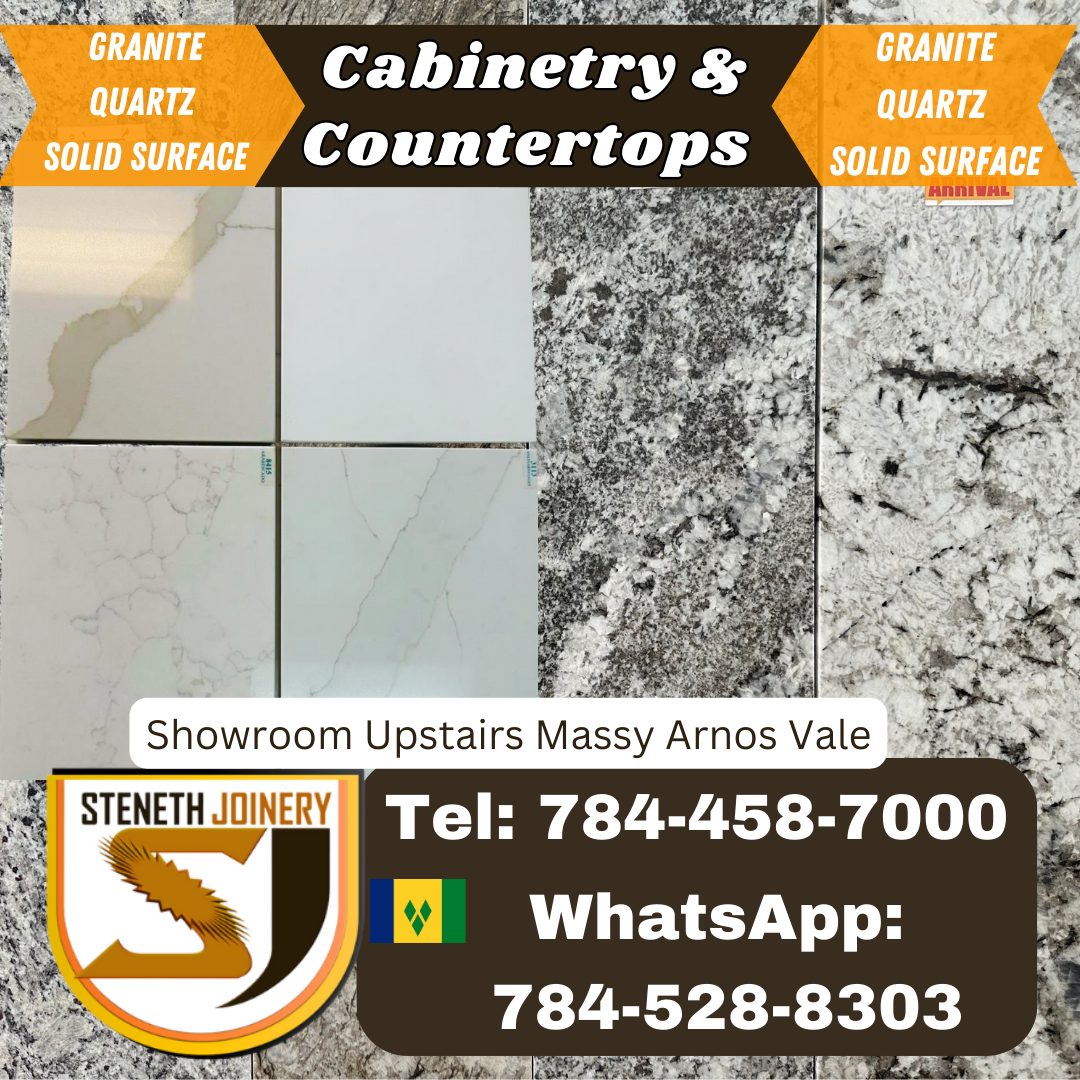 We've gotten so accustomed to mediocrity that we are reluctant in taking risks and accepting changes. This is because as humans, we generally have a fear of venturing into the unknown. However, we must realize that change is inevitable and that society is dynamic and not static. Truthfully speaking, no advancement of society was ever made without adjustments. Some teachings which we receive create a well-decorated platform for doubt, and we therefore, refuse to leap beyond the borders of competence. While grasping the true essence of our capabilities, we need to let go of pessimistic thinking and forget about criticisms for being open-minded.
Paying attention to someone else's affairs and partaking in gossip will only hinder our personal growth. Hence, we should be more positive in our thoughts and behaviour. The time and energy that are being wasted can be put to better use. We find pleasure in belittling our fellow-men and making a mockery of their failures instead of being supportive. Everything is deemed as a competition and not as an opportunity for progression and expansion. Fighting and pulling down each other is counterproductive. It is painful that we don't recognize the dreadful outcome of such action. Unity is strength and a house that is divided cannot stand.
We refuse to be creative and in return are easily manipulated. We live in a more enlightened world and we should find joy in edification. We have little or no excuse as it relates to obtaining knowledge, given the fact that we have unlimited access to the internet. We have to learn to think for ourselves, do research and stop accepting everything that is being fed to us. I strongly believe that we have a lot of hidden powers and we must work towards discovering them.
As I conclude, I understand that as the years go by the world is advancing immensely and so too should our minds. Even though we may not be able to change the entire world, we are capable of changing ourselves. Let us as a people work hand in hand to create a sustainable and thriving Vincentian society that will make a significant global impact.
Written by:
Advertisements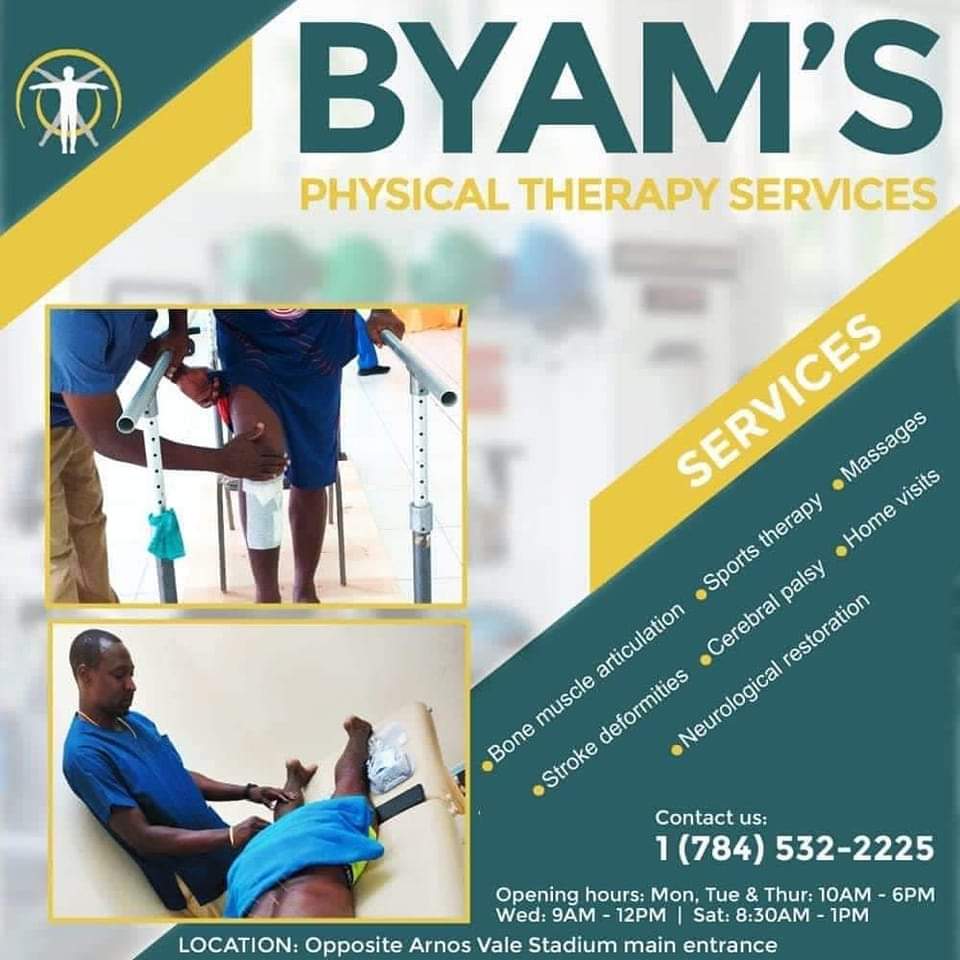 Ryan Barbour.
Advertisements