St. Lucia's Chief Medical Officer Dr Sharon Belmar-George has announced that all of St Lucia's COVID-19 patients have now recovered, Loop News Barbados reports.
Advertisements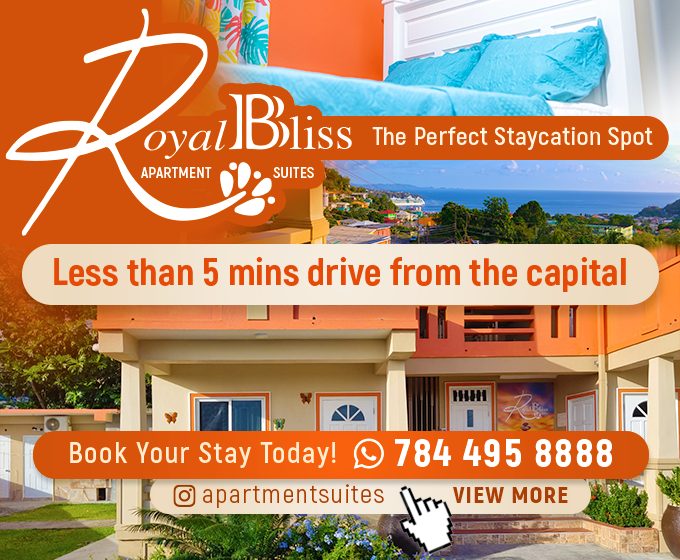 "As of April 22, 2020, Saint Lucia has a total of 15 confirmed cases of COVID-19."
To date, all of the positive cases of COVID-19 in Saint Lucia have recovered, with the remaining two cases who were in isolation receiving negative COVID-19 test results and since discharged from hospital.
This now places Saint Lucia at a 100 percent recovery of all COVID-19 cases. Among the 15 cases Saint Lucia recorded were individuals who fell within the category of high risk by virtue of some being elderly as well as living with chronic illness.
They too recovered well with no complications or needed critical care.
Laboratory testing for COVID-19 continues to be conducted both locally and with the support of the Caribbean Public Health Agency Laboratory.
Saint Lucia has modified its testing strategy by testing an increased number of samples from community respiratory clinics; this would assist us in the assessment of COVID-19 locally.
Advertisements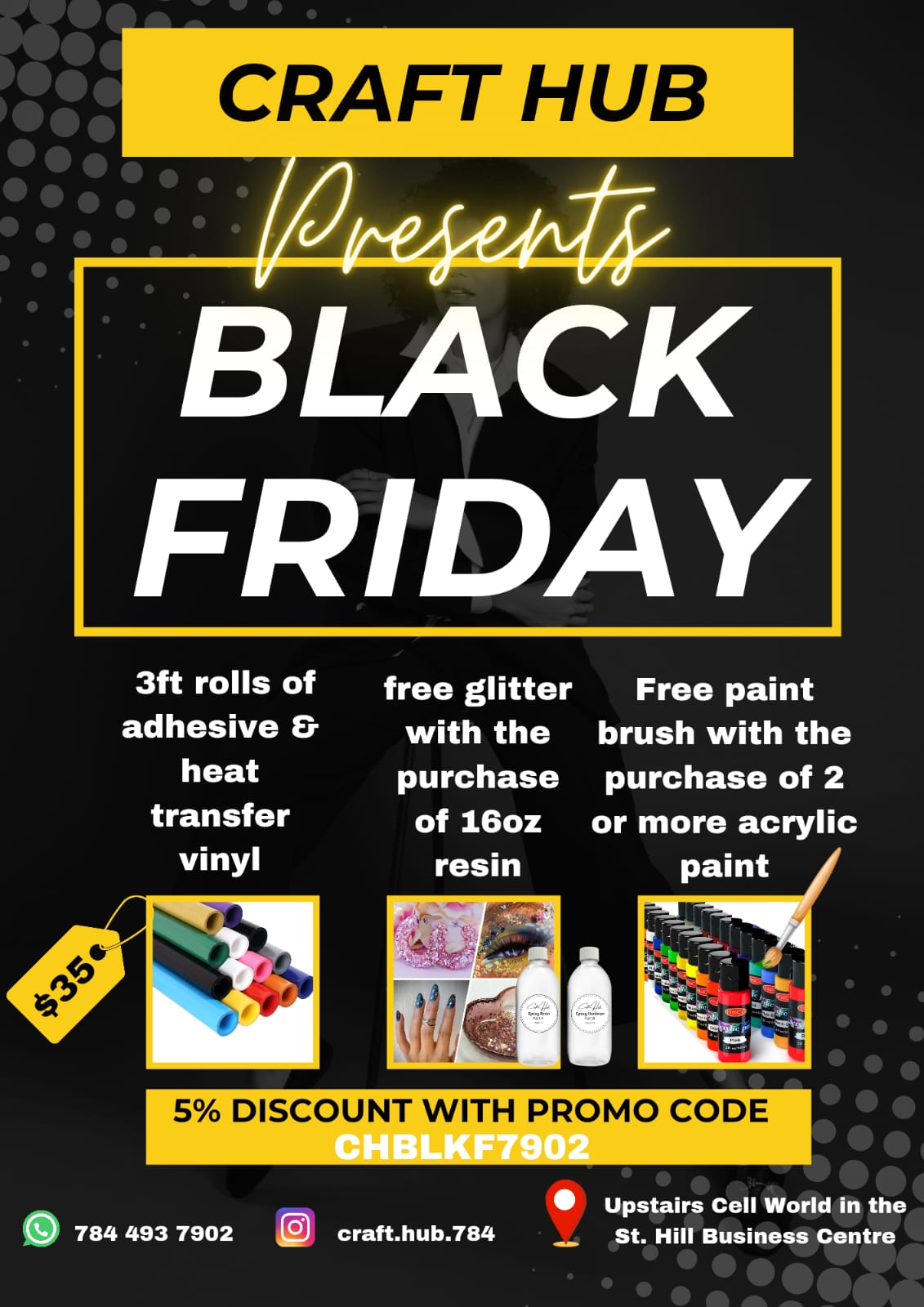 Saint Lucia continues on the partial shutdown and on a 10-hour curfew from 7 pm to 5 am We remain at a very critical position in the implementation of the national response to the COVID-19 threat.
Advertisements