Novian Travis Vaughn Mullings, a Jamaican mechanic admitted, while sharing his side of the story in the docks at the Serious Offenses Court, to his use of contraband while being held on remand.
Advertisements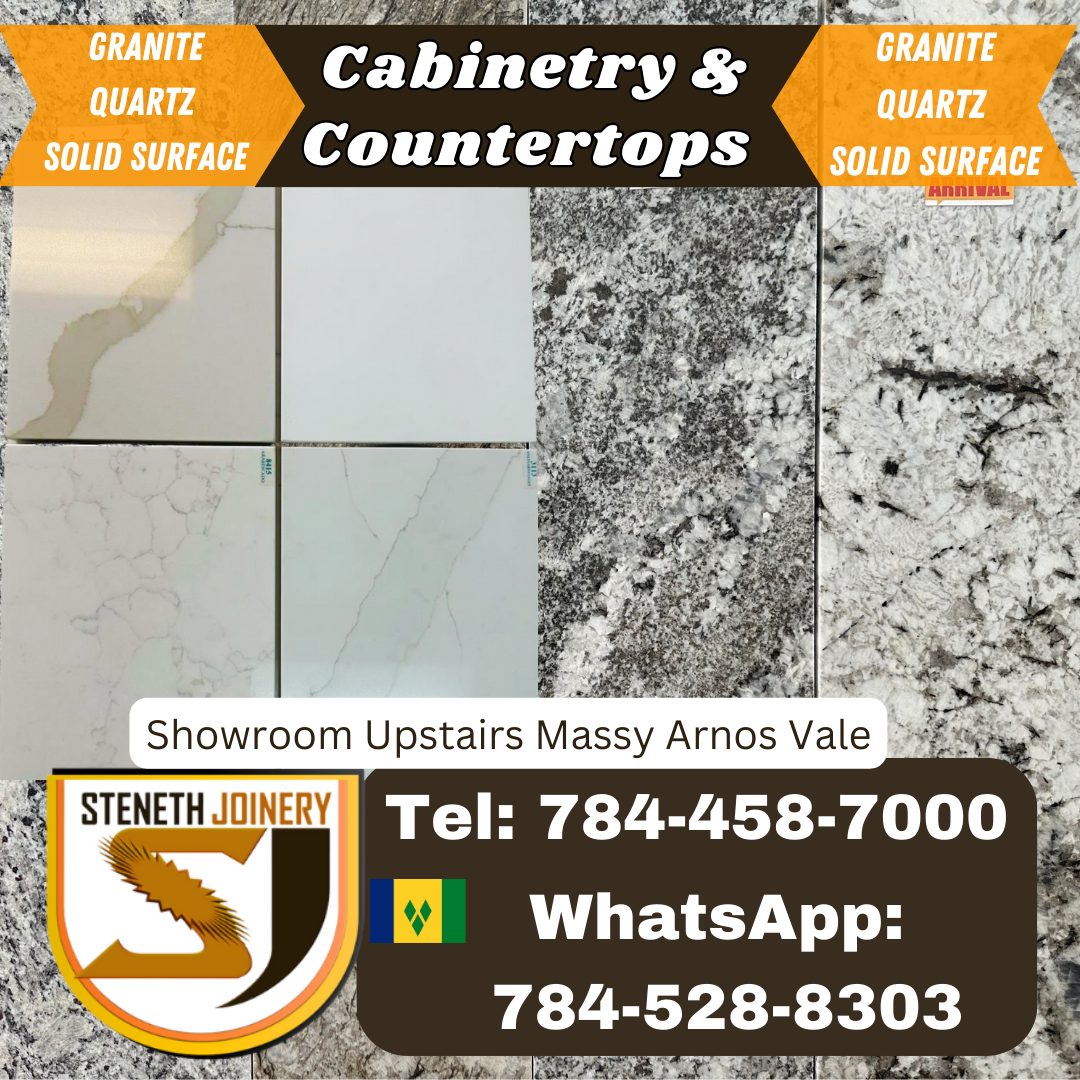 Mullings was arrested and later indicted for allegedly attempting to board LIAT flight #770 to Barbados from the Argyle International Airport with some 30lbs of cannabis on Sunday evening July 28, 2019, in addition to drug trafficking and possession charges.
Following an appeal of Chief Magistrate Rechanne Browne's bail ruling in August that year, High Court Justice Brian Cottle granted the Jamaican accused bail in the sum of EC$20 000. Unfortunately, Mullings was unable to persuade anyone to sign the bail bond on his behalf.
Last Friday the Court learnt that Mullings, a self-professed frequent traveler, journeyed to SVG three days before his arrest to visit a longtime friend who had taught him his trade in Montserrat.
Mullings emigrated to the British Overseas Territory since age 17 and upon acquiring the necessary skill set via his Vincentian mentor, he secured a job with "a Toyota company."
His frequent flyer miles, the Court learnt, was amassed travelling to and from Antigua where he journeyed primarily to buy mechanical parts in the course of his 11 years employment.
The defendant told the Court it was his first time visiting St. Vincent which he opted to do since his vacation in nearby Barbados was ending. His Vincentian friend, Otmore John, provided directions to Mespo so that Mullings could get there by taxi.
It was to John, Mullings told the Court, he reached out via Facebook Messenger.
"Me look pon him multiple time, one or two time by message pon Facebook," the 30 years old defendant told the Court in response to Senior Prosecutor Delplesche's "when last did you see him?" query.
"Since you were incarcerated?" the prosecutor pressed? "Yes," Mullings eventually replied.
Although John, who did not appear in Court, never visited Mullings at Her Majesty's Prisons he was said to have helped his Jamaican friend with a bag or two of fruits throughout his 9 months incarceration.
The extent of Mullings' poverty in prison forced the now convicted Jamaican man to hustle for his survival. He again told the Court "everybody know is weed and cigarette run Vincy jail" before confessing to trading in the same just so he'd be able to "buy a boxer or a soap."
While imprisoned, he was also afflicted skin ailments which resulted in a noticeable sore to the back of one foot, so much so that he was unable to properly don his shoe.
At his sentencing neither admission were treated as germane to the case and defense attorney Grant Connel, who rose in Court amicus curiae at the start of Mullings' Court proceedings, petitioned Chief Magistrate Rechanne Browne to convert the 3 months remaining on the Jamaican convict's sentence to a fine.
Considering that the first 9 months was discounted as time served, Connell reasoned, and given the physical state of his client, the State may be better off collecting some revenue from Mullings than incurring the further expense of housing and feeding him.
Advertisements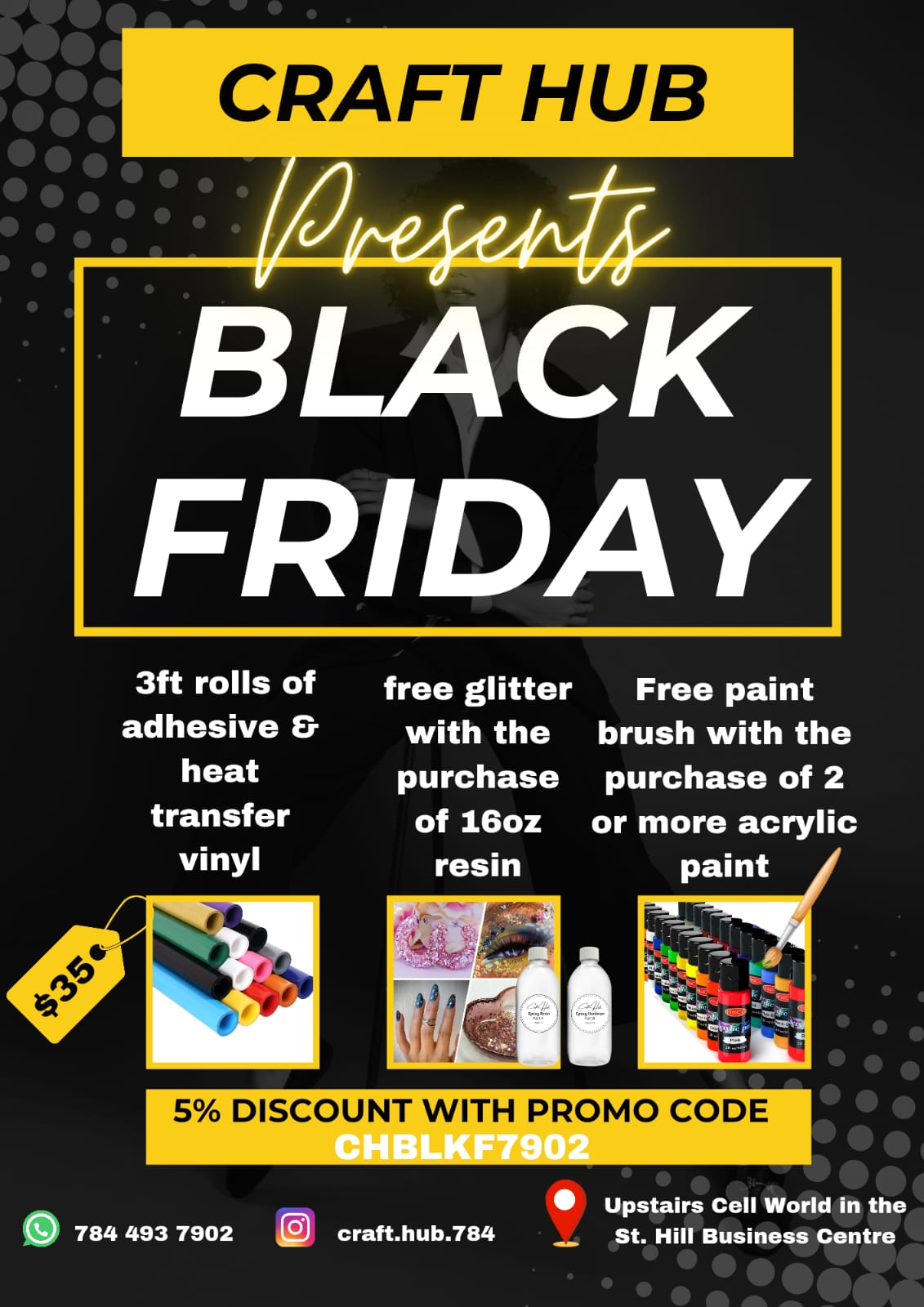 Senior Magistrate Browne was minded to agree but was immovable on the point that whatever the fine amounted to must be paid "forthwith." The defense was unable to satisfy that prerequisite so Mullings returned to prison. But sources claim, Mullings may walk free within 11 days, "when jail time is calculated."
[email protected]
Advertisements