Kamal Martin is the latest player with Vincentian roots to be selected from the NFL draft.
Advertisements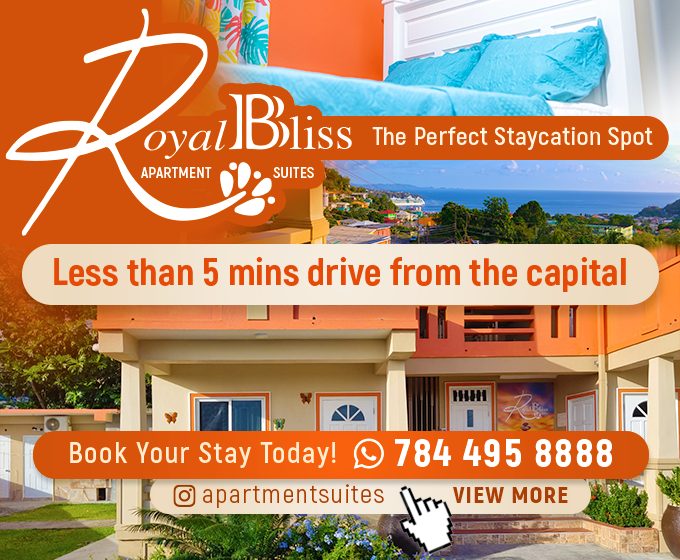 He was last Saturday, snapped up by the Green Bay Packers in the fifth round of the 2020 National Football League, which was staged virtually.
The Green Bay Packers are four-times (1997. 1968, 1996 and 2010) Super Bowl winners – symbol of champions of American Football.
The 21-year-old son of Vincentian Joyson Martina campaigned as a linebacker for the University of Minnesota, and in eight games in 2019 had 66 tackles, 2.5 tackles for loss, one sack, two forced fumbles, three passes defensed and two interceptions, to earn All-Big Ten honourable mention.
Martin was the first defensive player selected by the Packers in this year's draft.
The elder Martin, who left these shores some four decades ago for the USA, makes regular visits to the country of his birth.
He grew up in the Arnos Vale area and was schooled mainly here in St Vincent and the Grenadines.
Kamal Martin followed on the heels of N'Keal Harry who, in 2019, was recruited by the New England Patriots as a Wide Receiver.
Harry was born in Canada to Vincentian parents, but after spending a few years here in St Vincent and the Grenadines, migrated to the USA.
Advertisements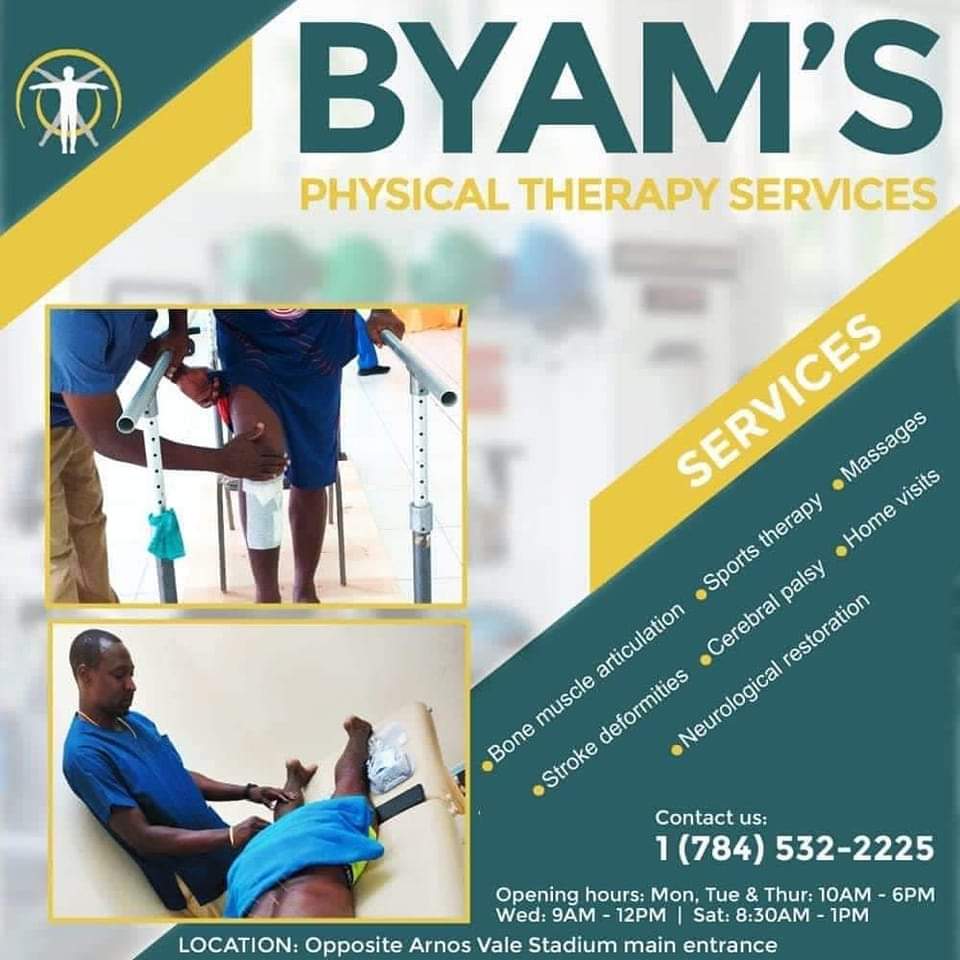 Before Harry, in 2013, Stefan Charles, Canadian -born, son of Vincentian – Thelma Charles of Arnos Vale, was drafted by the San Antonio Commanders, in the NFL.
Advertisements