Senior Magistrate Rickie Burnett's hands are tied when having to sentence certain offenders.
Advertisements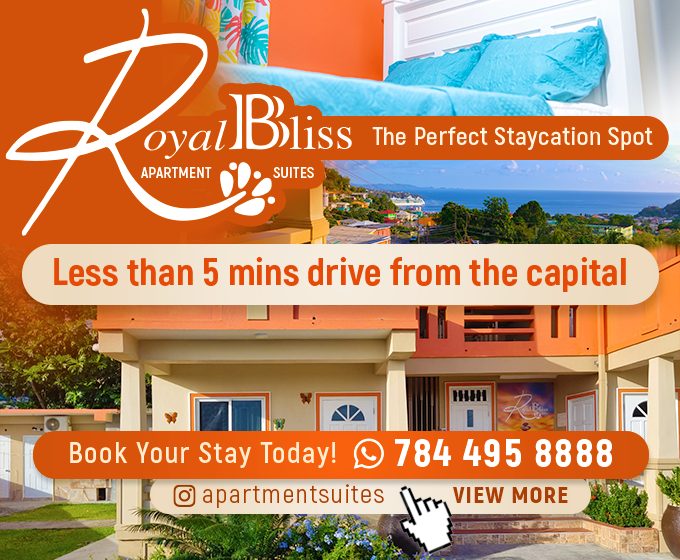 A situation of this nature surfaced during a sitting of the Kingstown Magistrate Court on Monday, when Burnett was presiding over a matter in which a man with a huge record of dishonesty, was brought before him on a similar charge.
Ronalto Bute had pleaded guilty to the theft of a cellular phone, sim card and memory card, altogether valued at EC$405, the property of Sherwin Chandler of Paul's Avenue.
He had also pleaded guilty to the theft of a bull cutter, valued EC$51.75, property of Layne's Hardware.
Bute stole all the items while pretending to be a customer at the Hardware on April 11.
Now 37, Bute embarked on a life of crime since he was a little boy, dating back to the 1990s.
The Gibson Corner resident told the Court that he was making efforts to change his life, but his long list of criminal convictions did not reflect any indication of change.
"He is a dishonest guy. He is a thief. That is what you are. I can call you that based on your record," the Magistrate declared, and quipped, "How do you sentence a man like that?"
Burnett said that when such persons are sentenced, and it is reported in the media, there are questions raised in some circles as to whether prison means anything to such offenders.
And he asked rhetorically, "What else do we have?"
He said that, based on the sentencing guidelines, he should not send Bute to prison, but he could not just tell him to go home.
The Magistrate noted that Bute could not pay a fine, and he (Burnett) was not going to put him on a bond, or suspended sentence.
"Based on your record alone, I should send you to prison. You went into that store pretending to be buying stuff, but that was not what you went there to do.
"In my view, you can't be reformed, based on your record. In this Court, I keep mentioning God, but only He could change you," Burnett opined.
"I wish I could send you to a different place. If there was a different sentence I could impose other than three months in prison, I would, but I don't see no other sentence," Burnett declared.
Advertisements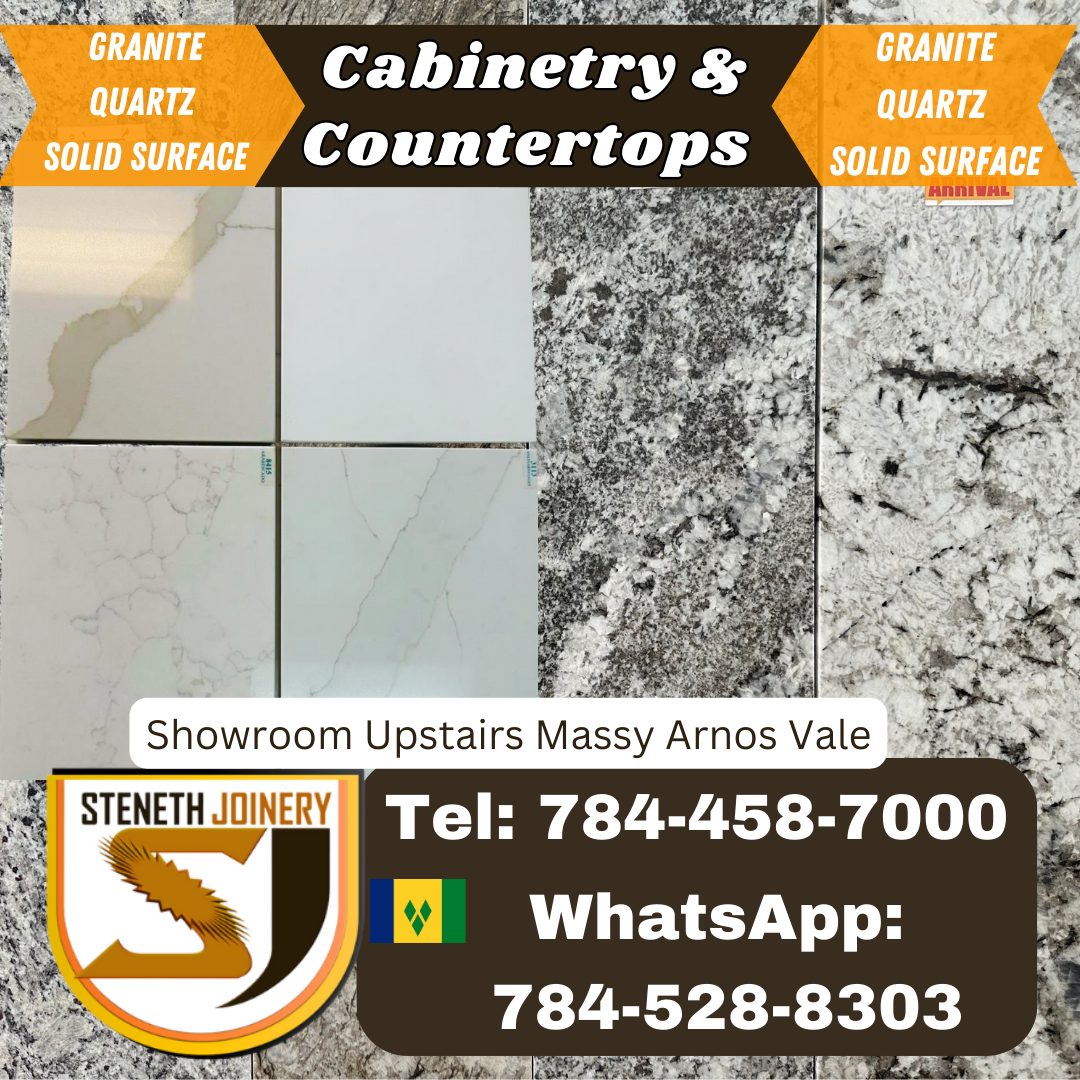 He then handed down the three-month sentence.(The Vincentian )
Advertisements