KINGSTOWN, St. Vincent and the Grenadines (May 8, 2020) – The Rotary Club of St. Vincent SOUTH has signed an MOU with Rotary MESA (Medical Equipment and Supplies Abroad Foundation Inc.) in Ohio USA, to donate a 40' container of medical equipment and supplies.  These supplies are valued at over USD$500,000 and are donated to the people of St. Vincent and the Grenadines through the Ministry of Health, Wellness and The Environment.  The equipment was handed over to Central Stores on Wednesday, April 29th, 2020.
Advertisements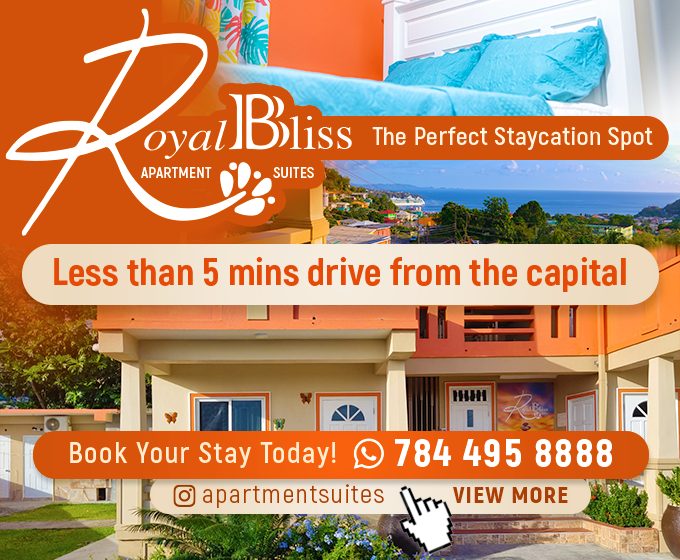 The partnership with Rotary South, facilitated by Rotarian Andy Bone of MESA, was indeed timely in order to assist with medical equipment needed during this pandemic crisis. The medical supplies will fill a void for critical life-saving equipment, particularly during the most pervasive pandemic in recent history. The crisis has been further intensified by a disruption in the supply chain and a worldwide shortage of Medical Equipment and Supplies. The items donated include but are not limited to the following:
1 Ventilator
10 Hospital Beds and Mattresses
IV Poles and Extensions
Fold Away Beds
Patient Gurneys
Disposable Medical Supplies
Television
VCR Equipment
Oxygen Generator
The mandate of Rotary Int'l is to provide humanitarian services, and to advance goodwill and peace around the world. MESA's mandate is to provide the needed technology and medical supplies where a need exists. Both organizations are pleased that the inaugural initiative was successful. They will continue to liaise with the Ministry of Health to assess the medical needs of St. Vincent and the Grenadines and provide the requisite equipment and supplies to bridge the gap going forward.
Advertisements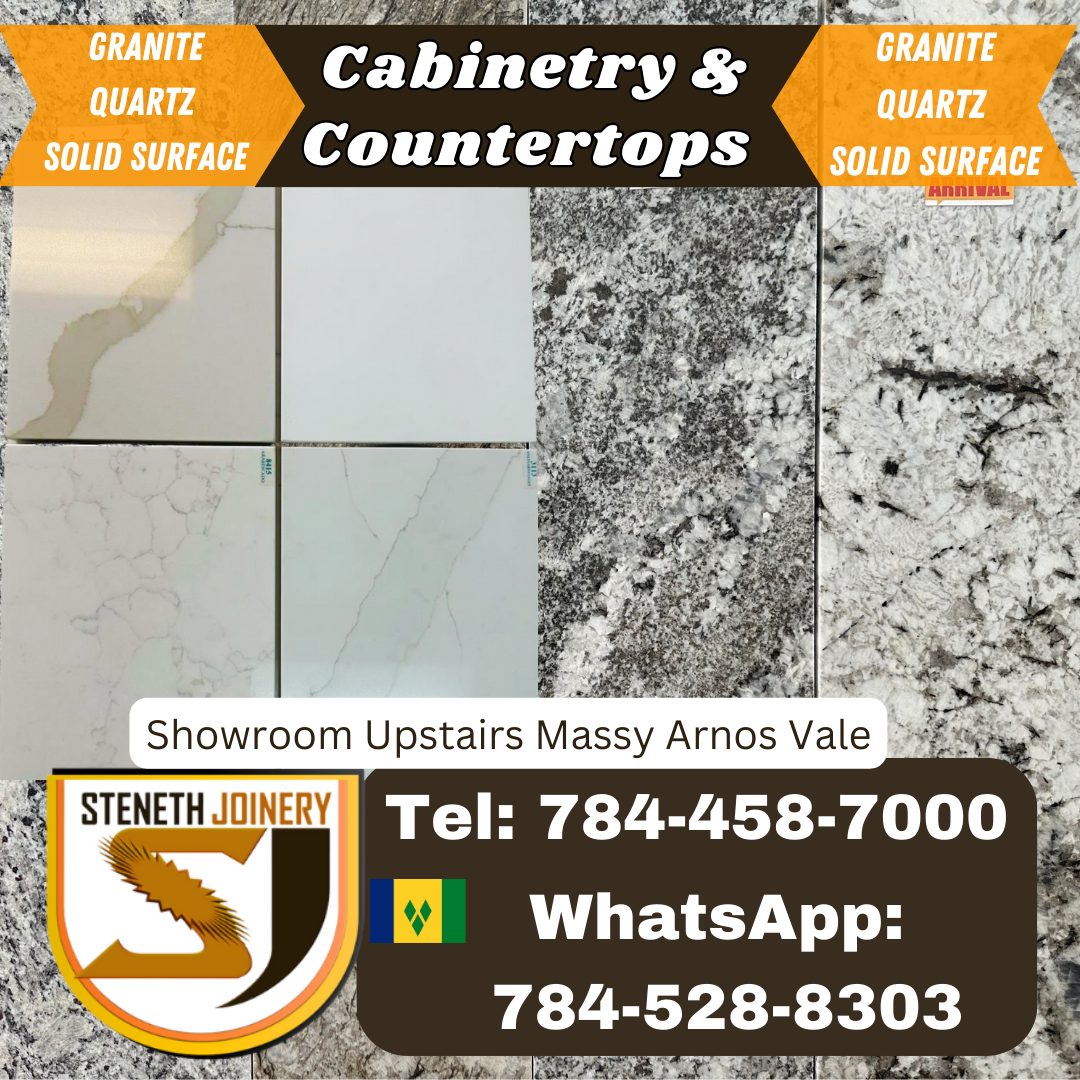 Social development initiatives of this scale are made possible by the commitment, dedication and support of Rotarians and its benevolent supporters, who play a pivotal role in the success of fundraising projects.
Advertisements