2020 The year that was declared as the year of the Nurse and Midwife by the International nurse's council. I am sure that when this was declared to celebrate the 200th birthday of Florence Nightingale, no one thought of Covid 19. 2020 is indeed a year that Nurses and healthcare professionals around the world would never forget, with the current and ongoing global pandemic of the Corona Virus, with approximately 90,000 healthcare workers being infected with the death of approximately 260 nurses world wide. (International Council of Nurses)
Advertisements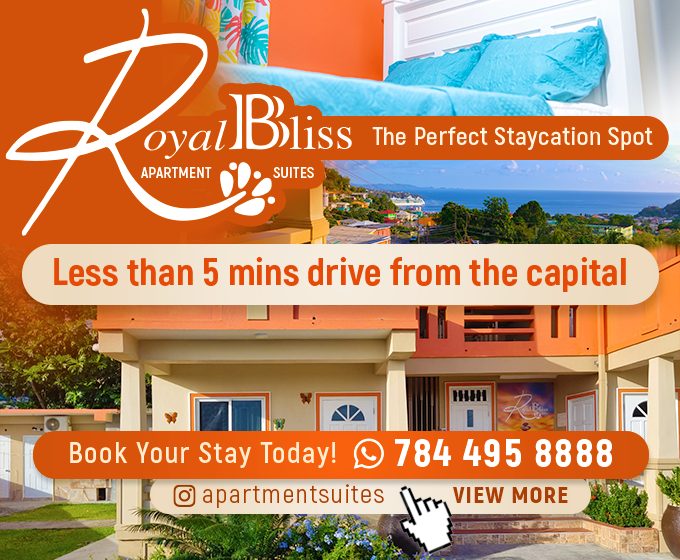 As the world stand fighting this global pandemic one thing stands out for sure, and that is the resilience, dedication, and passion of Nurses worldwide, while all members of the health care team are important the Nurses are the pulses within each and every healthcare system. Our frontline workers have held their ground risking their health and that of their families and other co workers daily, a task that I am sure many would shy away from.
The fight has caused great Physical, psychological and emotional strain on nurses having to leave their families for weeks and days at a time, many have fallen ill, some work in less that desirable working conditions and the lack of equipment and personal protective gears help to compound the fears and frustration of Nurses and health care workers across the World.
This pandemic calls for unity among each health care worker, to each government as a reminder that the health of our nation is of Paramount importance, and so is the protection and safety of our health care workers, Nurses are you lifeline within your health services and without us it becomes crippled. Nurses you are not expendable.
To the Nurses of St Vincent and the Grenadines we urge you to continue to stay strong, to our frontline workers we salute you, ensure that you are safe and protected at all times, follow all protocols and keep up with continuous training that would ensure and maintain our efficacy.
To Our Government and Heads of Department within the Ministry of Health we want to applaud you for the Great Job that you have been doing so far in fighting this Pandemic. But while we fight please remember our Nurses Give us the recognition that is deserved and keep us protected
at all time.
The St Vincent and the Grenadines Nurses association says thank You to the Nurses and health care professionals across the world and we salute the nurses of St Vincent and the Grenadines, continue to be the excellent and proficient nurses that you are and the nurtures of the Nation's Health.
Advertisements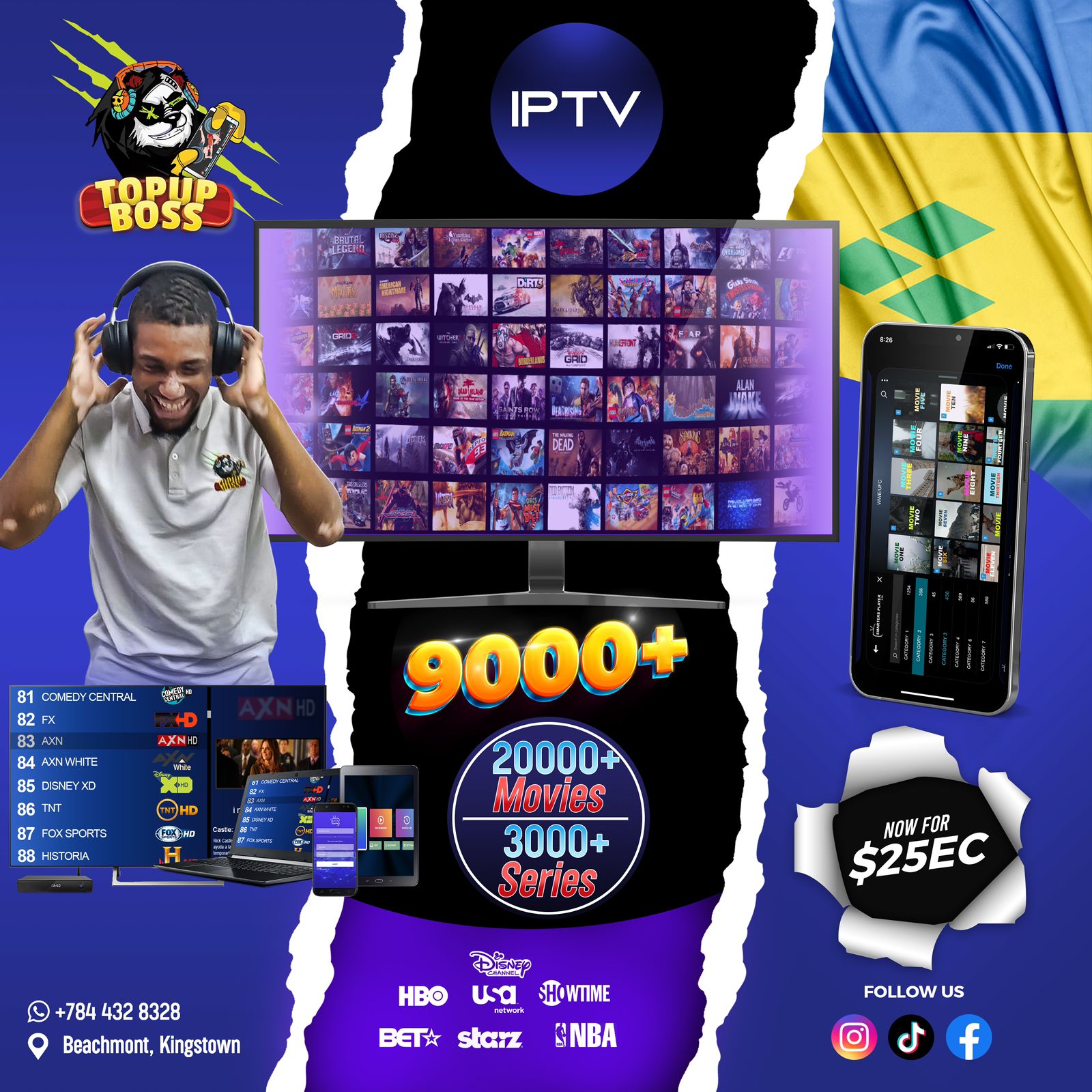 Cindy Pierre Charles
President
St Vincent and the Grenadines Nurses Association
Advertisements