Chief Magistrate Rechanne Browne, on Monday, stressed the right of detained persons to a phone call, especially in relation to seeking legal advice.
Advertisements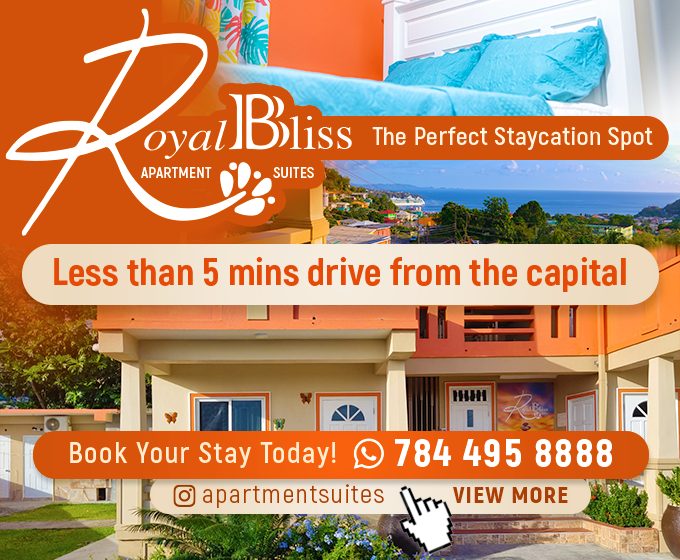 The Magistrate made the point when two men facing marijuana charges at the Serious Offences Court, revealed that they were denied the opportunity to make phone calls while in custody.
The issue arose when the Magistrate inquired of Andres Jordon, 30, of Fitz Hughes, and Bastien Dembar, 29, of Union Island about the issue of legal representation.
The men are jointly charged with possession of 18,160 grams of marijuana with intent to supply, and possession for the purpose of drug trafficking. Dembar pleaded guilty to the charges, while Jordon maintained his innocence.
The offences were reportedly committed at West Key, Bequia on May 22.
The arresting officer who was asked to take the stand, said one of the men wanted a phone call, but did not know the number.
Senior Prosecutor Adolphus Delpleche reminded the officer that the men were entitled to a phone call. He noted that St. Vincent and the Grenadines was a very small country, and the men were in custody from Friday to Monday. In his view, there must have been somebody they could have made contact with, within that period.
"We have to do better than that," he declared.
The Chief Magistrate noted that the men were facing serious charges, and a phone call could influence the way someone is guided, especially in relation to legal representation, as they may not understand the way the legal system works.
She urged the arresting officer to ensure that this does not happen again.
The Senior Prosecutor requested an adjournment to consult with the Director of Public Prosecutions (DPP) to determine whether they would be proceeding against Jordon.
Advertisements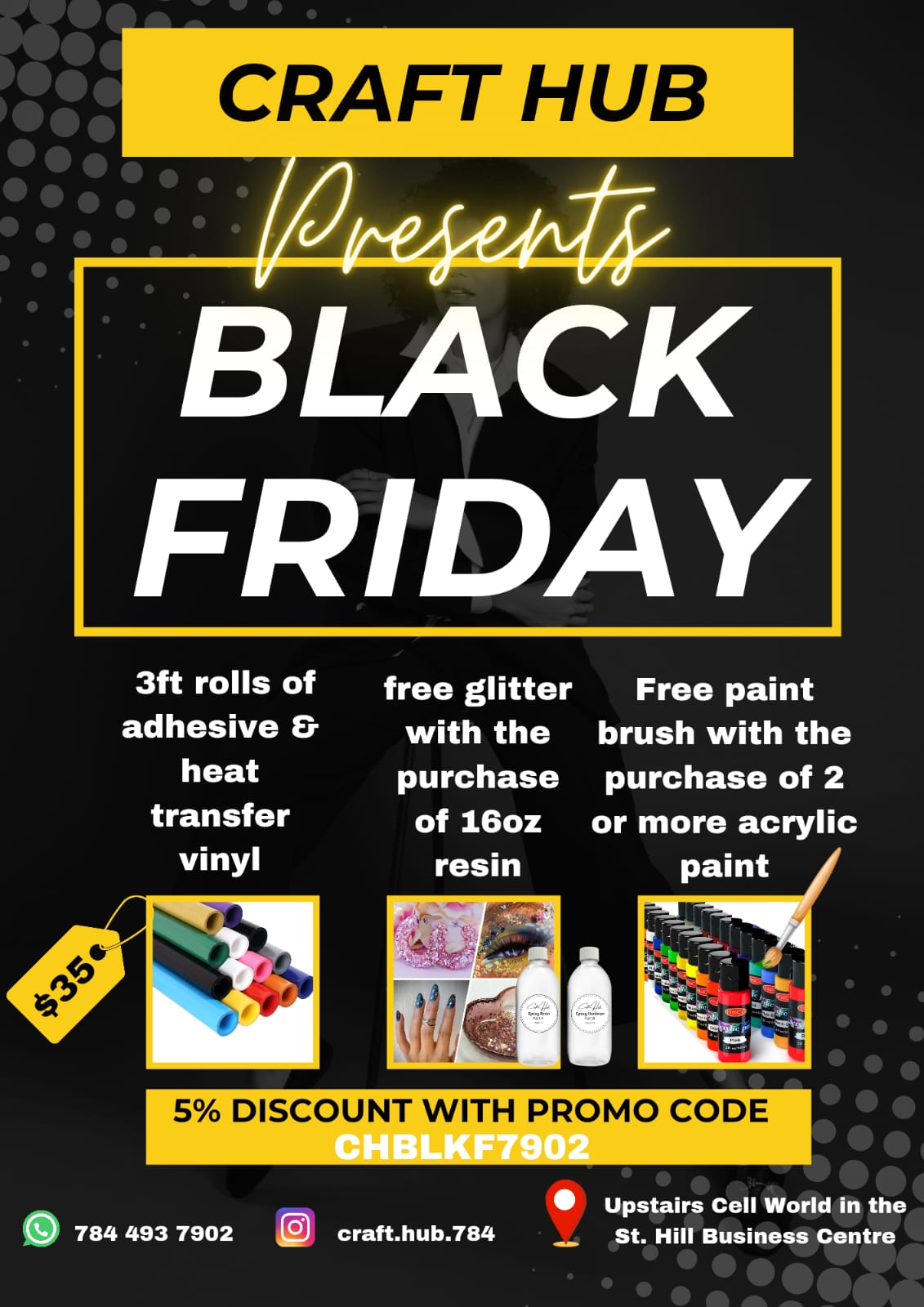 The matter was put for yesterday (Thursday) and the men were each granted $10,000 bail with one surety, with reporting conditions.
Advertisements