Police have arrested and charged Dave Sutton, 47 years old Farmer of New Chapmans with the offences of Grievous Bodily Harm and Wounding on 18.08.2020.
Advertisements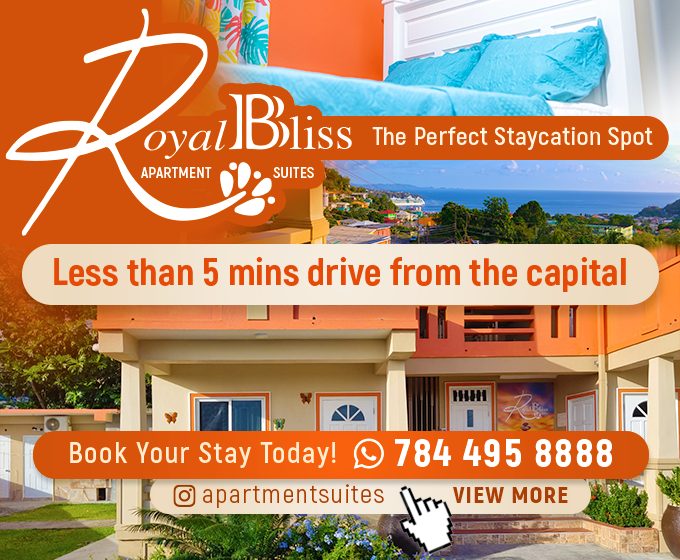 According to investigations, the accused unlawfully and maliciously inflicted grievous bodily harm on a 56-year-old Farmer of Richland Park by kicking him with foot at his abdomen. The incident occurred at Richland Park on 31.07.2020.
The accused was also charged for unlawfully and maliciously wounding a 33-year-old farmer of New Chapmans by cutting her on her left middle and fore fingers with a cutlass. The incident occurred at New Chapmans on 15.05.2020.
Advertisements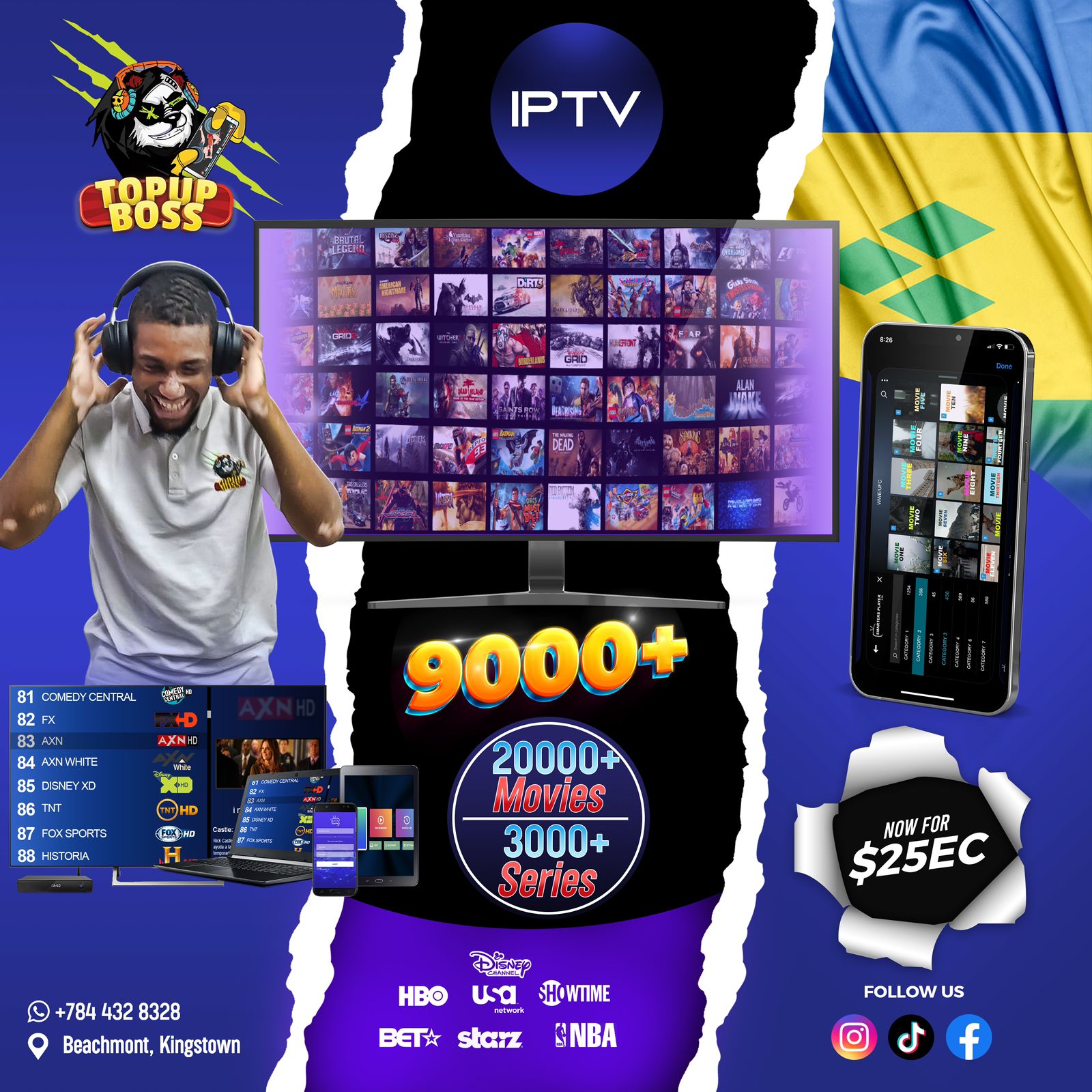 Sutton is expected to appear before the Court to answer the charges.
Advertisements