The Caribbean Guyana Institute For Democracy (CGID), in collaboration with the Progressive Guyanese American Organization (PGAO), will stage a "GUYANESE FOR JUSTICE" march and rally on Sunday, September 13, 2020, commencing at Church and Flatbush Avenues, Brooklyn, NY, at 1:00 P.M.
Advertisements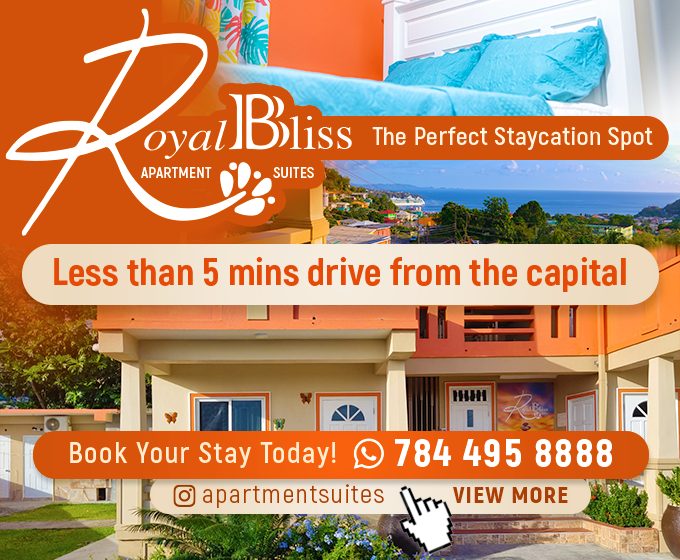 This event is to create awareness about, and demand justice for, Joel and Isiah Henry and Michael Jonas – three black, teenagers who brutally murdered in a heinous hate crime in Guyana. The throats of these young men were slit. The heads of Joel and Isiah were cut open in the shape of an X; their backs were chopped and spinal cord severed, and their bodies were mutated. We must therefore bring international attention to this atrocity and ensure the killers face justice.
The assembly point for the march is Church & Flatbush Avenues, Brooklyn, NY, at 1:00 P.M. The march will proceed north on Flatbush Ave to Grand Army Plaza for a rally at 4:00 P.M. Guyanese and Caribbean nationals as well as other New Yorkers are invited to attend and participate in this march for justice. COVID-19 regulations to be enforced. All participants must wear a mask!
Advertisements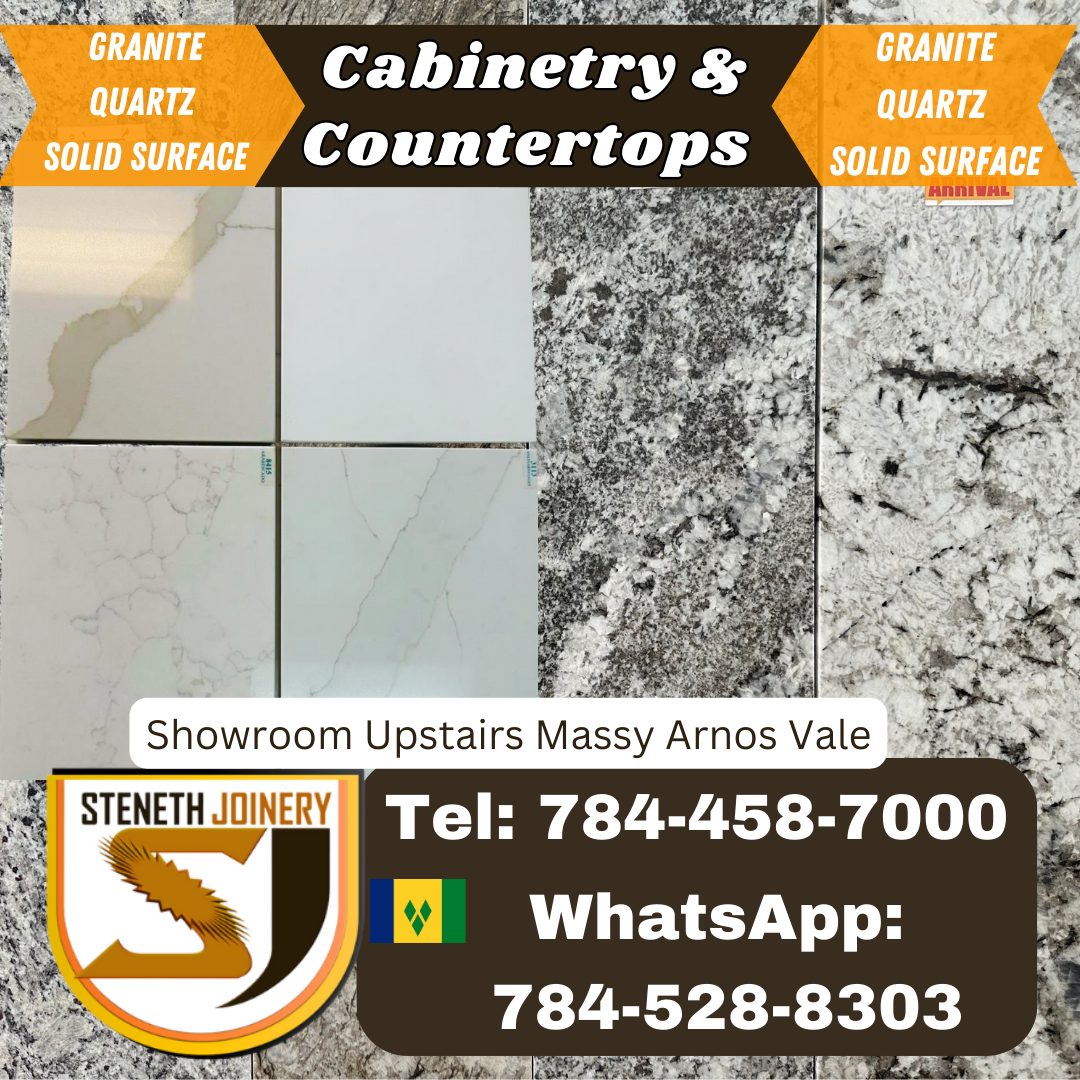 Black Lives Matter!
Advertisements