On 10.09.2020, Police arrested and charged Romel Dunbar, 32years old self employed of Vermont with the offence of wounding.
Advertisements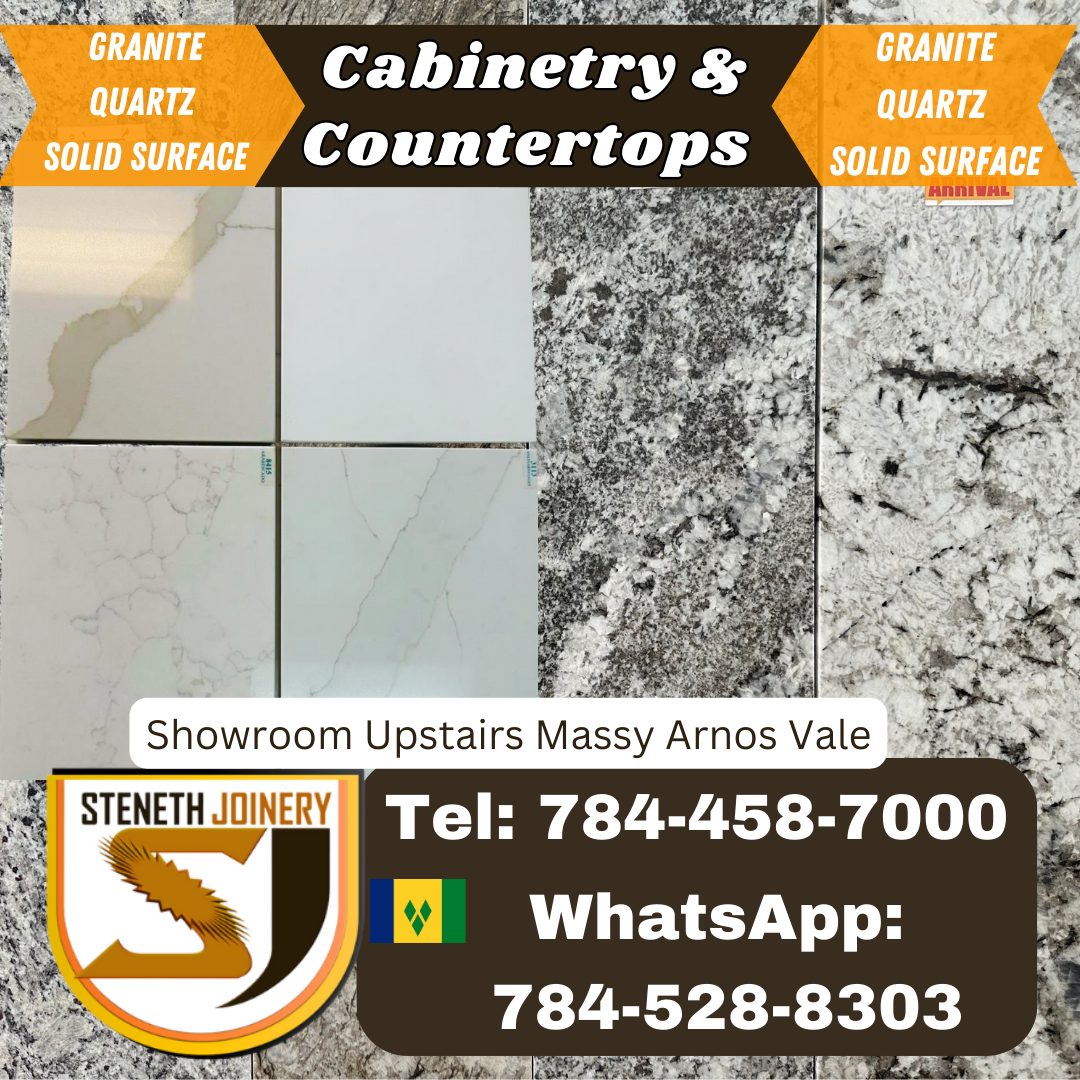 According to investigations, the Accused man allegedly unlawfully and maliciously wound a 22 year old self employed of Prospect by stabbing her on the left side of her face and neck with a knife and beat her about her body with his hands. The incident occurred at Prospect about 7:00pm on 19.08.2020.
Advertisements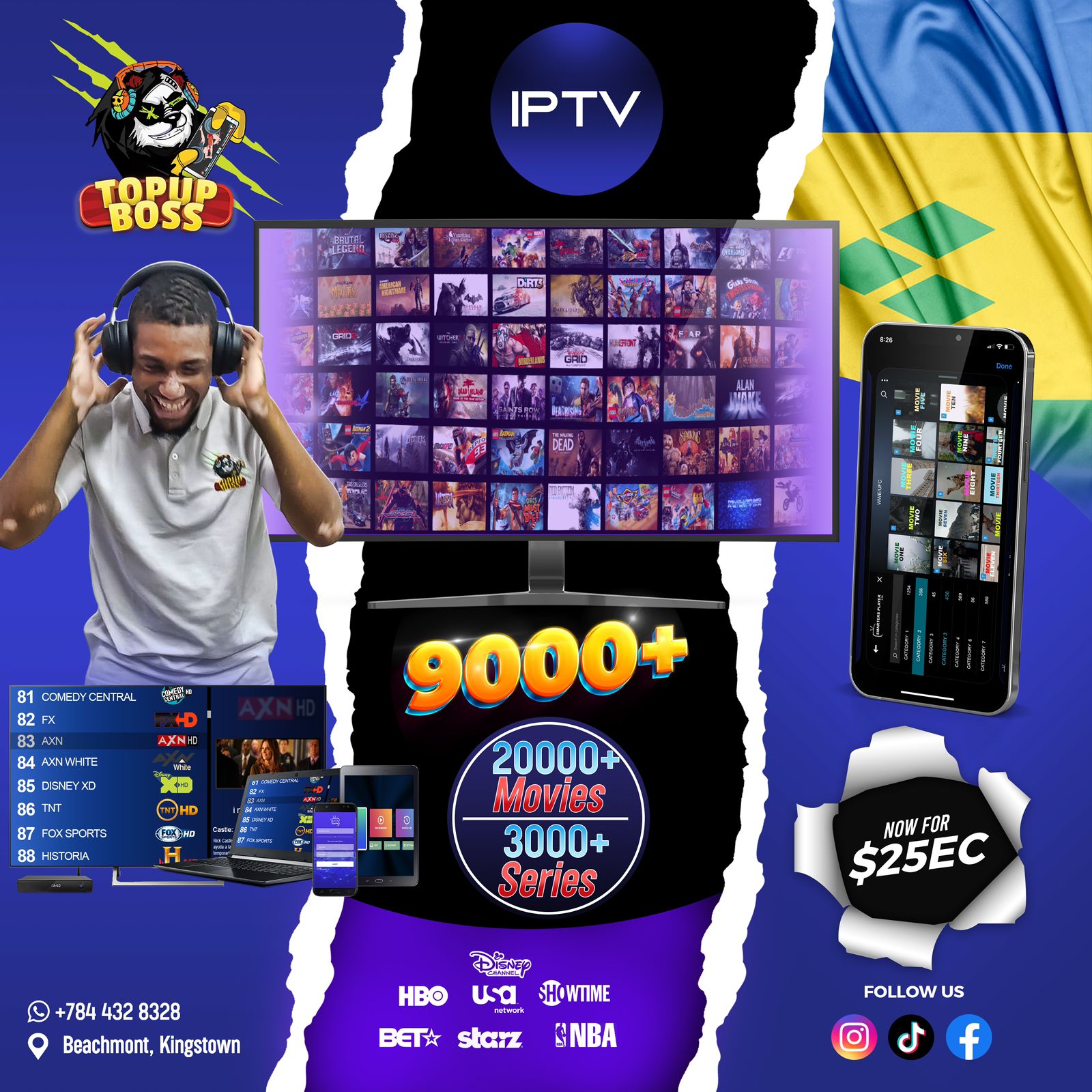 The Accused man appeared before the Calliaqua MagistrateCourt to answer to the charge and pleaded not guilty. Bail was granted and the matter was adjourned to 09.01. 2021.
Advertisements