(Excerpts of the Hon. Nigel 'Nature' Stephenson's presentation at a virtual Meeting)
Advertisements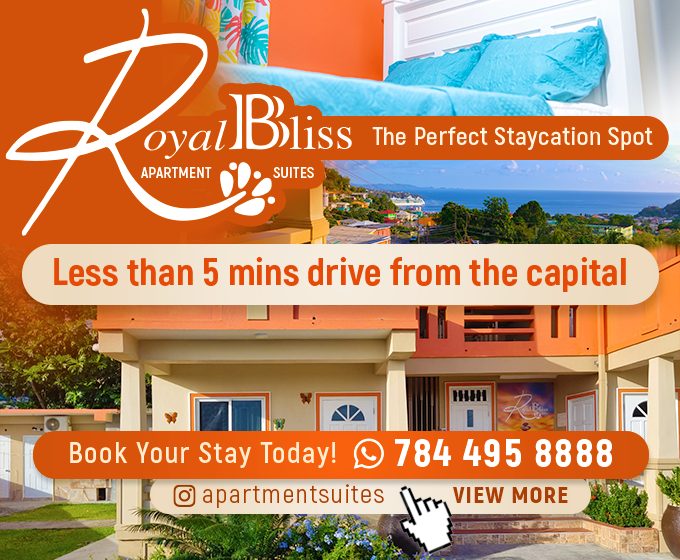 St. Vincent and the Grenadines has been held back by the Unity Labour Party's (ULP) long list of broken promises. After nearly 20 years in government, what does the ULP have to show for itself? High unemployment, a lack of opportunities, poor investment choices, a failing economy and an increasing trend of young people leaving our shores to get a job but that is not real leadership.
Real leadership means creating an environment here in St. Vincent and the Grenadines for our young people to build a brighter future for themselves; where every Vincentian has the same opportunities to succeed, no matter their age, gender or colour of their party card. This is a reality that can only be realized with a Dr Friday-led NDP government.
Custom Text
Over the years, the ULP has promised a new hospital, a new arts facility, a new national stadium. None of these has been delivered.
Ralph and the ULP have a history of broken promises. As we approach the election, they will reappear with more promises for the next five years, accompanied by handouts of galvanize and building materials. When they do, cast your mind over the past five years and ask yourself: Where have they been for last four and a half years.
The ULP only appears when they want your vote. They will do and say anything to win, but won't deliver after elections. We cannot afford another five years of broken promises and inactivity. It is time for change. It is time to give Dr Friday and the NDP a chance to provide real leadership and build a brighter future.
The NDP has a plan to deliver for the people of St. Vincent and the Grenadines. A plan that will create jobs and opportunities for our people; everybody who wants to work will be given that opportunity. This means that more people will be able to pursue careers here in St. Vincent and the Grenadines and be able to build homes and provide for their family.
We have a long-term vision for St. Vincent and the Grenadines that will bring new tax free, debt free investment into our country through a CBI programme, thus creating jobs and opportunities for the growth of our economy. Our regional neighbours in countries such as St. Kitts and Nevis, St. Lucia and Antigua have thrived with the implementation of CBI programmes. It is time we begin our development.
This election, you will decide the future of St. Vincent and the Grenadines. You will choose between more of the same political inactivity, where unemployment is rife, or a brighter future where young people have the opportunity to build a career and thrive here in St. Vincent and the Grenadines. Make no mistake about it, this election is your one-time opportunity to secure lasting change that will have a real impact on your lives. Your vote is more important than ever. A vote for the NDP will secure jobs, a strengthened economy and a better future for all Vincentians. A vote for the ULP risks another five years of inactivity, dragging our country down even further. It is time to vote for an NDP government so we can get St. Vincent and the Grenadines working.
Plans for South Leeward
My plan for South Leeward is focused on creating jobs in the constituency. We need more jobs so that everybody who wants to work can, so as to help them provide for their families.
Along with other initiatives that will get people back to work, we will create jobs in the factories at Campden Park, build a food processing plant at Penniston for local fruits which often go to waste, and reinvigorate our fishing sector, especially at Clare Valley.
Tourism will also play a major role in creating jobs and investment in South Leeward, to help provide growth to both existing and new local businesses. That is why we will launch a new campaign to attract more tourists to the area by building a boardwalk to the north of the beach at Questelles, and construct a cable car system at Vermont so everybody can enjoy the spectacular scenery we have to offer. With more tourists, there will be more opportunities for local vendors to sell goods and services, helping to create more jobs, as well as those that will be created in constructing these significant projects for South Leeward.
Under the ULP's leadership, our farmers have been neglected for nearly twenty years while the minister poses for photos. We will provide real support with assistance for mechanized equipment to increase productivity, and provide technical advice on producing high value crops. This will mean our farmers can improve their produce and sell these on bigger and better markets, that an NDP government will help establish.
If we want to increase tourism and trade within South Leeward, we must also fix our roads. Our local roads are in an appalling condition and have been abandoned by the ULP. We will complete the roads which have been left abandoned since the last NDP government. We will definitely rehabilitate the Paradise mountain road to open up agriculture and tourism opportunities for the people of Vermont. With properly maintained roads, people can once again drive safely and prevent unnecessary damage to their vehicle, which causes more bills for drivers.
Our local homes need protection from natural disaster and climatic conditions. That is why we will dam the Buccament River not just as a defence from flooding, but also to be used in an irrigation system for our farmers. We will build affordable and quality homes for South Leeward. Our plans include the construction of a complex of thirty affordable housing units at Chauncey. This will not only create jobs in construction but help build an environment for our young people to start a home of their own. With your support we can make our great country a much better place.The continued verbal abuse levelled by the NDP operatives and publicists against the current Supervisor of Elections and other election officials.
Advertisements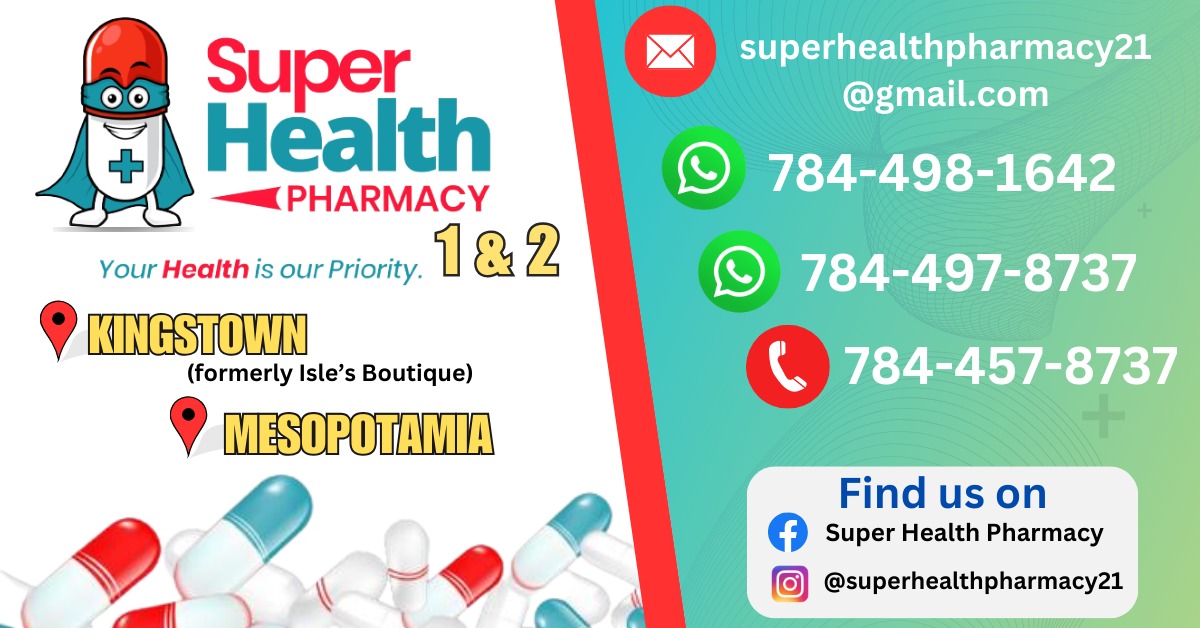 So, dear Father Mike
Advertisements