Local butcher Terry Gibson is expected to testify at the trial in which Augustin Soleyn of Belair has been charged with using indecent language to Supt. Joel James, head of the RSVG Police Force Fire Department.
Advertisements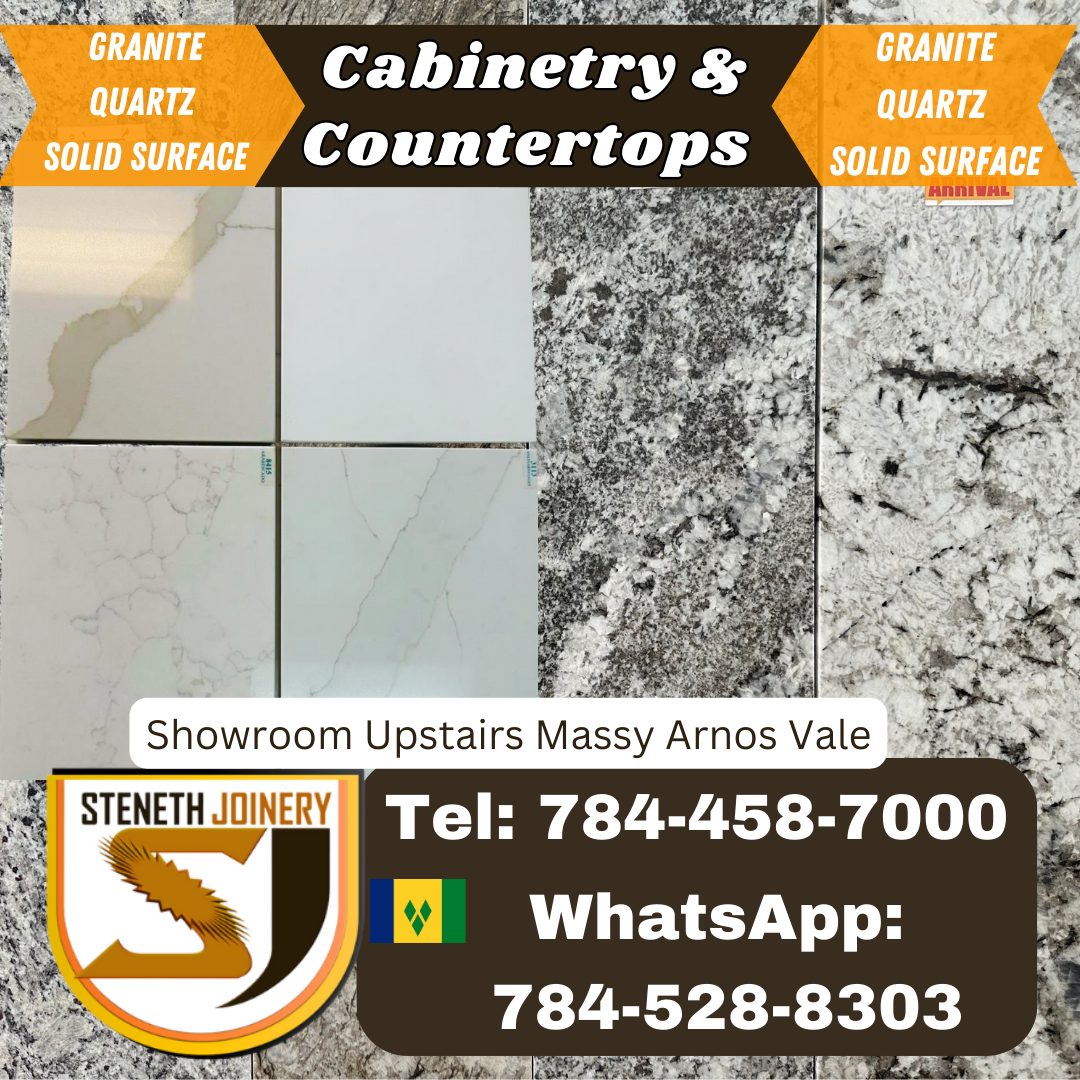 Gibson was not listed originally as a witness in the matter, but as the evidence unfolded on Wednesday, Senior Magistrate Rickie Burnett saw it fit to have him summoned, so the Court could have a better understanding of what happened.
Supt. James had told the Kingstown Magistrate's Court on Wednesday, that around 6:30 pm on August 6 he went to Terry Gibson's butcher stall at Bay Street, Kingstown, dressed in uniform. He met Gibson sitting in a chair, and a polite young man approached him and asked what he wanted to get. He responded accordingly and the young man then proceeded to a separate room in the stall.
"An aggressive young man then came from that room, and asked in an aggressive way, "Whey you want, whey you want?'"
James continued: "I asked him if that is the way he deals with customers, and he replied, 'You na see you na know what you want.'"
The Officer said that at this point he told the young him that he preferred not to deal with him, and as he was about to leave Gibson asked him what he would like to have and he answered.
But the aggressive young man butted in, telling James, "Nah de same ting me ask you? You so (expletive) dotish."
It was at that stage James decided to arrest him.
James said he asked Gibson if he heard what the man said, and Gibson replied in the affirmative.
The Superintendent told the court he felt grossly disrespected as a Senior Police Officer, especially in light of it being done in the presence of several persons and while he was in uniform.
"It is no way I am going ahead with this case without Mr. Gibson," Magistrate Burnett ruled at this point.
Recognising that Gibson was not in court but that he was certain that if the court requested his presence he would comply, the Magistrate instructed the police to go across to Gibson's butcher and let him know the court's request.
However, Gibson was not at his stall, the police reported. He had gone to "country."
Burnett then made the order to have Gibson summoned to appear in court on September 30, the date to which the matter was adjourned.
Advertisements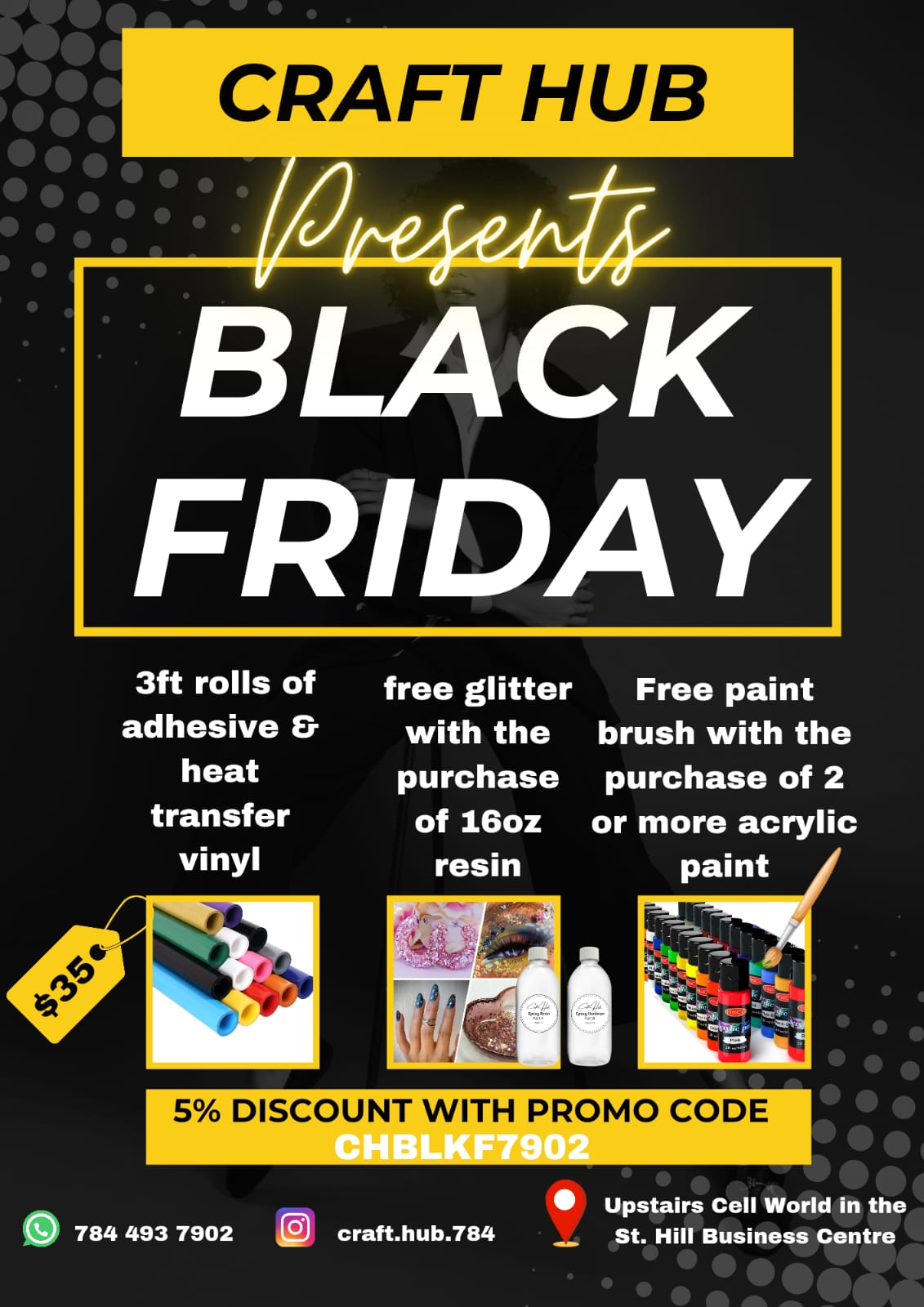 Prosecutor Curlene Samuel is leading the case for the prosecution, while Soleyn is without legal representation.
Advertisements