Soca star Rondy 'Luta' McIntosh believes that person or persons unbeknownst to him may have attempted to cause him physical harm, even death this week.
Advertisements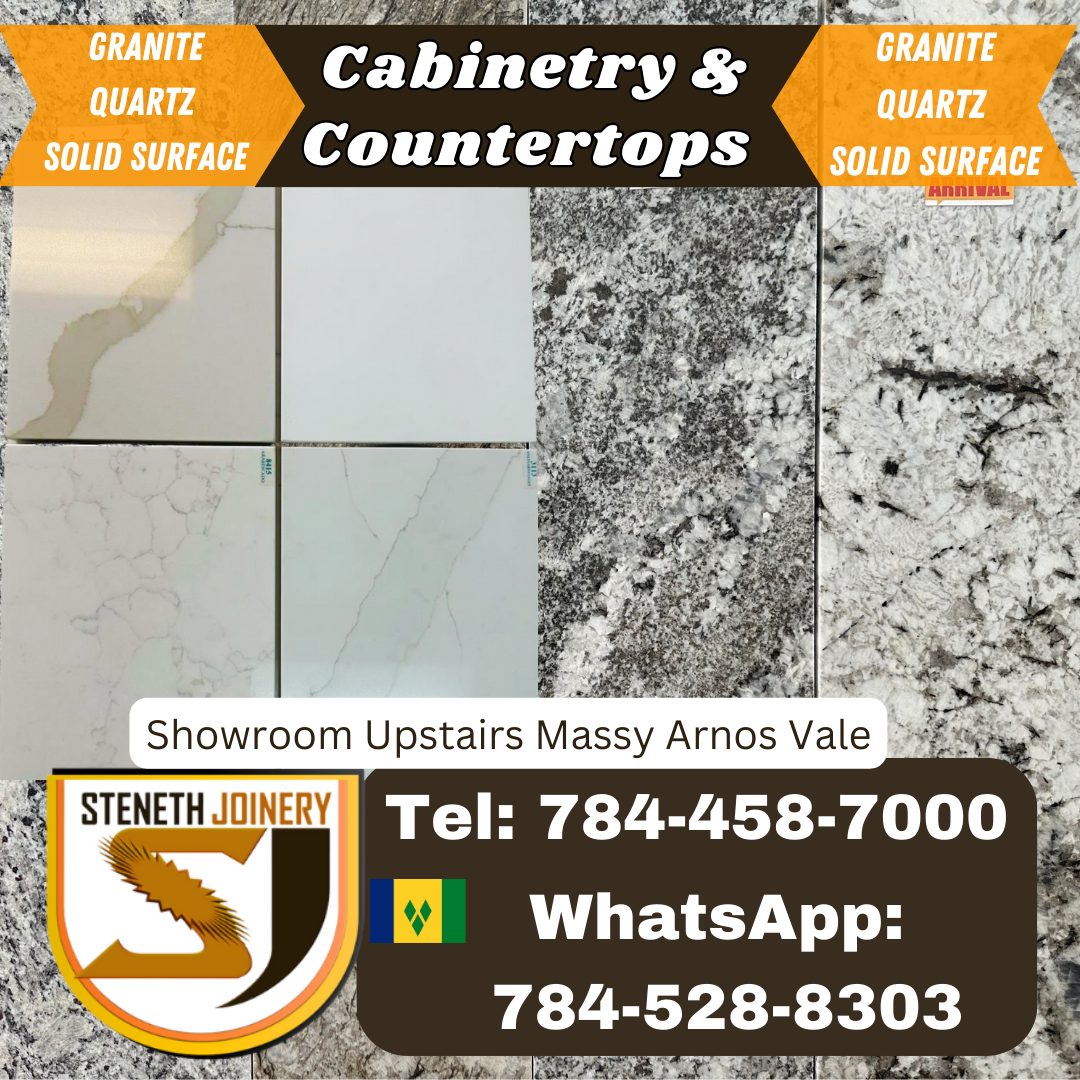 Luta who was a guest on StarFM Morning Scoop radio program said that attempts to silence him will not work as he is protected by Almighty God.
The "5 inna row" singer who has been a main feature on the ULP campaign told listeners:
"As recent as last week, I home and my mechanic called me to put some speed sensors on my BMW and I left home at Dorsetshire Hill to drive to Arnos Vale. While going down Casson Hill, I started hearing the vehicle making a sort of funny noise in the front end. I say nah this is not supposed to happen because I just changed all the front end parts."
"I take my time and I go down and I reach by C.K. Greaves, came out the vehicle and I peep under the vehicle, nothing look out of normal, nothing look strange so I say let me try make it to the mechanic."
"Jump into the car again and I drive and I reach at the top of Public Works right by 'Bom Bom' gap and the car getting louder so I pulled aside again and I watching, but remember I am a lay man so nothing look strange to me."
The singer who is the current reigning road march Monarch was in good spirits as he related the story to hosts Anthony Dennie and Sehon Marshall. At the time, he was releasing new music for the political campaign.
He went on further to describe his ordeal:
"I say let me take my time and drive really slow and reach down to the mechanic shop, Rent and Drive in Arnos Vale. When I go round the roundabout, and going down that stretch, the vehicle come to a sudden halt."
"When I came out and walk around the vehicle, the left front tyre was almost hanging off and bent under and when you look there was only one bolt that barely held on the rim."
"It like they took out three, it have five bolts, they took out three and they slacken two. So, one dropped out right where the vehicle came to a halt and another one was just barely holding it but I am protected."
The "Leggo Thing" and "Comrade Skank" artiste who has been singing for over twenty five (25) years said he was not afraid and would not stop as it was not the first time he had encountered controversy over his choice to support the ruling Unity Labour Party.
He quipped, "this year you notice how I going hard, guess why? In previous elections, I was working with a company and they use to get phone calls every day complaining, fire Luta or we will stop supporting your company."
"I know how it goes but I have a democratic and a constitutional right to support whichever party that I choose to and I am going to do that and nobody is going to take that away from me."
"I am not scared trust me. No man on this earth is going to take away my right to support who I want to support openly because I never take that right from anybody."
"The old adage that they have that because you are an artiste, you are not supposed to do that, you have NDP fans. I don't vex with my NDP fans for supporting their party so they should not vex with me for supporting my party and I am using my talent to support my party."
He further questioned the motive of his critics who do not castigate artistes who support or sing on the NDP platform.
"I can handle it. I have been singing for the ULP since 2001. I know all the pros, I know all the cons, I know everything."
He said that he is not worried by all the backlash retorting:
"I am not afraid. I don't believe in no evil, I don't believe in no demon, you could say Obeah, illuminati, I am a man with a clean heart."
Advertisements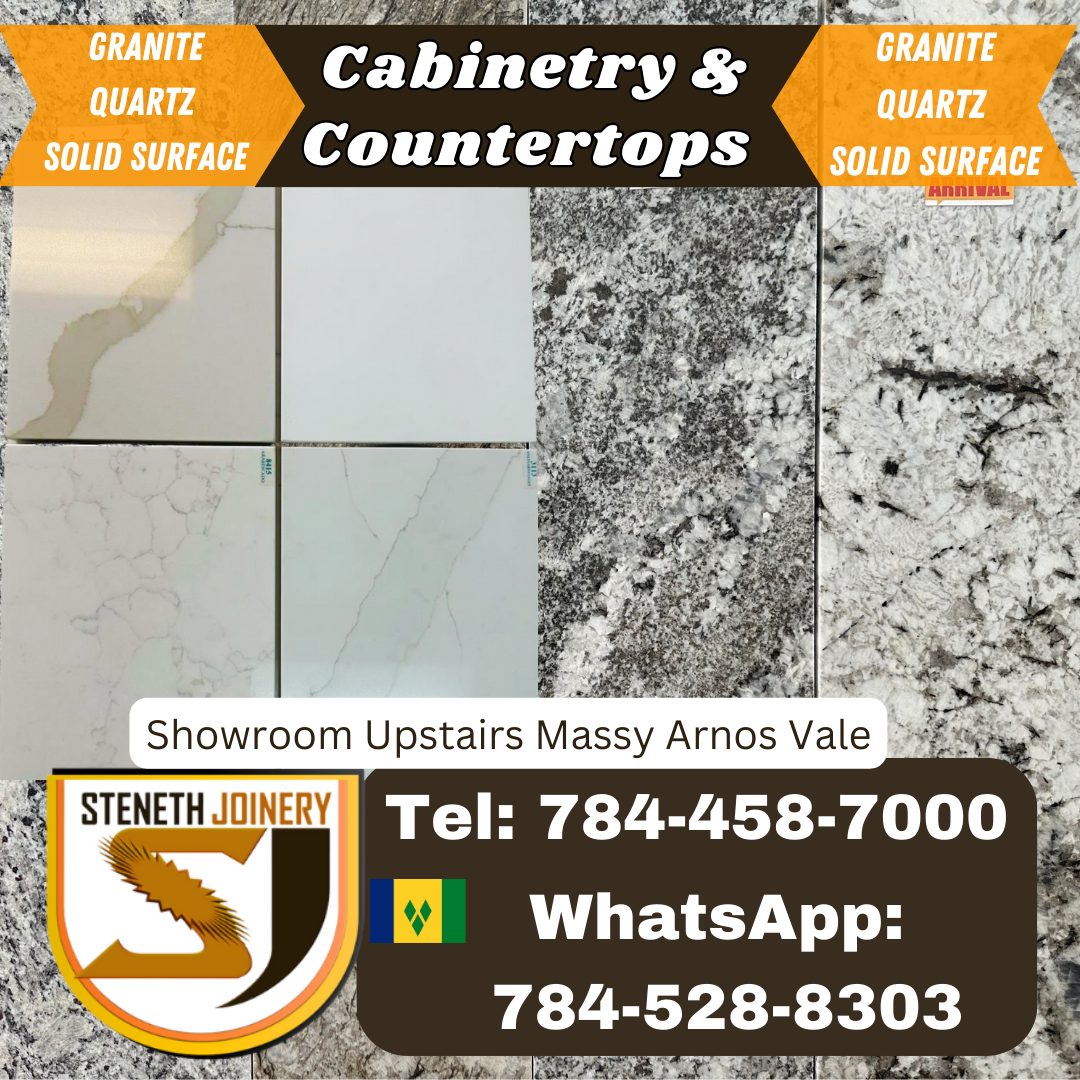 "I just live clean and I live good and that's all I need to do."
Advertisements