A tropical wave is approaching the islands and scattered showers with thunderstorm activity are likely across St.Vincent and the Grenadines (SVG) tonight, increasing Wednesday with pockets of moderate/heavy showers and thunderstorms. Slight haze is possible across our area late Wednesday, but unstable conditions could maintain occasional showers during Thursday as another tropical wave quickly crosses the islands with a wind surge. Upper level support is expected to increase the chance for significant showers with thunderstorm activity late Thursday into Friday.
Advertisements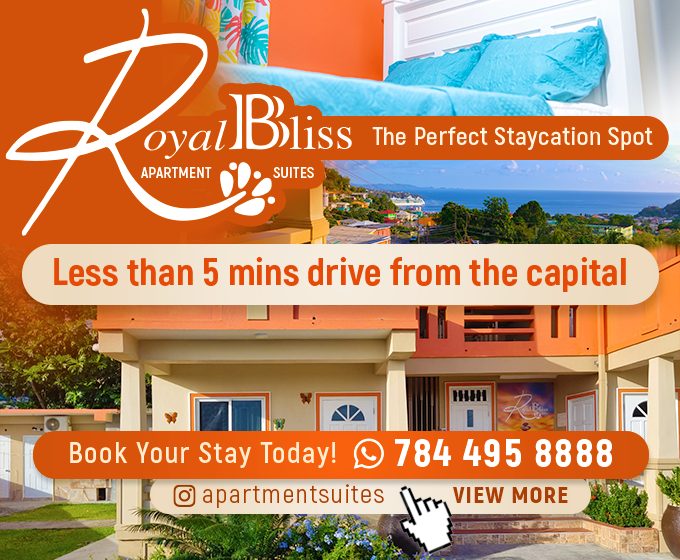 Moderate to fresh (~ 20 – 35 km/h') north-easterly trades could turn east south-easterly Wednesday and gradually decrease to gentle breeze (temporarily) during the afternoon. North-easterly fresh (~ 30 – 40 km/h) winds can be expected during the night, with directions turning easterly Thursday and occasionally strong (~ 40 – 50 km/h') breeze can be expected by Thursday afternoon, with directions turning east south–easterly Friday.
Advertisements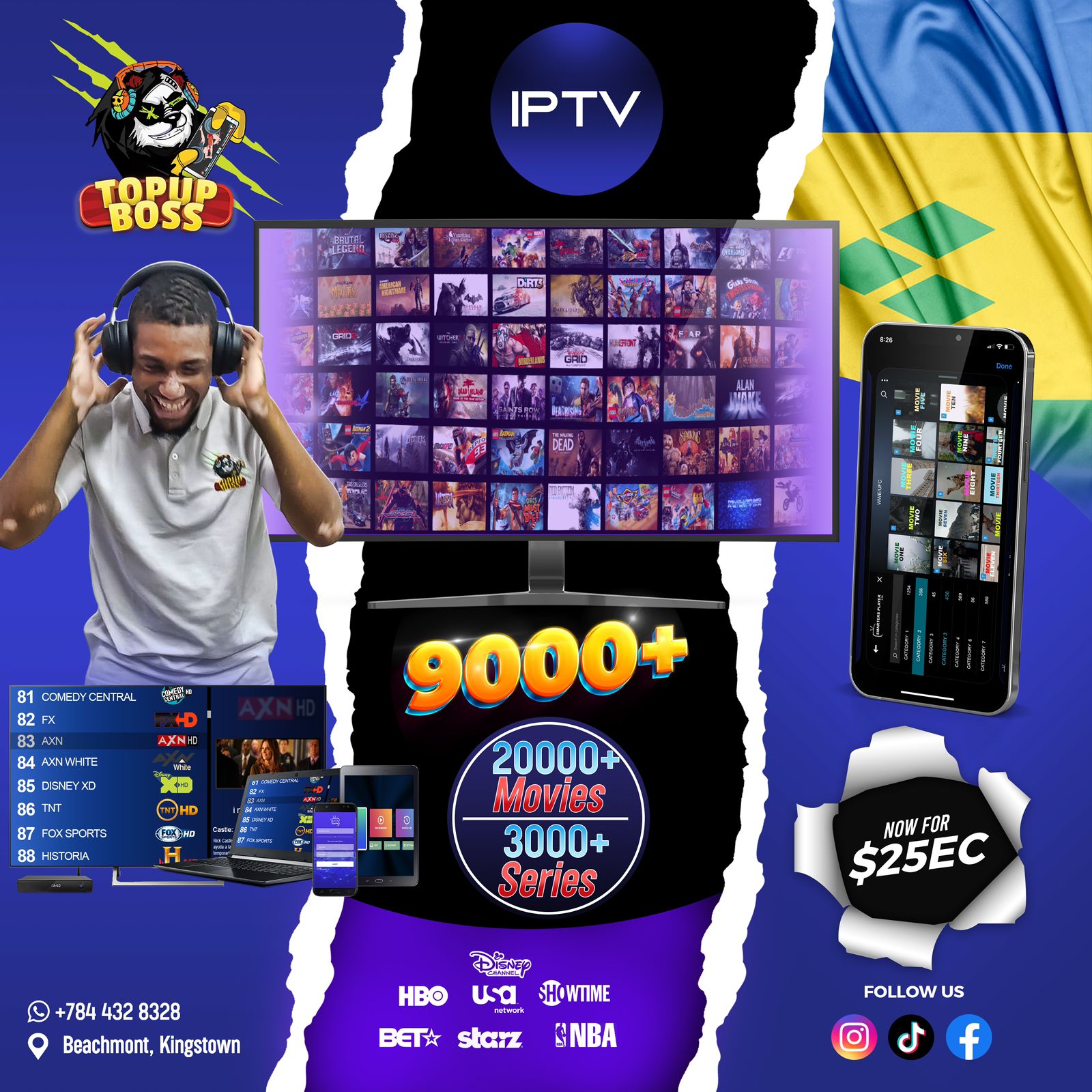 North north-easterly sea-swells are across our islands, near 1.5 m on western coasts and near 2.0 m on eastern coasts of SVG. Swell heights are expected to rise during Wednesday, becoming rough with swells near 2.0 on western coasts and near 3.0 m on eastern coasts of SVG by night-time…Small-craft operators and sea-bathers should exercise caution for above normal east north-easterly sea-swells and occasional gusty winds…expected to start falling Sunday.
Advertisements