Fri, Oct 30, 2020
Advertisements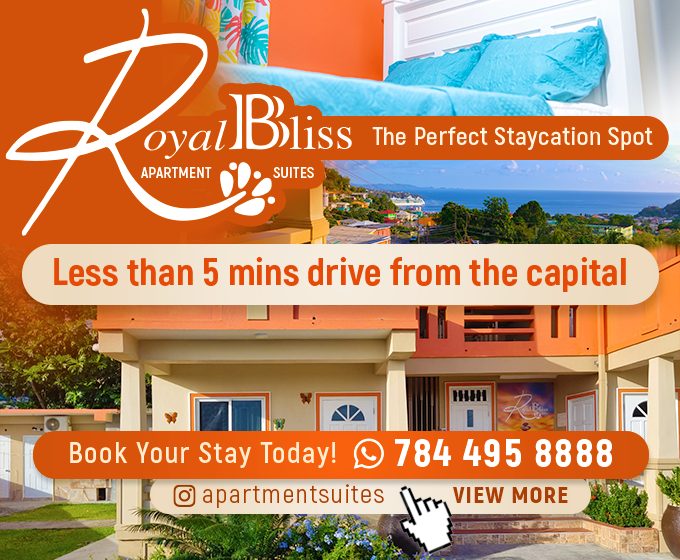 Introduction
On October 27th 1979, some 41 years ago, Vincentians threw off the cloak of colonialism, and assumed total responsibility for their own future, and a commitment to work together for the development of this country called St. Vincent and the Grenadines. By and large Vincentians have kept this vow, endearing to the positive idea that our country must be at the forefront of all development, and that our children must get the best there is on offer. Basically, Vincentians have supported the mantra that "we are not better than anyone, and no one is better than us".
Interestingly, we are celebrating this anniversary in the midst of an election campaign, in which Vincentians are resisting a move by the New Democratic Party to sell the country's passport. Many Vincentians, including those who support the NDP, are not happy with this development. There is a vision of crooked people particularly from countries such as China or Vietnam, who want to use our passport for nefarious reasons.
We are convinced that this development, the sale of passports, will result in disastrous consequences to our country. We have seen what is happening in other countries, in terms of the arrival of Chinese businessmen, and the problems they create. We have more important national issues to focus our attention on, and the sale of passports is NOT on the public agenda.
In our 41st year of independence, it is important that we correctly apply our historical lessons. First, it is wrong to ignore our history, it is not bunk; it has shaped us. Secondly, we must not sanitise or white-wash it.
That approach is likely to deny us our very essence, thus adding to our burdens. Thirdly, we must not live in history and stylise our sufferings in a permanent victimhood. That approach will hold us back by impossibly looking forward to a past while other nations are moving to the future.
Instead, we must learn from our history. Let it be a noise in our blood, and echo in our bones, and embrace it to uplift ourselves, without rancor, though with sense and sensibility.
Most of all, we must deepen our understanding of our past so as to avoid the desecration of the future. We must hold no malice or grudge against anyone; we are not better than anybody, but nobody is better than us! We resolve differences through dialogue; we are for peace, not war; we embrace partnerships and multi-lateral engagements; we reject hegemony and hold aloft international law, the precepts of justice, and the settled, time-honoured principles which elevate humanity and the civilised relations within, and between, nation-states.
Proud Vincentians
As Vincentians, we have much to be proud of, when we look back at our forty -year history as a nation, and in particular, since the year 2001. It is clear that our country has developed by leaps and bounds. Our Education Revolution has provided our young citizens in particular, with the tools to allow them to soar like eagles with their wings unclipped, and they have been soaring to great heights. Our international airport at Argyle has brought us into sharp competition with the other Caricom countries, and the tourism playing field has developed a competitive edge, and we must take advantage of this.
In our 41st year of independence, we will be on the world stage, as we take our seat as a non permanent member of the Security Council of the United Nations, the smallest nation in the world, to achieve this feat. Some 185 nations supported our quest, and indication of our international profile, and the status in which we are held. Expect more great and positive things from the ULP administration, as we continue to make our country proud.
Currently we are in the middle of the Covid-19 pandemic, and like all other international countries, our country is being affected. Despite all this, no one has died from the pandemic, and our health professionals have responded magnificently to the situation. In fact two members of the NDP, both of them in leading positions, have made public statements commending the government for the way the pandemic was handled.
The health situation is not the only sector that has been affected by the pandemic. A number of businesses have been affected and workers have lost their jobs because of this. The ULP administration has created a number of stimulus packages to provide financial relief to those Vincentians who were affected.
Conclusion
As we mark our 41st year of independence, we recognize that there are many challenges facing our country. Yet, these challenges and threats do not paralyze us into inaction and learned helplessness or prompt us to adopt unsustainable approaches to development or any faddish mirages of the day.
With our traditional friends, and globally, we, in partnership with other nations in the region, shall overcome our challenges; we shall remain focused and creative; we shall further fortify our hard and smart work; and we shall be our brothers' and sisters' keepers. We shall uplift further our nation. We shall not be idle or faint-hearted, or weary in our efforts to exalt every valley, make low every mountain of obstacles, turn the crooked straight, and smooth that which is rough.
Advertisements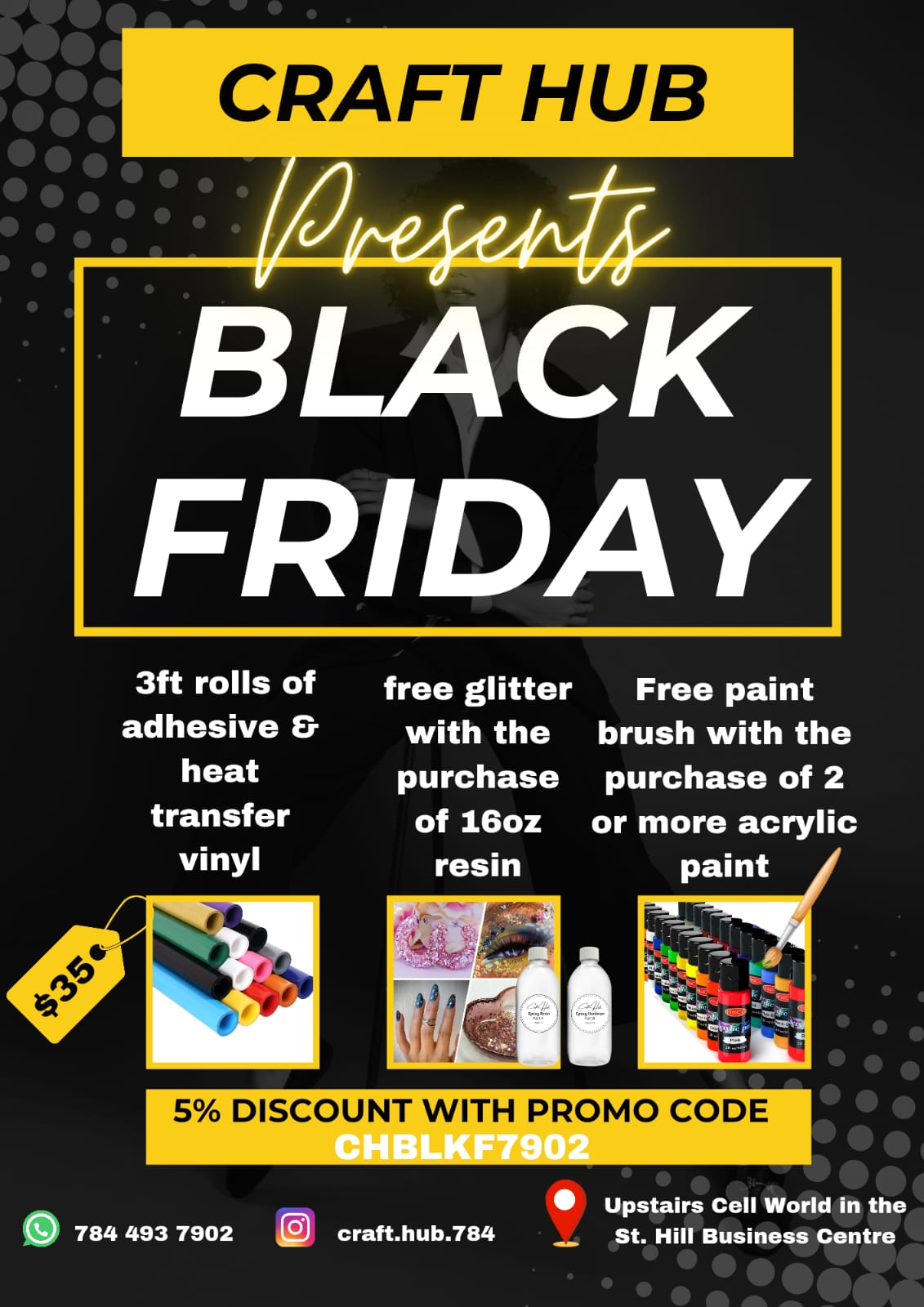 And now as we face our general elections next week, we recognize the accomplishments of the ULP administration, and we are resolve to go to the polls of November 5th, 2020, to return the ULP to office, for "Five in a row".
Advertisements