The state of some roads in St Vincent and the Grenadines has left volcano seismologist Roderick Stewart concerned when it comes to the topic of evacuation.
Advertisements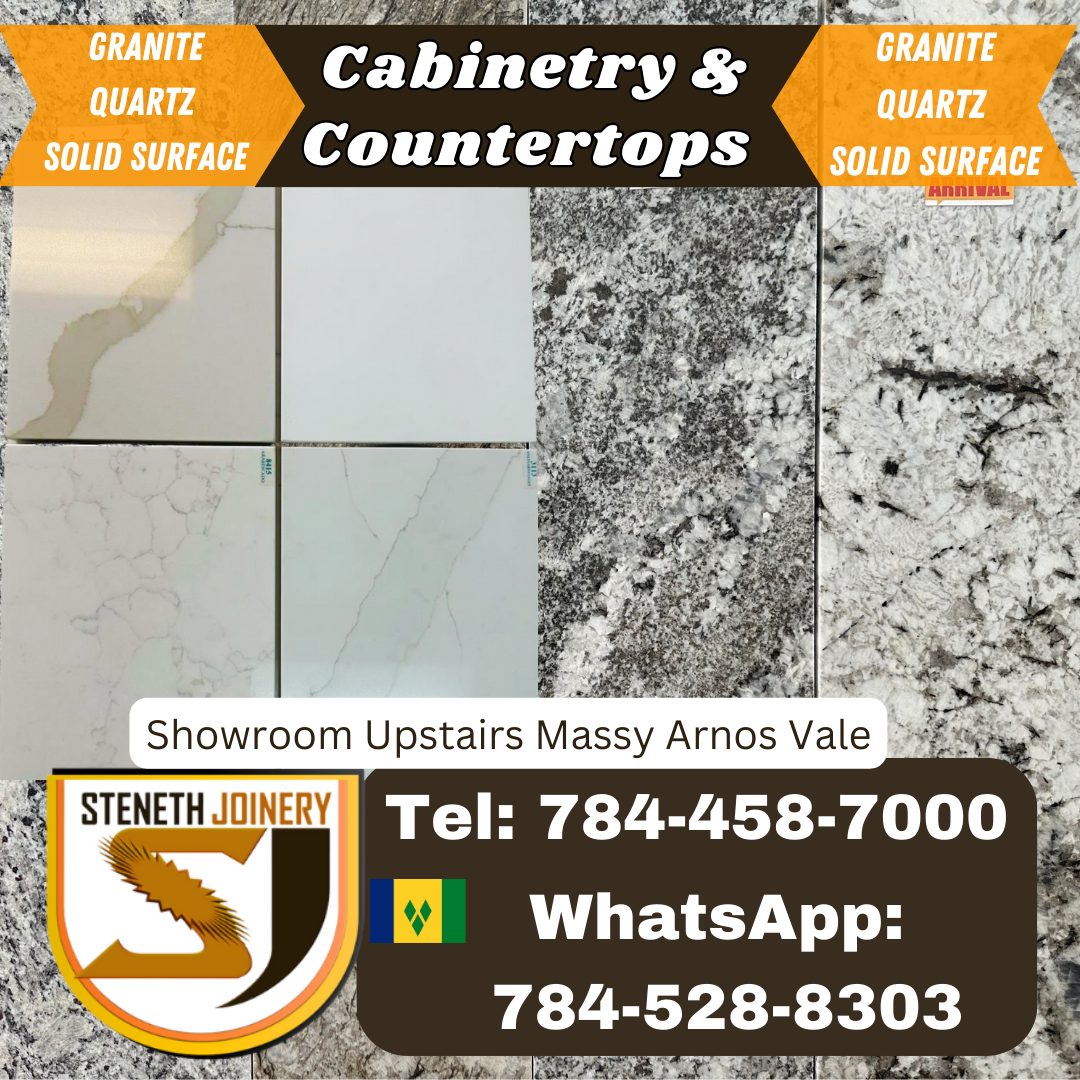 During the UWI-SRC's latest episode of "La Soufriere Today" Stewart, who is staying in the Belmont area in St Vincent and the Grenadines, said he has seen the condition of some of the roads in the area and hoped the government was aware.
"I am here in Belmont and I was out for a drive yesterday and those roads are not conducive to rapid escape from here, the government has to be aware of that," said Stewart.
The volcano seismologist said he is aware NEMO will be doing practice evacuations and noted little things like landslides or road accidents can cut off or slow an evacuation.
Stewart touched on the issue of having proper roads as he recalled his time in Rabaul which is located in the South Pacific.
There was a full-scale eruption of the volcano there and the casualties recorded were due to lightning and road accidents during the evacuation.
Stewart pointed out that people are sometimes killed by the chaos and not by the actual volcano.
In his latest update for La Soufriere, Stewart said the volcano's activity has not changed and the dome continues to grow slowly and relatively quiet.
The volcano seismologist said the team got a good look at it the other day and it is still growing. He again urged citizens not to become complacent just because nothing seems to be happening.
The volcano seismologist said the threats are still there and the bigger the dome gets, so does the threat.
Advertisements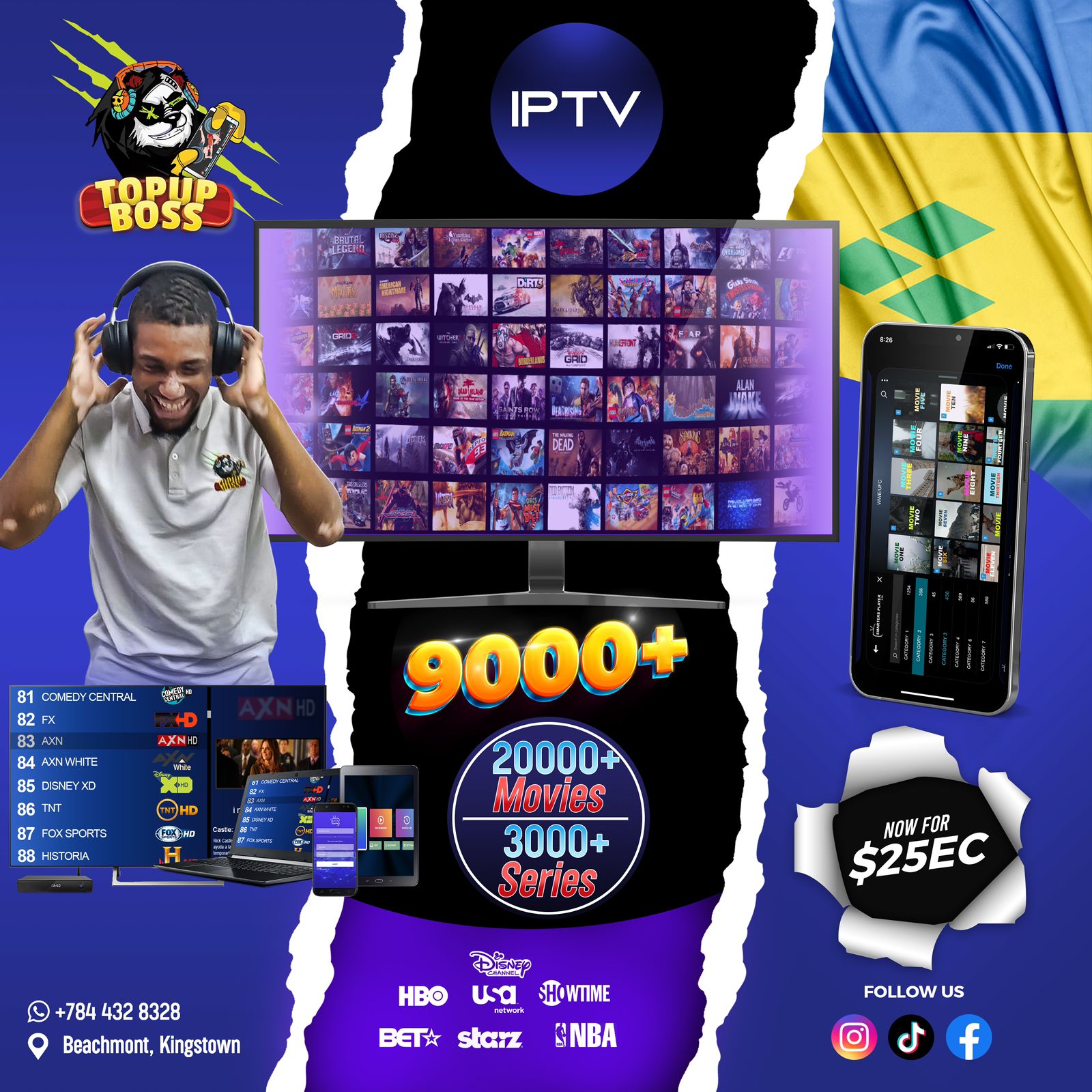 Source :Loop Caribbean
Advertisements