The Government of St Vincent and the Grenadines has awarded a record number of National Scholarships for the 2019/2020 academic year.
Fifty-eight (58) graduates of the St. Vincent and the Grenadines Community College have received full or partial scholarships, which will fund their university studies in a wide range of academic disciplines.
The 2019/2020 total represents an increase of eleven (11) over the previous year's total number of scholarships and awards.
Among the 58 awards, a total of seventeen (17) National Scholarships, tenable for five (5) years, have been awarded, while twelve (12) persons are recipients of three-year Exhibition Awards and another three (3) individuals are recipients of Special Awards.
In addition, twenty (26) Bursaries/Partial Scholarships have been awarded, each with a value of twenty thousand dollars annually for a period of three (3) years.
Three (3) graduate of the Division of Teacher Education have also been granted a three-year Developmental/Special Award in the area of Education for their commendable performance in the Associate Degree in Teaching – Primary Education. Based solely on the age limit of twenty-one (21) years applied to the National and Exhibition Awards, they could not qualify under the aforementioned categories.
Of particular significance is the fact that graduates of Associate Degree programmes at all divisions of the Community College, including the Divisions of Teacher and Nursing Education, and Technical/Vocational Studies are eligible for awards under the National Scholarship Programme.
Advertisements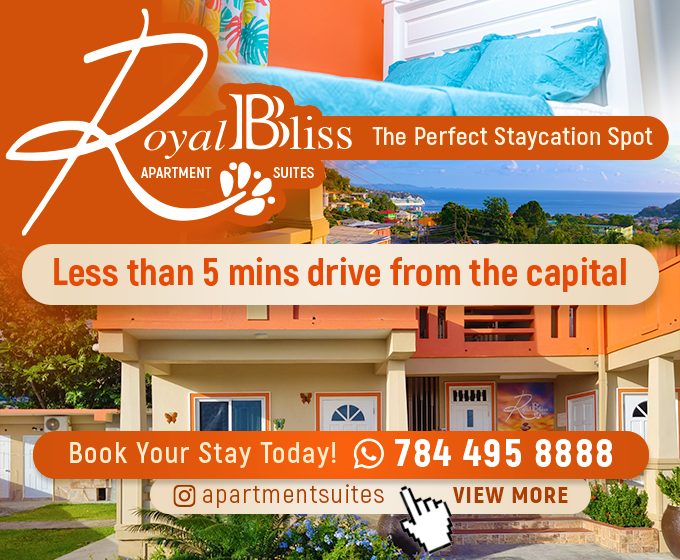 (Source: MOE)