Communities most ravaged due to La Soufriere's 2021 explosive event would undoubtedly be rebuilt by a Unity Labour Party led government. Dr. Ralph Gonsalves, the country's Prime Minister, vowed to rehabilitate the so-called red zone as he responded to one audience member's query regarding the fate of the Georgetown based Modern Medical Diagnostic Center last Friday morning.
Advertisements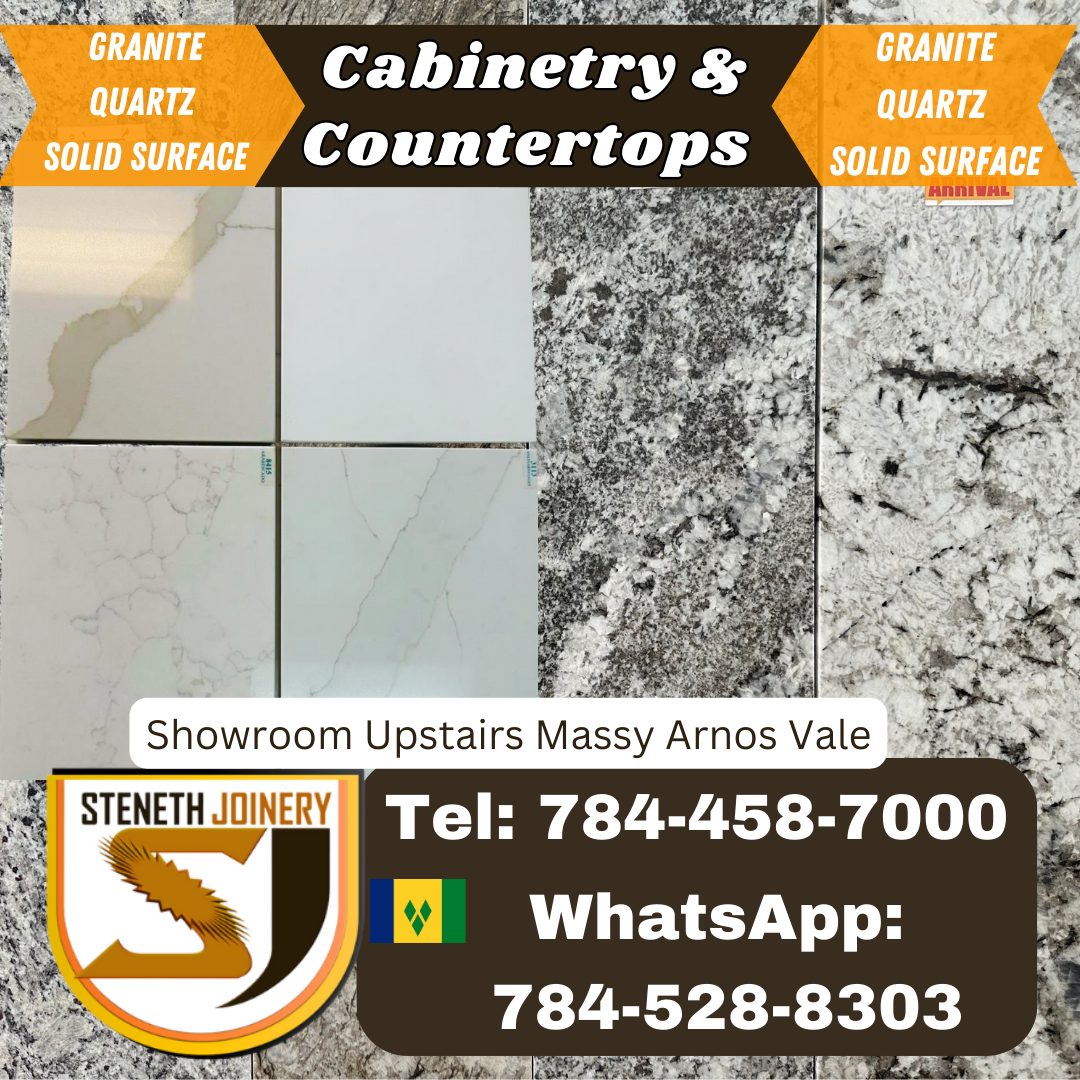 Dr. Gonsalves said, "the Diagnostic Center would just be cleaned up like everything else… What amazes me is some people who say, 'well you know this shows you shouldn't have built it there.'
"Well what about all the thousands of people who live in the red zone and in the orange zone, wappen they must migrate? What about the investments we put in the water systems – $23M in Jennings, in Perseverance and in Fancy and in Sandy Bay; what we must do, don't have them there?
"What about the schools, eh? You mustn't have those? … Let us put this thing explicitly on the table: For those persons who are saying – and I know there are those persons who don't understand sufficiently the history of this country.
"There are persons who are saying … that you should declare north of the Dry River a disaster area and don't have anything up there. Let people just go inside there and maybe they could grow crops and raise animals. And let everybody live below and to do the same thing at Chateaubelair and Fitz Hughes and Richmond – declare them – some even say Petit Bordel.
"You know that just doesn't make any sense; for several reasons. But one big one… as far as the ULP [Unity Labour Party] is concerned north of the Dry River that is the soul of this nation. The Garifuna and the Kalinago and all that they represent. Similarly places like Rose Bank and Petit Bordel and Fitz Hughes and Chateaubelair with Garifuna people.
"There are persons who will – I tell people just like in 1902 people migrated. The people themselves [if] they find it's too dangerous they will make decisions. [Former MP Sir] Louie Straker's grandmother born in the Larakai/Wallaliabou area but after 1902 a lot of people moved away from there.
"In 1979 the village of Rose Bank [was] built up after 1902. Family members of mine lived in Overland and Orange Hill in 1902 and they came down; some stayed back – in 1979 same thing…. A lot of people came down and some went back and that is what will happen.
"And we will address that migration pattern with all the consequences for health and education and so on and so forth. But don't ask me to say that we must not go back and rebuild North Windward – particularly over the Rabacca River which is where the bulk of the damage would have taken place and Chateaubelair, Fitz Hughes [and] Richmond.
"Don't ask me not to rebuild that because they will be rebuilt. And so long as God gives me strength and I am where I am, I would make every effort so to do."
Dr. Gonsalves, the longest serving Prime Minister in the Vincentian Parliament, also noted that despite any opinions contrary to his position, he was confident that "the bulk of the people up there want to go back." He bowed out of any "abstract discussions" on the issue but welcomed any real effort towards the rehabilitation of the volcano damaged red zone.
Advertisements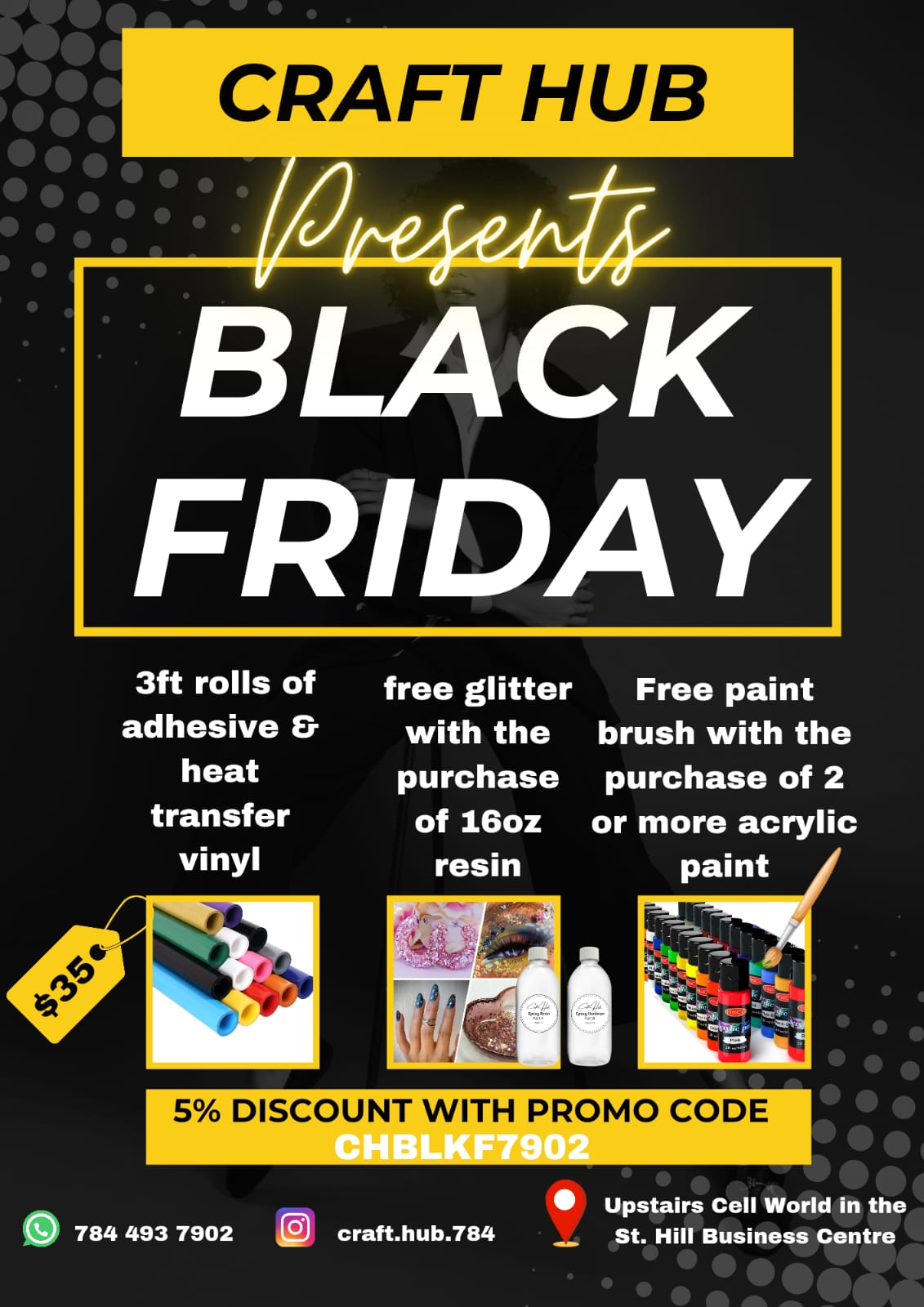 Advertisements