A release from the Canadian High Commission in Barbados made available on Monday, announced that the Government of Canada has pledged CAD$440,000 in immediate aid to Saint Vincent and the Grenadines, in the wake of the volcanic eruption.
Advertisements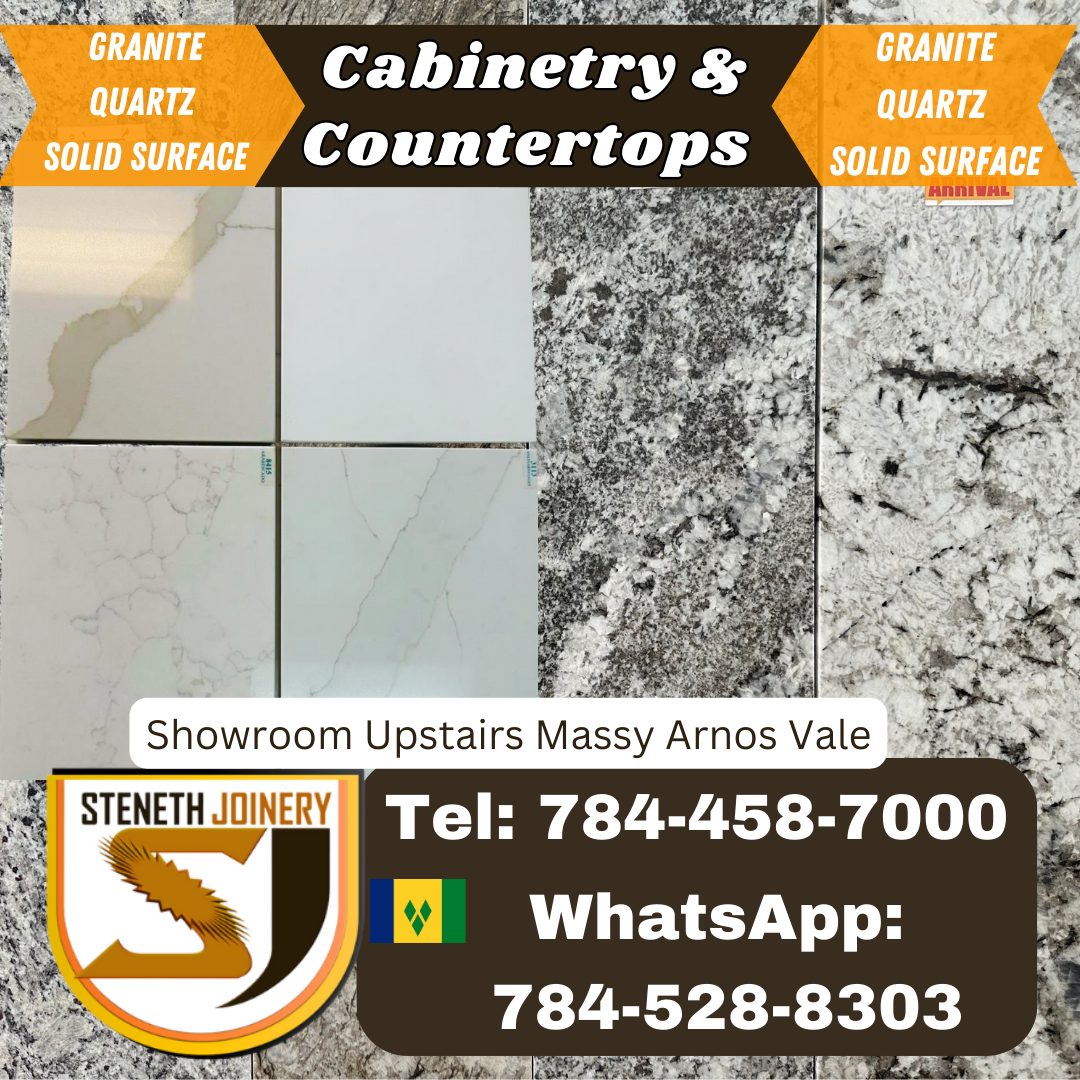 The funds, to be channelled through Global Affairs Canada, are expected to provide for the basic needs of displaced persons, including those in shelters, with a contribution of $50,000 to support the work of Rapid Relief Team SVG.
The World Pediatric Project (WPP) Caribbean will receive $50,000 to help to meet the health needs of displaced women and children.
A sum of $90,000 will go to the St. Vincent and the Grenadines Red Cross via the International Federation of Red Cross and Red Crescent Societies (IFRC), to support shelters for evacuees and to provide relief supplies and first aid services, the release said.
Canada has also mobilized a $250,000 contribution to the World Food Programme (WFP) following the UN Flash Appeal for assistance to Saint Vincent and the Grenadines. This funding will allow WFP to scale-up its life-saving operations for the next three months to provide food security, logistics, and emergency telecommunications.
This emergency assistance, first announced by Global Affairs Canada on April 25, complements Canada's long-term disaster preparedness and readiness initiatives with partners such as the Caribbean Disaster Emergency Management Agency (CDEMA), Canadian Red Cross, Pan-American Health Organization, World Bank, and the Caribbean Development Bank (CDB).
Advertisements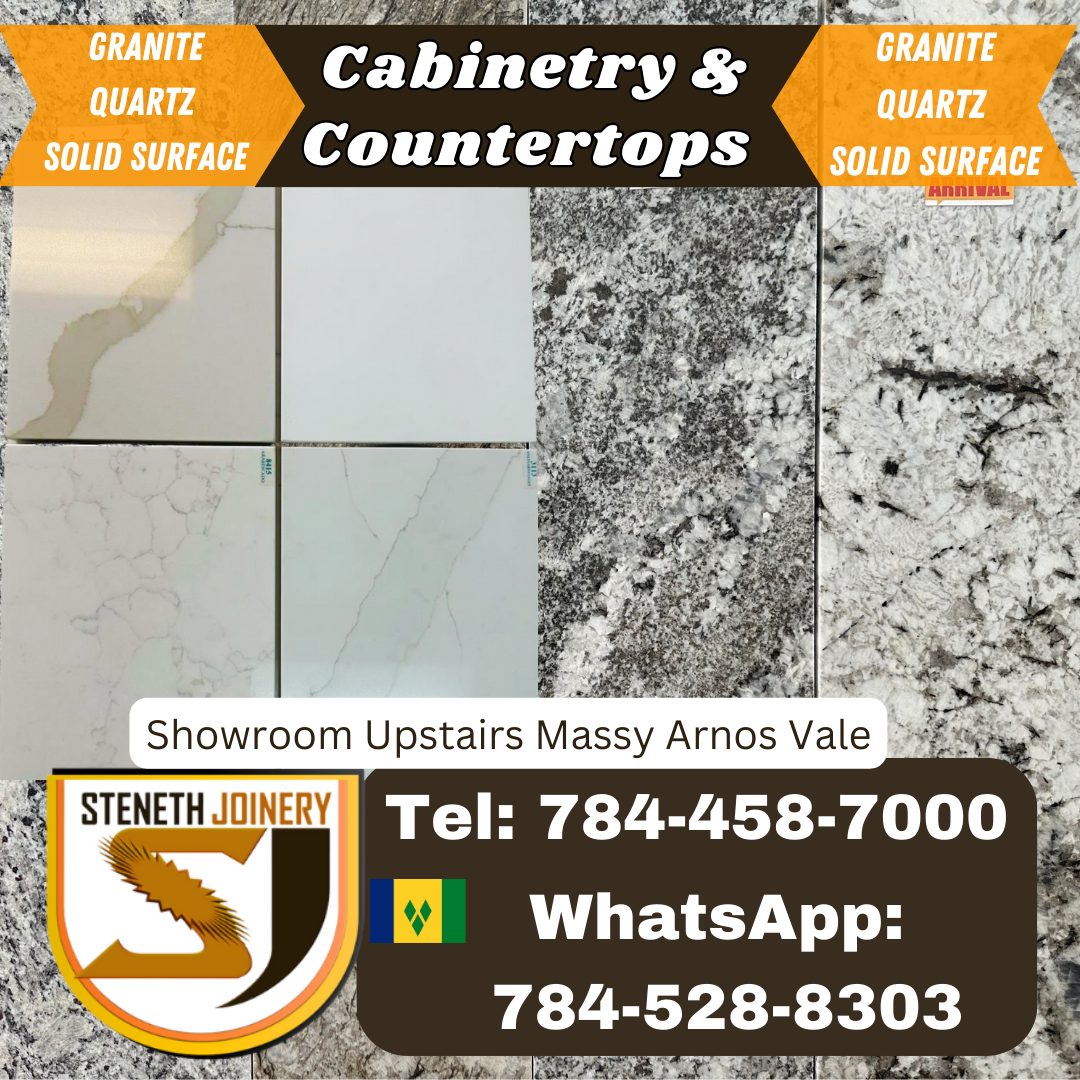 Canada's $8.2 million project with CDEMA not only provides support for strengthening regional disaster preparedness and response efforts, but also includes an Early Recovery Fund, which will be mobilized to provide at least $400,000 to support early recovery efforts. (CHC, Barbados)
Advertisements