St. Vincent and the Grenadines' National Premier Division champions- Hope International FC, has confirmed its participation in a revamped FLOW CONCACAF Caribbean Club Championships (FCCCC), set for the Dominican Republic, from 15th to 25th May.
Advertisements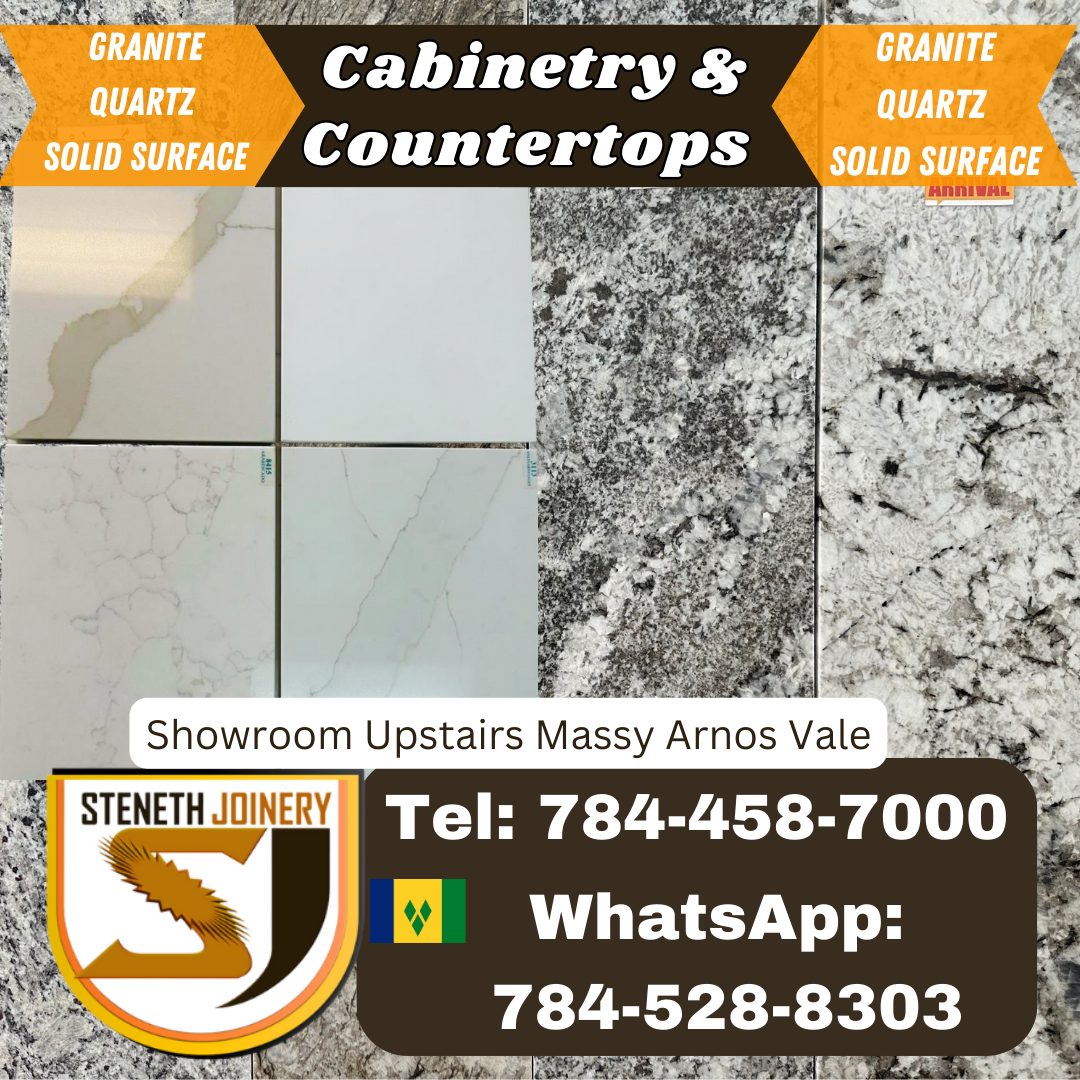 Uncertainty loomed large as it related to Hope International's participation in any regional competition, following the explosive eruptions of the La Soufriere volcano on 9th April, and the subsequent national displacement.
However, Hope International has decided to be part of the new format, which CONCACAF announced last month.
The FCCCC replaces the CONCACAF Caribbean Club Shield, which was first postponed then later scrapped entirely because of an outbreak of coronavirus cases in Curacao, where the Caribbean Club Shield was slated for from April 23 to May 02.
In reformatting the Championships, organisers included clubs from the Dominican Republic and Haiti, which have semi-professional Football Leagues.
Hope International has been placed in Group D, along with Cavaly AS of Haiti, RKSV Scherpenheuvel of Curacao and Olympique de Cayenne of French Guiana.
Group A includes O&M FC of the Dominican Republic, Flames United FC (St Maarten), Inter Moengo Tapoe (Suriname) and Metropolitan (Puerto Rico).
Making up Group C are Delfines del Este (Dominican Republic), SV Racing (Aruba) Platinum (St Lucia) and SV Real Rincon (Bonaire).
And, Group C is composed of Don Bosco (Haiti), AS Samaritaine (Martinique), AS Gosier (Guadeloupe) and South East FC(Dominica).
The Round Robin stage takes place 15th to 20th May, with the winners of the group advancing to the semi-finals. The semi-finals are carded for 23rd May and the grand finale, 25th May.
Advertisements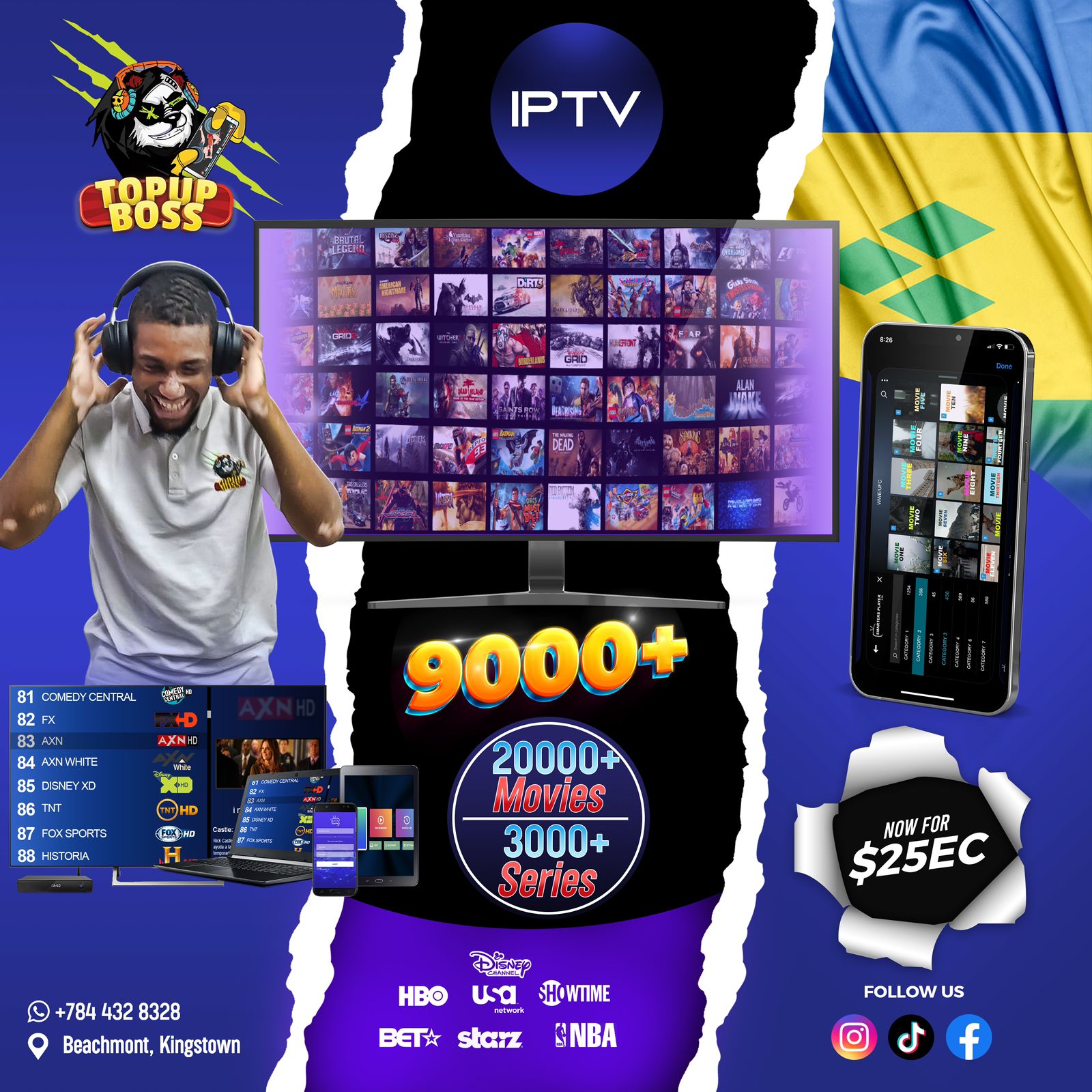 The winner of the FCCCC will qualify for the 2022 Scotiabank CONCACAF Champions League, while the second, third and fourth places will head to the 2021 Scotiabank CONCACAF League.
Advertisements