Rise Up Bequia, in partnership with Sim Honey, is proud to unveil YURUMEIN (SVG) RECOVERY, an application to aid in recovery after the devastation wrought by La Soufrière.
Advertisements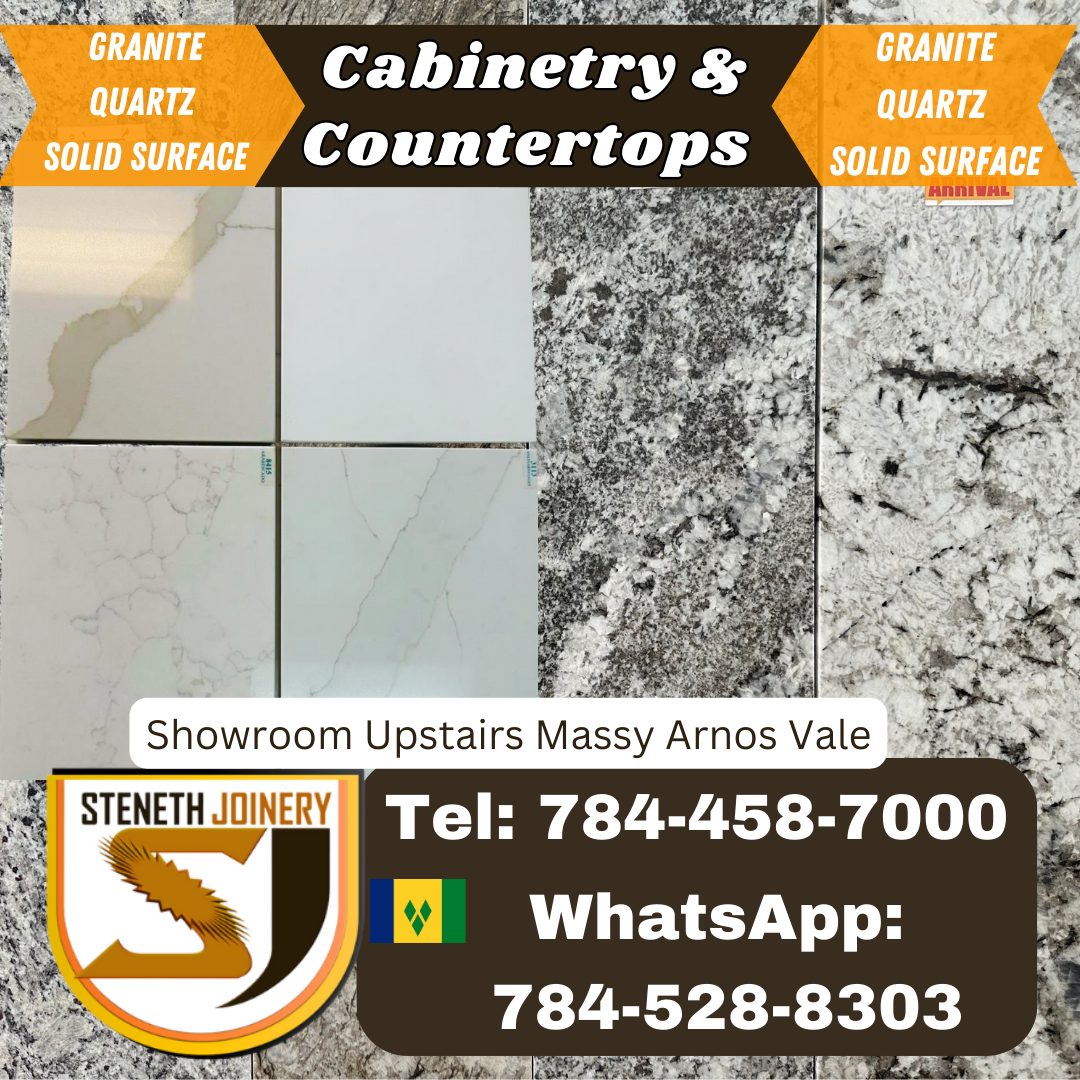 YURUMEIN (SVG) RECOVERY, is a tool that will aid in community and emergency relief.
The accessible and user-friendly web-based platform is the first of its kind available to the Vincentian public, and aims to streamline disaster relief efforts by organizing data in a clear and logical way.
Simply put, it will capture information from those displaced and others who are currently in need, connecting them with people, organizations, donors, and volunteers who can help. The data capturing tool, will in effect provide a dynamic, moving, and daily picture of the circulation of needs, relief, and resources.
Rise Up Bequia Inc. and Sim Honey are inviting people who have been displaced and still reeling from the eruption of the La Soufriere Volcano to visit https://appaboutus.com/svg/ and register. This way volunteers ad organizations who are providing assistance can respond to your specific needs.
Advertisements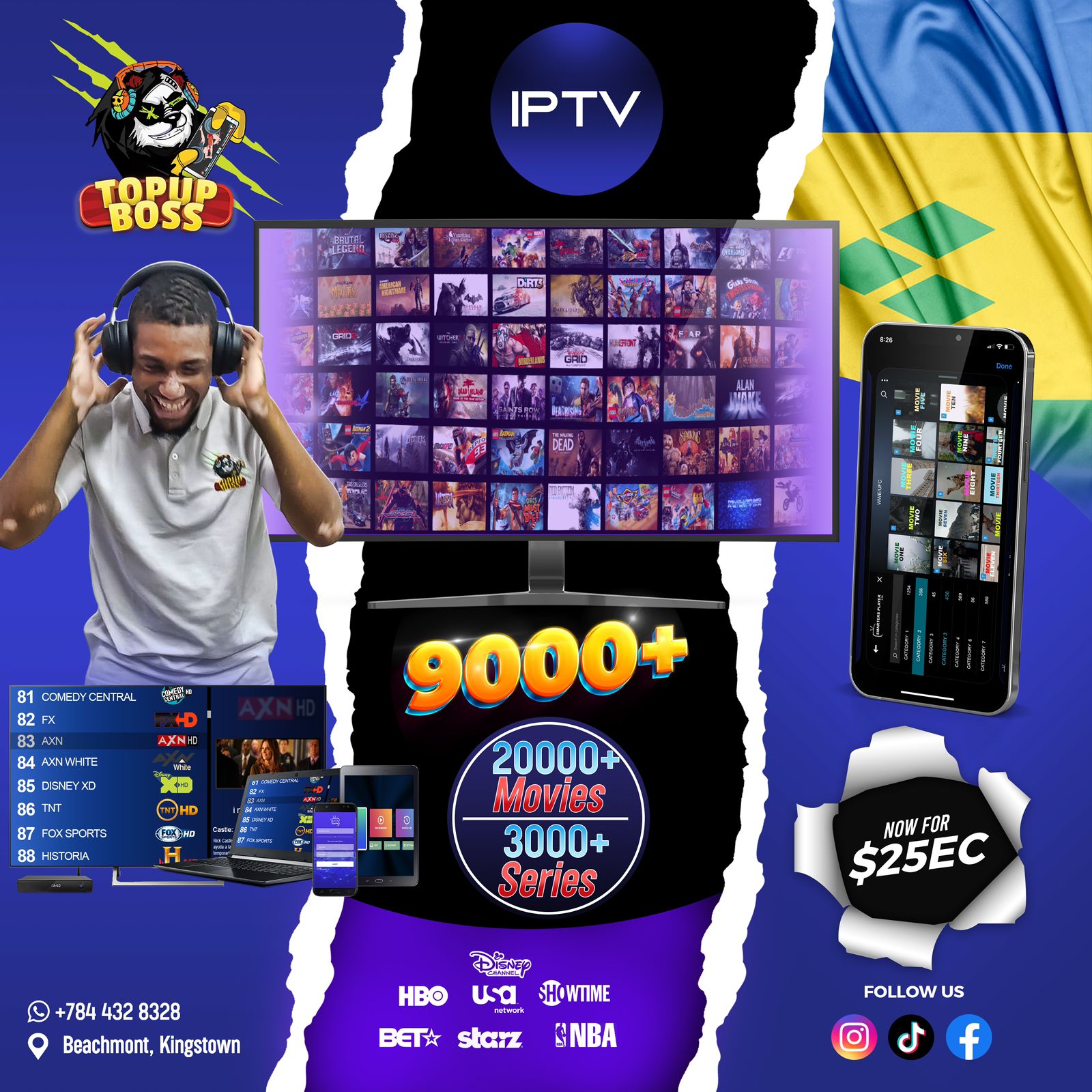 Rise Up Bequia is a social activist group focusing on building and strengthening core ideas and practices of sustainable community development, education, agency and outreach. (Source: Rise Up Bequia)
Advertisements