Winsbert Harry, President of the National Fisherfolk Organisation (NFO), said that the authorities need to do more to assist fisher folk in St. Vincent and the Grenadines.
Speaking on the heels of the safe return of three fishermen – Angus 'King Pharaoh' Webb, Lennox 'Grand Charge' Phillips and Bernard 'Butters' Dublin – after they had gone missing (at sea) for some eleven day, Harry expressed how happy he was that the men were returned to their families, but also took the opportunity to vent his frustration with those in authority.
He accused them of speaking highly about the industry but not delivering.
Among the failure of the authorities, Harry pointed to the promise made last year that a number of VHF radios would be availed for use by fishermen. The Ministry of Agriculture, he said, had also committed to train the fishermen in the appropriate use of the radios.
Nothing has been forthcoming in this regard, Harry lamented, adding that an effort to have the NTRC support the NFO request for a waiver of duties on radios, also hit a brick wall.
Additionally, the matter of Identification Cards has been an ongoing challenge for some time.
According to the NFO president, all ID cards issued have expired since 2015 and there has been no response to request to have this matter addressed.
"Is more than when you have press conference and media briefing you are hearing about the fisher folks, but when coming to reality and the love for fisher folks is more disrespect than love," Harry noted.
Harry admitted, though, to some of the shortcomings of the organization he leads.
He referenced the failure to keep records as to when the fishermen leave and when they return.
"That is something the fishermen and national fisherfolks will have to look into," Harry stated.
And as it relates to safety at sea, the President advanced the position that it was time to "make certain things mandatory, like GPS, VHF radio and life jackets."
There is also a need to encourage fisherfolk to call into the signal station to say when they are leaving and their estimated time of return, Harry admitted.
It is the general practice of fishermen who operate out of Rose Place to leave on their fishing trips around 5pm. They would, in most cases, return around 5pm.
If it is that a fishing boat does not return by 7pm, as a first response, the NFO is alerted and contact is made with the families of the fishermen, the Coast Guard and radio and TV stations.
submit your comments
Advertisements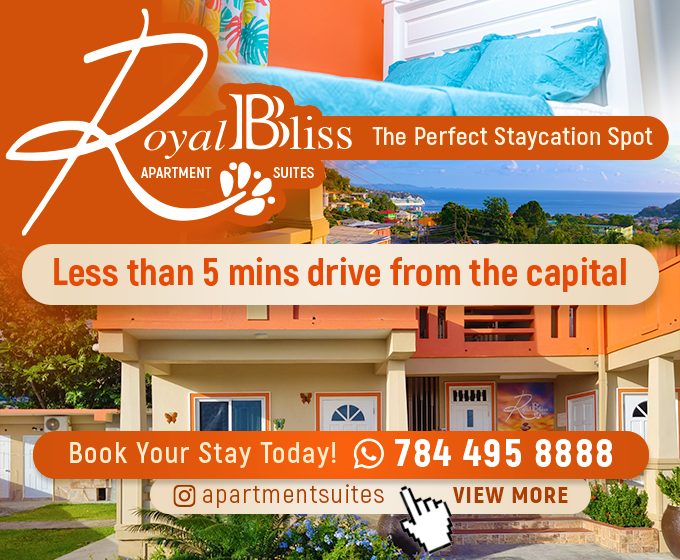 back
Advertisements