The ULP regime has focused on mass tourism for over 20 years and that has pushed our people and country further into poverty. Again recently in a newspaper article, the ULP spoke of focusing on tourism. However, if we want prosperity we must focus on Green economics, as this has shown to lead to prosperous and sustainable societies. Unfortunately, both the ULP and NDP have favoured mass tourism that has ruined our economy.
The case against an economy based upon tourism
Over the past 7 years, the global economic slowdown and then Covid-19 has wreaked havoc on the region's tourism industry. People in richer countries are travelling to the Caribbean much less.
How can the ULP regime be talking about tourism when parts of our country are still covered in ash? The priority here should be to help get the people who live in the areas worst affected by the volcano eruption back in their homes. Then we need to help them re-establish their livelihoods.
Tourists are not going to want to come to SVG to look at piles of volcanic ash. Will tourists want to come to St. Vincent if they fear that ash will be in the water supply, even if this is not so?
Let us not forget also, that LIAT has gone bust and there is no regular regional airline service. Therefore, how are tourists going to travel around the Caribbean region?
Even before the volcano eruption, we have seen fewer tourists coming to SVG. Many hotels in SVG did not have guests and taxi drivers would have been lucky to get one trip/tour a week. Tourism is a failure in SVG.
The case for a Green economy
The US green economy is estimated to generate over $1.3 trillion in revenue per year, representing 16.5% of the global green economy, according to a new study by University College London, October 2019. The means the global green economy is estimated to generate over $7.88 trillion in revenue per year.
The green economy – broadly defined as an economy that is low carbon, resource efficient and socially inclusive – is a major source of jobs in the US, employing an estimated 9.5 million people. The strongest areas of growth in the US are in the renewables sector, particularly consultancy and wind energy which saw increases of 9.36% and 8.56% in economic value respectively in 2015/16.
According to The Leader of SVG Green Party, Warrant Officer Ivan Bertie O'Neal BSc (Hons), MSc, MBA, providing free university education for our people for the development of core business, engineering and ICT skills, can give them high-paid job opportunities all over the world. This will help raise families out of poverty, and help our entrepreneurs and SVG businesses get into the global green economy. It will create mass employment in SVG.
Under the ULP regime, our country is on a path to long-term poverty. This is because the ULP regime's mass tourism plan over the past 20 years has failed to create revenue for the country, and instead, created high unemployment, high crime rates, devastating poverty and a weak economy.
Advertisements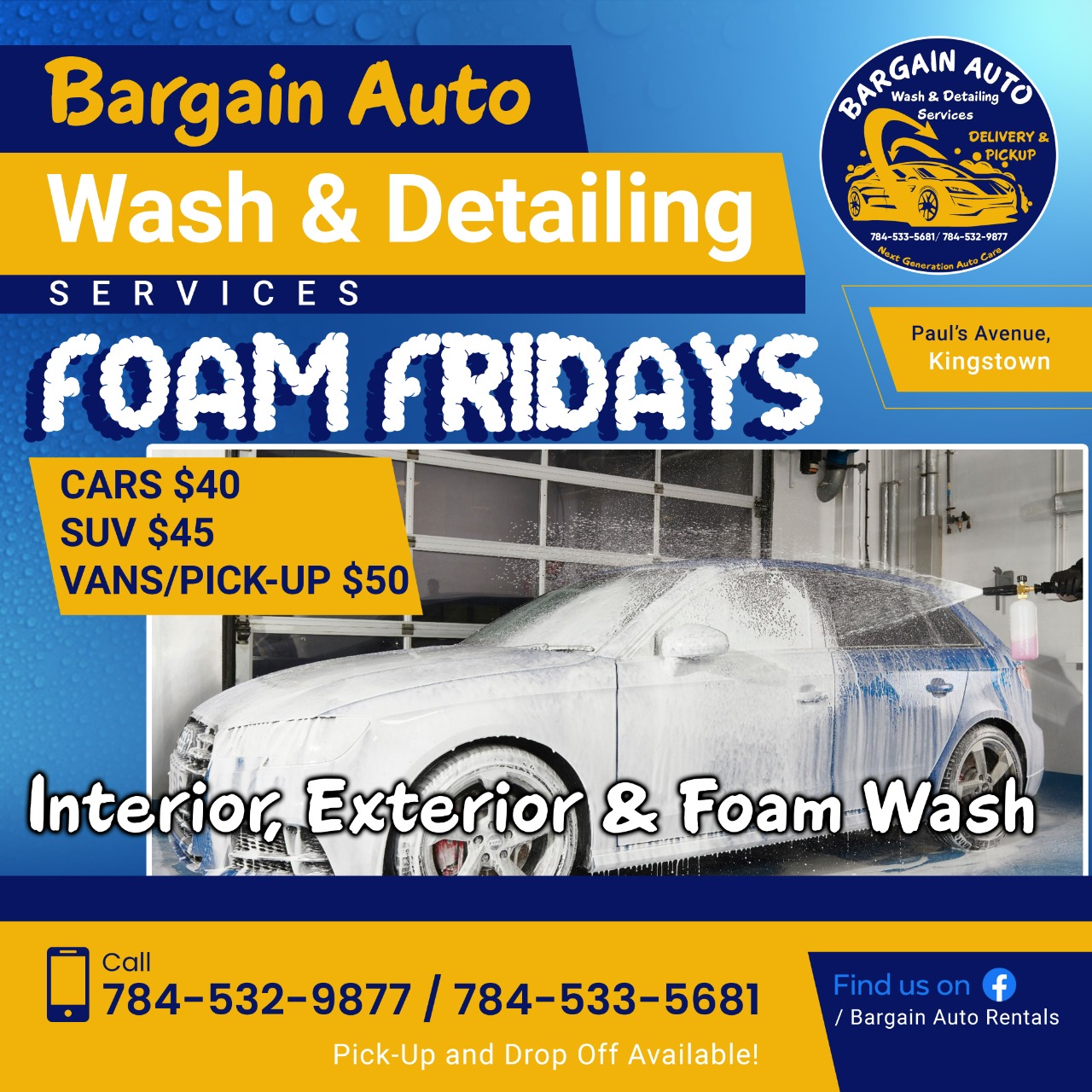 According to The Leader of SVG Green Party, Warrant Officer Ivan Bertie O'Neal BSc (Hons), MSc, MBA, the 1950s mentality of the ULP, refusing to educate our children to university level, means our children will not be qualified to get high-paid Green jobs. SVG needs a change of government now. Let us not fall off the precipice.
Advertisements