The 2021 Atlantic hurricane season is already showing signs that it is going to be a busy one.
Advertisements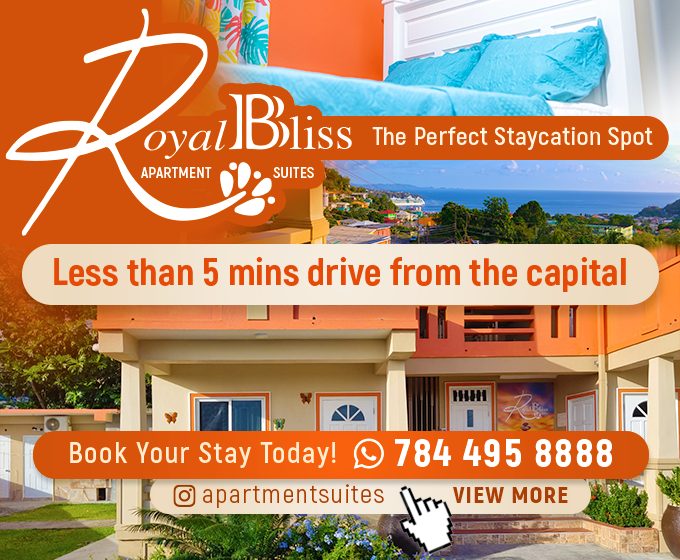 On July 8, researchers at the Colorado State University (CSU) increased its 2021 Atlantic basin seasonal hurricane forecast slightly and continues to forecast an above-average 2021 Atlantic basin hurricane season.
It is now predicting 20 named storms:
Four major hurricanes (Category 3+)
Nine hurricanes
This forecast includes the five that have already formed-Ana, Bill, Claudette, Danny and Elsa in the Atlantic as of July 7.
Advertisements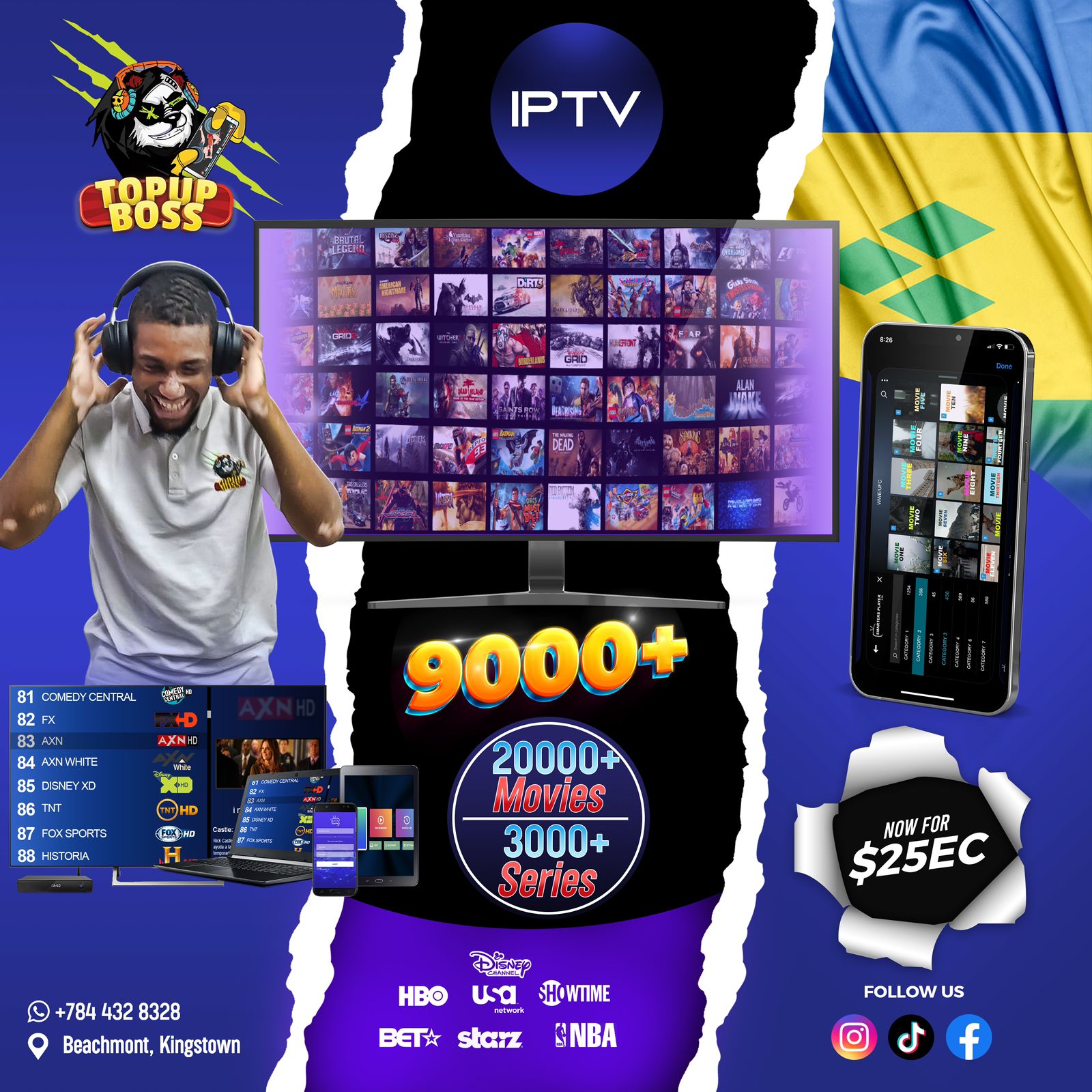 In its April 8, 2021, Atlantic basin seasonal hurricane forecast, the university had predicted 17 named storms which were then increased to 18 in a second forecast on June 3.
Advertisements