Police are investigating a stabbing death in Diamond Area, East St George Constituency, that occurred Sunday afternoon (August 22).

The man has been identified as 35-year-old Shorn Browne of Diamond, according to information received.
Browne who was a minibus (van) conductor was found with stab wound to his chest.

Around noon on that day, residents reported that Browne left his home and later returned to meet his common law wife who was having sex with a Layou resident.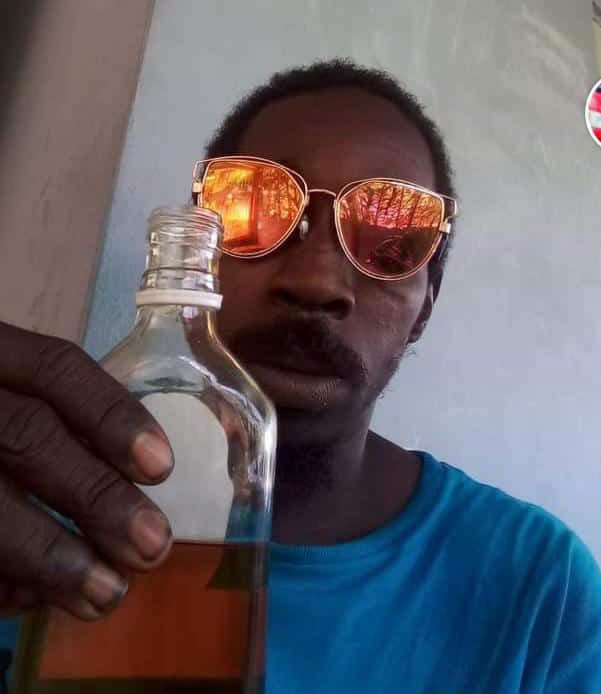 He then began to plan his girlfriend as well as the man with a cutlass.
The layou man then stabbed Browne in the chest, where he succumbed to the injuries.

The Layou man sustained minor injuries to his hand and was taken to the Stubbs Poly Clinic for medical attention. He is in police custody.