Digicel has been shortlisted for the World Communication Awards (WCA) in the Operator of the Year category.
The Operator of the Year category provides a level playing field for small, medium and large organisations, with the judging focused solely on the originality and quality of the entry, as well as evidence of the entrant's ability to address the market, cultural change and transformation initiatives, and diversification of business models and business growth.
Advertisements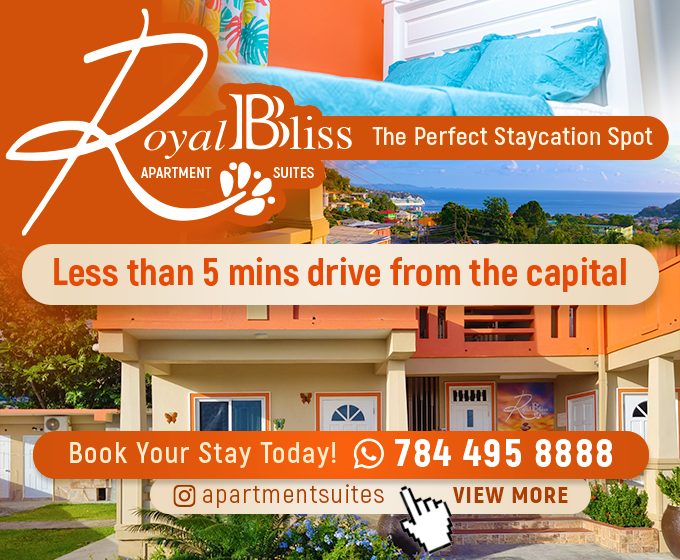 Digicel's entry, "Building a Digital Operator", highlighted the work done that culminated in the October 2020 launch of Digicel as a Digital Operator. Described by Founder and Chairman Denis O'Brien as "the biggest thing Digicel has undertaken since launching in 2001", this transition required three things for success: amazing experience apps (to go up against fierce competition from OTTs), customer desire, and a phenomenal LTE network (which was independently verified by Ookla). And with all three boxes checked, Digicel was ready to disrupt the industry in its 32 markets.
Oliver Coughlan, Digicel Group CEO – Caribbean & Central America said, "When Digicel launched as a Digital Operator last October, in the midst of a global pandemic, this was something that we had all been preparing for, for at least 18 months prior. While we couldn't have foreseen the pandemic, it only reinforced that we were taking the right step with digital as our way forward. With a new strategy, new brand and new commercial proposition, we coordinated and executed a top-secret simultaneous global rebrand and launch, making us only the second mobile operator (after Turkcell) to transition successfully to a Digital Operator."
Coughlan continued, "Guided by our internal mantra of Customer, Simple, Digital, we have worked to forge a deeper, more impactful and more resonant relationship with our customers, and honour our brand promise of simply more. We are so grateful for this shortlisting, as it helps to validate the efforts of the entire Digicel family who all had a part to play in our Digital Operator success."
In 2020 World Communication Awards, Digicel won The Social Contribution Award for its submission on the Digicel Jamaica Foundation's work with Special Needs, and in 2019 Digicel won Best Operator in an Emerging Market for its work connecting the unconnected in Papua New Guinea.
The competition has been fierce, as the WCA received more entries in 2021 than any previous year and winners will be announced at the 23rd Annual World Communication Awards, at the Business Design Centre in London on Tuesday, 26 October 2021. Also shortlisted in the Operator of the Year category are Colt Technology Services, Gamma, Hyperoptic, Ooredoo and Star Telecom Company.