This country's chief medical officer CMO Dr. Simone Keizer – Beache has declared that several persons in this country have caught Covid 19 again after having recovered from the viral illness.
Advertisements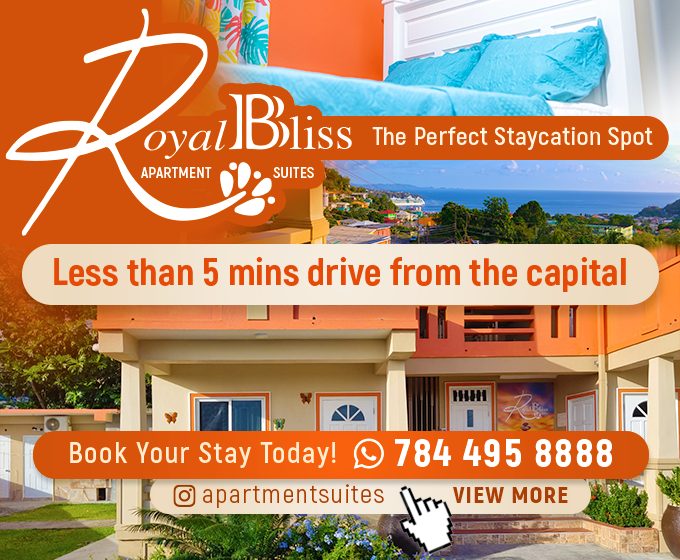 Keizer – Beache further stated that several individuals have tested positive for Covid 19 after recovering. The CMO said that this is due to the presence of the more aggressive Delta and Gama variants in this country which poses the risk of an infection that you are not immune from.
Advertisements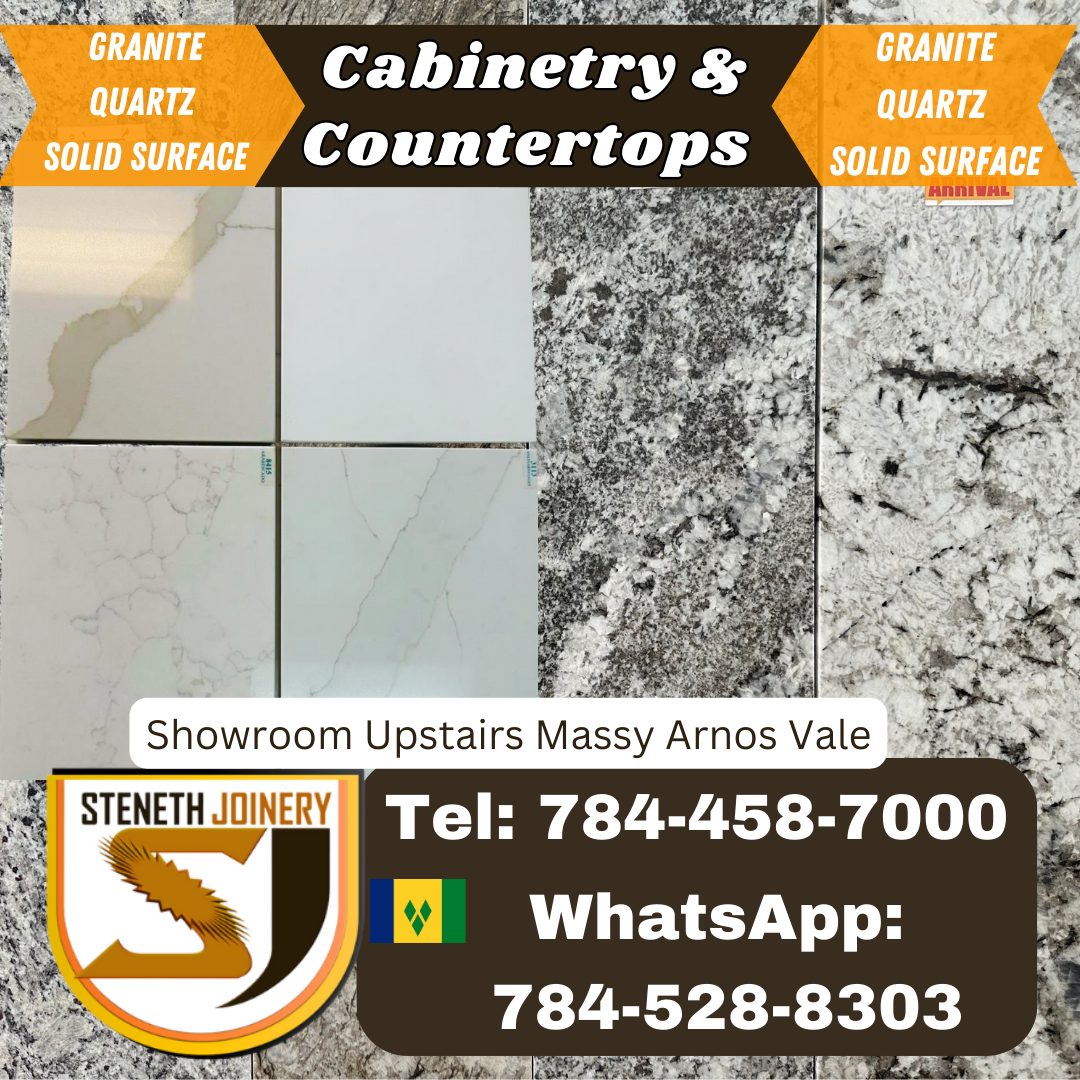 The CMO also said that individuals recovering from Covid 19 are deemed immune for up to a month, but given the various levels of immunity, vaccination is recommended.
The CMO was at the time speaking at a virtual press conference hosted by the Ministry of Health Wellness and the Environment.
Advertisements