The SVGFF wishes to inform our affiliates and the general public, that members of the National Under-20 Men's team have been exposed to Covid- 19, resulting in some players returning positive test results for the virus.
The players who were tested positive, were immediately isolated in separated locations at the Brighton Technical Centre, where the team has been in camp for the past two weeks, in preparation for the Concacaf Qualifiers in the Dominican Republic next month.  
Advertisements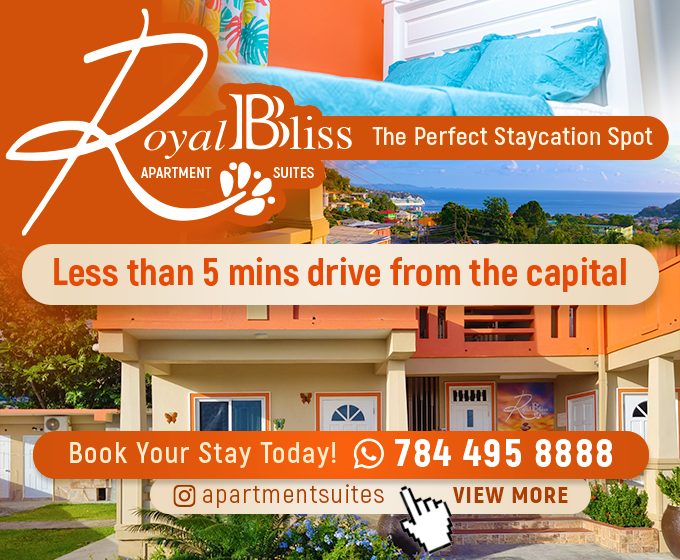 Furthermore, the entire facility has been fully sanitized to prevent further spread. Additionally, medical personnel are looking after the isolated players, ensuring they are provided with the best care possible during their period of recovery.
 Health professionals are also in constant communication with the parents and guardians of the affected players.
The SVGFF is working tediously to ensure that our young footballers participate in the Qualifiers.
Advertisements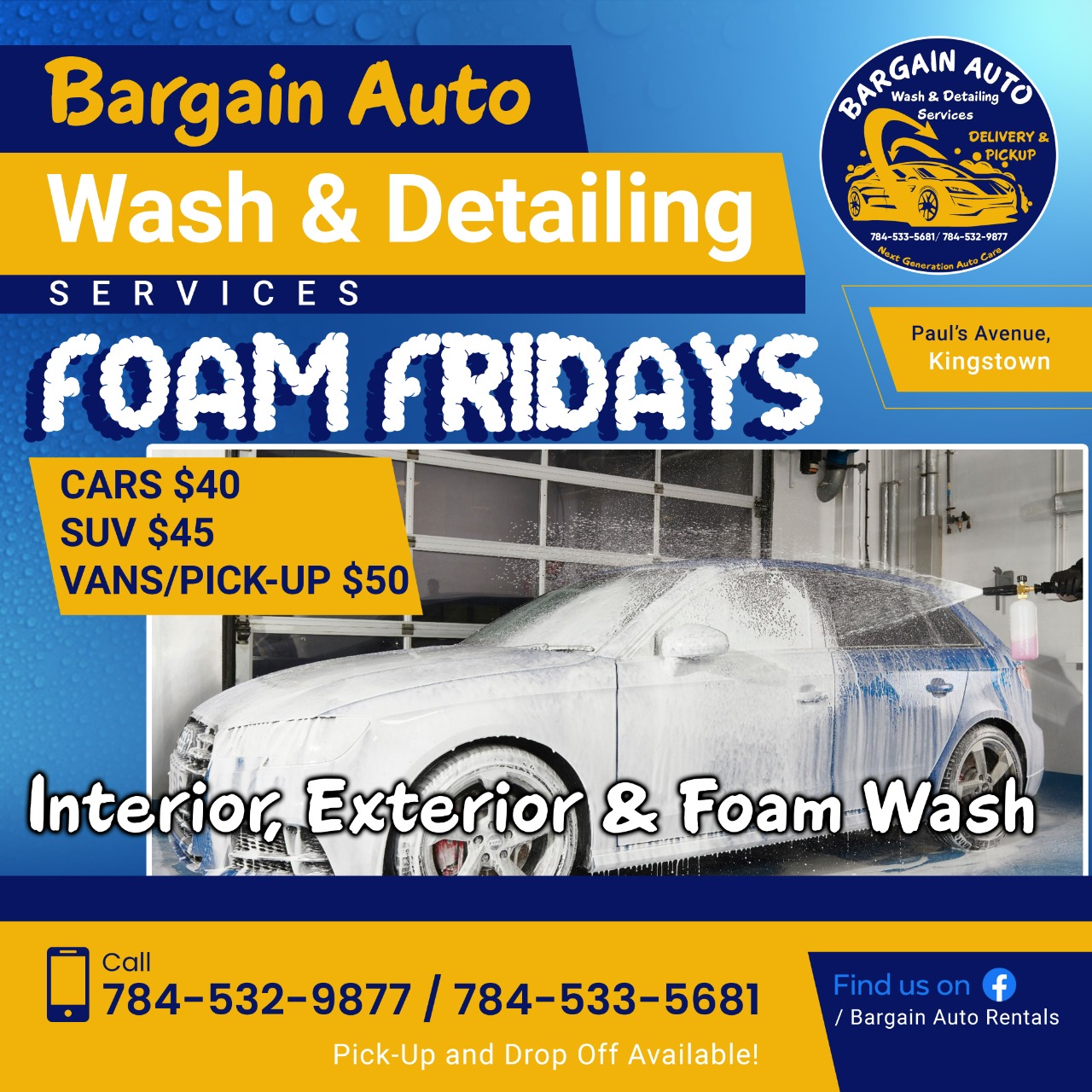 St Vincent and the Grenadines, placed in Group C of the Qualifiers, is set to face Puerto Rico on 6th November, followed by Bermuda on 8th November and Barbados on 10th November.
Advertisements