A team of twenty players, along with eight officials, left yesterday on a One
Caribbean charter flight for the Dominica Republic, where St Vincent and the
Grenadines will compete in Group C of the Concacaf Under-20 Men's
Qualifiers.

The team reads Goal Keepers- Jermaine Jarvis and Nickron Laidlow.
Defenders: Kirk Jr Joshua Hamlet, Jazi Laborde, Anthonio Charles, Zalpheus
Medica, Raysean Matthias, Tristan Marshall, TKAI Jshan Bibby, and Tyrese
Bute
Advertisements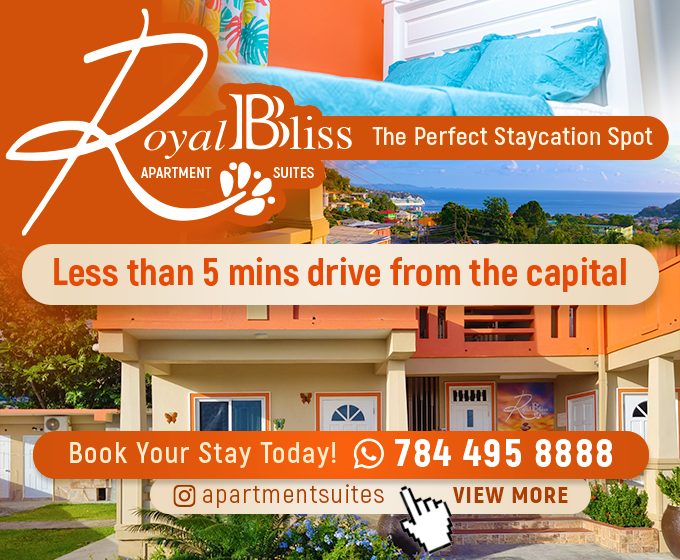 Midfielders: Keshaun Alexander, Dakarai Ben Hector, Saviola Blake, Bishon
Richards, and Swashaun Browne
And, Forward: Jequan Adams, Jamary Davis, Rasheed Wallace, Steven Pierre,
and Oryan Velox.

The travelling delegation also includes Debson Cruickshank- Team Manager,
Bishon Williams- Head coach, Hugh Carton Dennie and, Christopher Harry-
Assistant Coaches; Shandel Samuel- Striker Coach and Melvin Andrews-
Goalkeeper Coach. Physiotherapist Kevin Young, Nurse Nelycer Billingy-Jack,
complete the delegation.

St Vincent and the Grenadines plays its first match is on Saturday
6 th November against Puerto Rico, followed by Bermuda on Monday
8 th November and the final match is versus Barbados on Wednesday
10 th November 2021.

The team though had to surmount several challenges, namely COVID-19, as
several players were unable to make the trip after they returned positive tests
from their swab samples.

St Vincent and the Grenadines Football Federation would like to commend the
health authorities here for the tremendous support and guidance, as we battled
the circumstances with those players who were affected.
We at the Secretariat of the SVGFF, as well as the Football fraternity, wish the
team the best on their journey.
Advertisements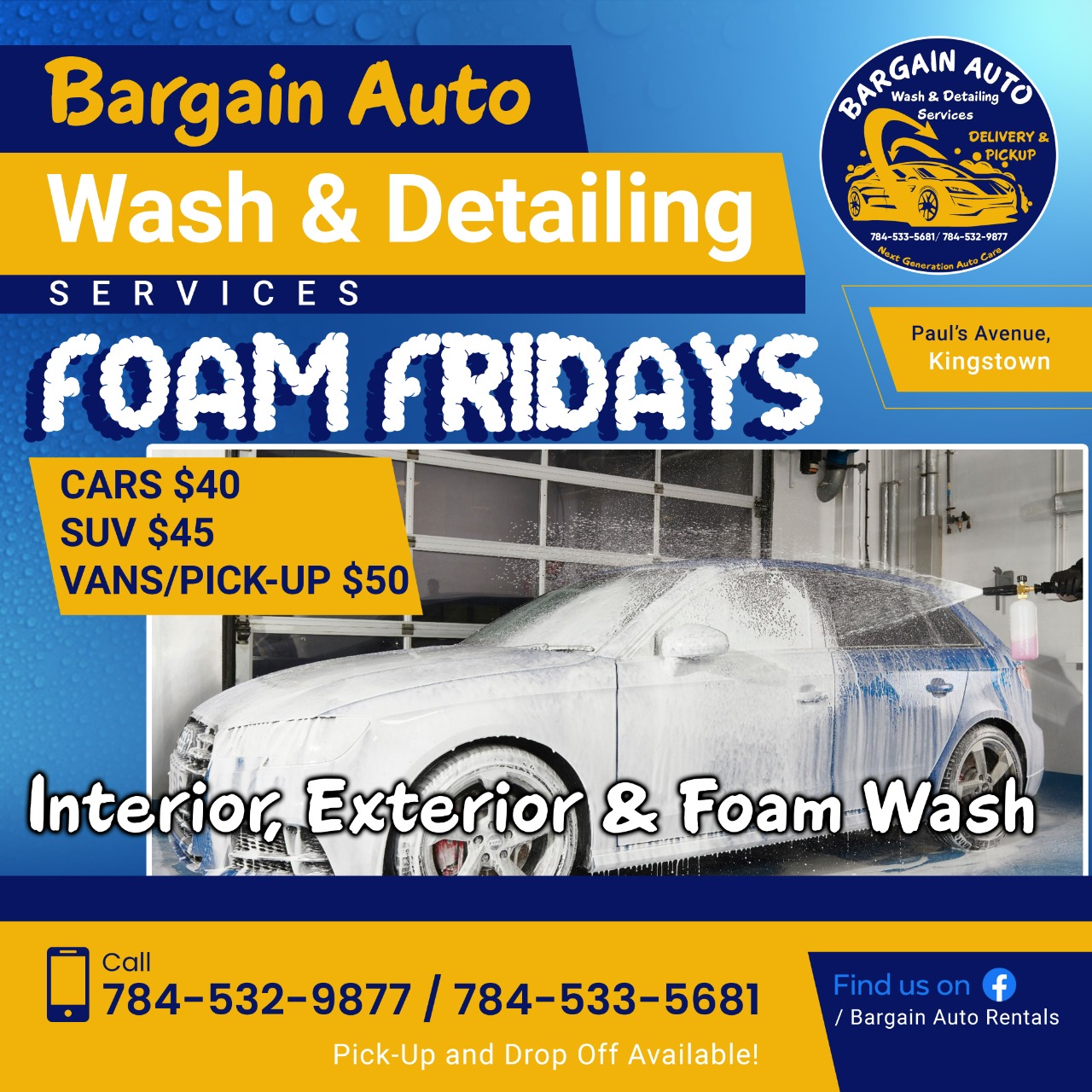 The delegation is due to return on Thursday 11 th November 2021, also via One
Caribbean.
Advertisements