Responding to a trending (social media) video of recent carnival like activities that took place on the Grenadines island of Mustique, Dr. Jerrol Thompson, Infectious Disease Specialist and Government Consultant, deemed the activities a mistake.
Speaking on the OMG Morning Programme on BOOM SVG 106.9 last Wednesday, Dr. Thompson admitted that while he did know the details surrounding the event, he was, in fact, informed of a planned motorcade on the island.
And in relating the referenced activity to the current situation, Dr. Thompson when reminded by one of the programme's co-hosts that the COVID-19 protocols were still in place, said, "I don't know if the persons participating are vaccinated, I don't know any of these details. I think that this can certainly give a wrong message …. I don't know what the case count in Mustique is whether it has fallen or so ….. I must say the spacing of the crowd is not bad, but not the best."
The former parliamentarian responded that he was not trying to defend the event, "but what I am pointing out is that this is a mistake … and am not sure what's behind and all the details. I was trying to comment on it… anybody trying to comment on it without the right information can only express their own personal outrage and so forth, in one respect. But in terms of fine details relating to it, (I) am not able to provide that here this morning from the standpoint where I sit," Thompson declared.
Co-host Bing Joseph proceeded to asked Dr. Thompson whether or not the police would have known (i.e. given approval) in advance of the event since no one was arrested.
Dr. Thompson responded by reiterating that from the information he received that morning, there was supposed to be some motorcade but not necessarily people jumping behind it.
"I am surprised to see all that taking place … but I don't know if any or so (permission) was granted for this event," the Doctor noted.
Joseph then told Thompson that what told place on Mustique was wrong.
He suggested, "What happens in Mustique is very serious. I think that this is a slap in the face of Vincentians, all of St. Vincent, and the Grenadines. Vaccinated or not, you can't have one set of rules or protocols for us. You can't tell us to wear a mask and in some cases wear a double mask and then in another hand, you are allowing people basically to have a small carnival. No security officers, no sense of …. nothing and people think that that is okay and that is fine… it is wrong and I am happy this morning to call it as a mistake," said Bing who commended Dr. Thompson for also referring to the event as a mistake.
Citizens from all walks of life here, who either got wind of or viewed the video, have expressed strong condemnation of the authorities for what they say is a double standard on their part.
Advertisements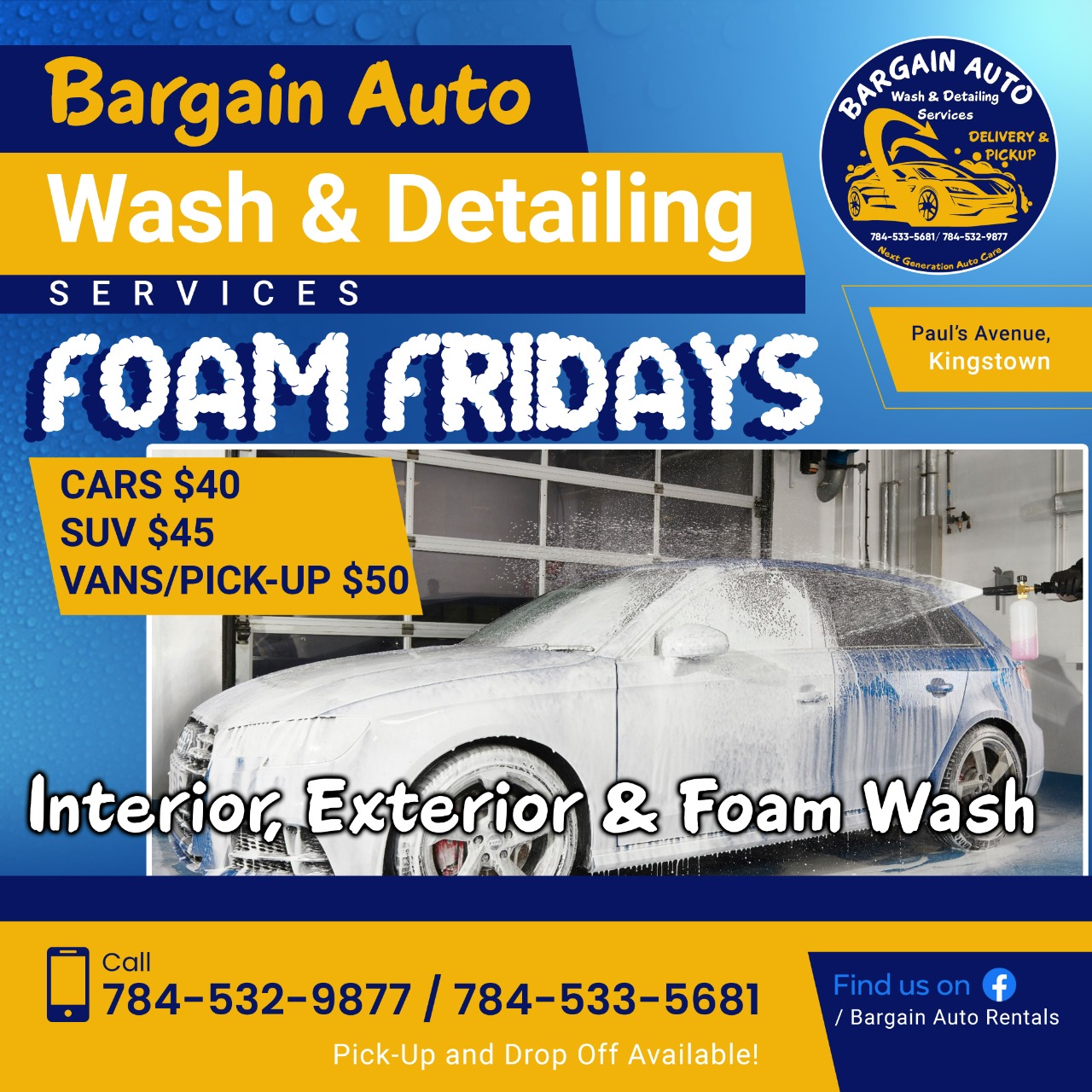 Source : Kenville Horne for the Vincentian
Advertisements