Where I am residing in Belmont, the access road has collapsed due to the construction of a new house below the only access road. Earlier in the year, the back wall supporting the road collapsed after the initial digging. As time went by and the digging continued, the road got worst however, it was passable by vehicle. For a few weeks off and on, machinery from BRAGSA were present and were digging below the wall. As of yesterday, the road became impassable because it collapsed again. Residents has been trapped somewhat because most of us go to work, we have businesses also and we can't get anything in nor out. If someone is to get sick, the ambulance cannot come, we would be better off dead in this case.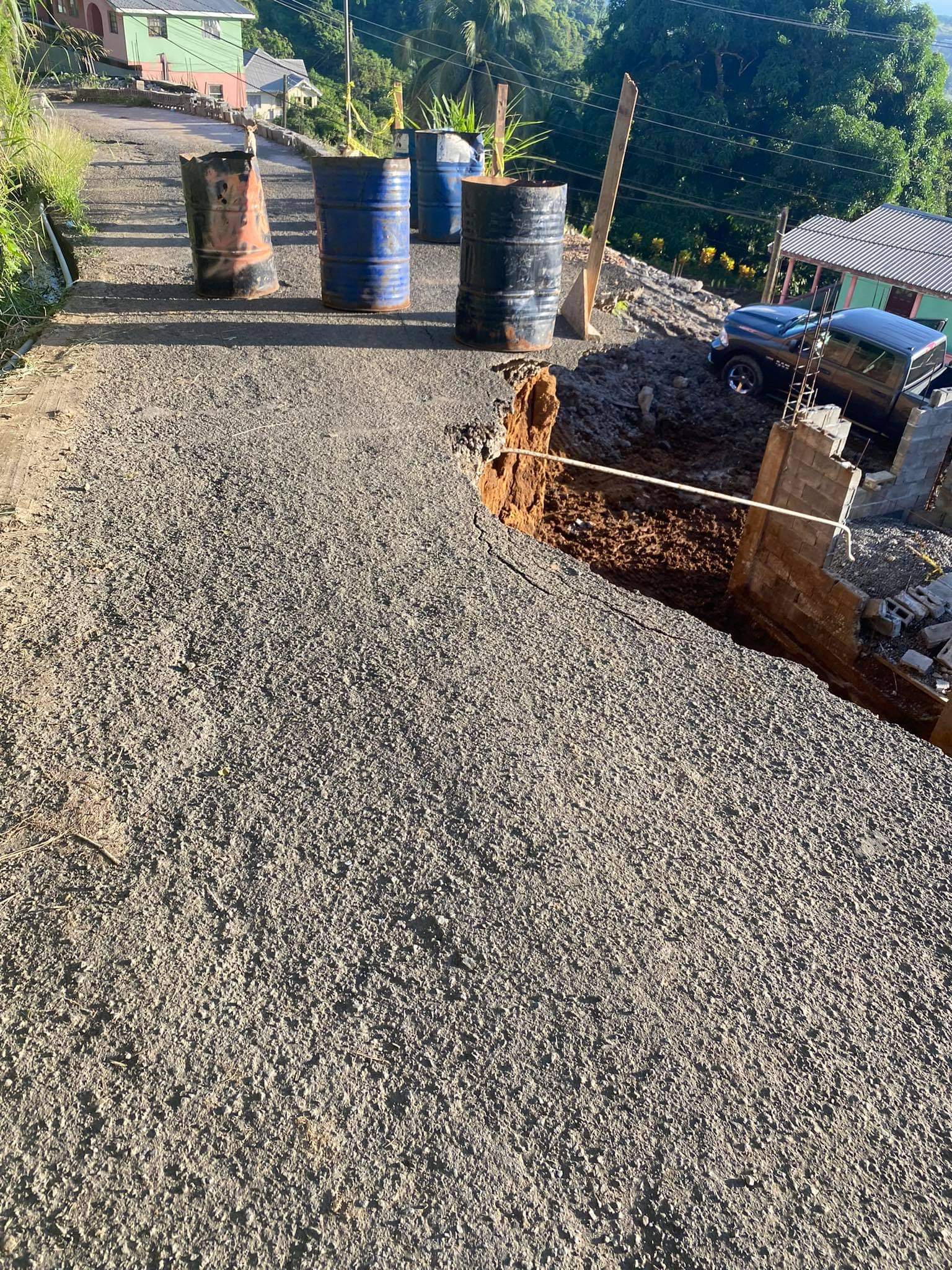 The person who owns the property where the construction site is on claims that the road that has collapsed was in her land anyway so she was just taking what belongs to her. This is a community with farmers, nurses and other professionals, the road is needed, it has been there for over 60 years.
The residents is calling on the ministry of planning and also bragsa to help with this situation as soon as possible because on the construction site, persons realized there were no visits from inspectors from planning or even engineers who have been involved in the beginning.
Businesses are in the community and the road plays a big part in their everyday lives, from shops to mechanic shops.
Concerned Villager