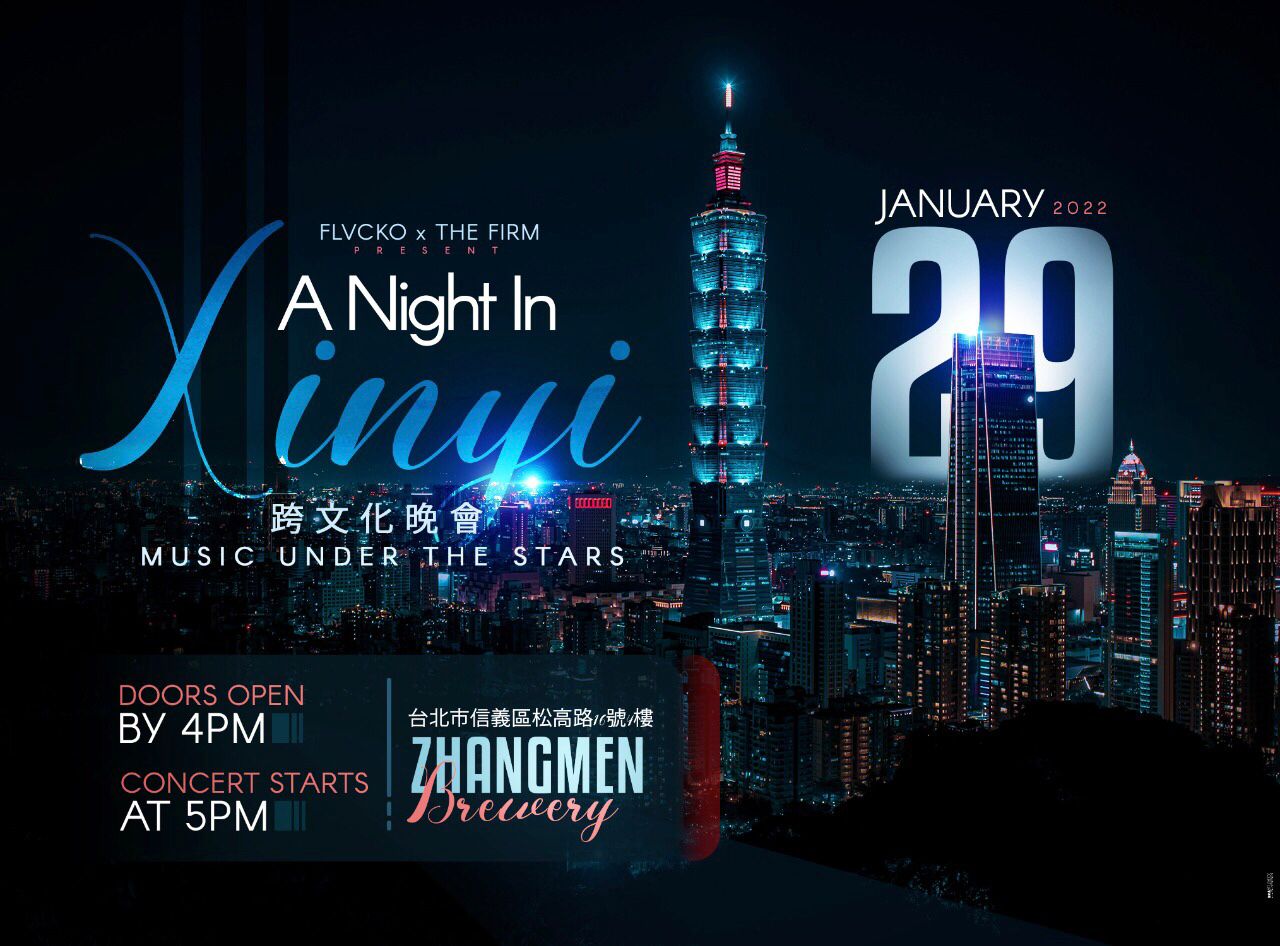 Vincentian student, Ari Shaw, will host a Cross-Culture Concert exhibiting Caribbean, African and Taiwan culture through the performing arts.
The concert, 'A Night In Xinyi' will be held on January 29 in one of Taipei's popular districts with a clear view of the city's Taipei 101 landmark.
Speaking with ANN, Shaw disclosed that the event, hosted by his event planning group, is in collaboration with another group called "The Firm", – a creative team of young black professionals.
"Historically, Afro-Caribbean music was influenced by the transatlantic slave trade, and later, by the resistance and emancipation of slaves. Stylistically, Afro-Caribbean music has been influenced by various African, European and Indigenous elements," He said.
Adding, "An Evening at Xinyi will provide just this to a Taiwanese audience."
The performance list consists of Vincentian singer Hanifah Simon, American musician Anthony 'Tony' Parker, St. Lucian singer Keril Victor, Taiwanese Violinist Bug Lin, Kittian steel pan player Jacinth Huggins, Kittian pianist Clilia Davis, St. Lucia singer Aziel Pinel, Taiwanese dancer 'Aafreeka', Kittian Singer Rolhensha, Taiwanese singer 'Utjung' AND Senegalize drummer Moussa Mao Camara.
Shaw says that these performances will compliment each other and display just how unified the diverse cultures on the island can be.
"I'm actually excited about this, and I've been more excited because it's going to be a novel event," he added.
According to him, the event will see a number of dignitaries thanks to the support of the SVG Embassy in Taipei – who he says has been in support of him since his cultural festival last year.
"I've pitched some ideas to Ambassador Bowman and she's been quite receptive, hopefully I get to see them all come to life," he disclosed.
The event has mainly received sponsorship from ABV Caribbean Kitchen & Bar and PitStop Shisha Bar.
Other sponsors include Black Girl Magic Supplies, Max Cutz, Nail Bar Taiwan, Aurora Braiding & Supreme Cuts.