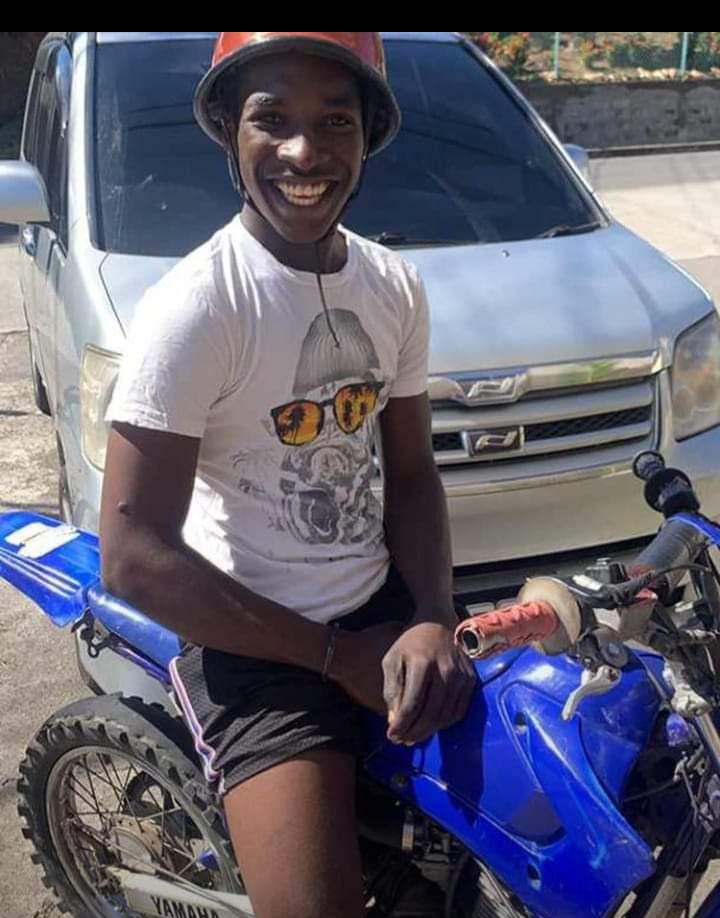 Cjea Weekes the youth paralyzed from the chest down following an alleged vehicular chase with the police died at the Milton Cato Memorial Hospital.
According to reports, 18-year-old Weekes is alleged to have been run over by police on February 2 during a chase.
The mother of the youth is reported to have said that she was informed that her son was paralyzed following the incident.
Police however stated that Weekes sustained his injuries, which included a broken leg, after he fell and that the youth failed to stop after police had signaled him to do so.
The police also said that the youth was riding the motorcycle in a "dangerous manner."
ANN will bring more details on this story in a later update.