by JP Schwmon #SituationUpdates
One local funeral services provider has intimated that his company is prepared to start offering night funeral services to bereaved persons across Saint Vincent and the Grenadines.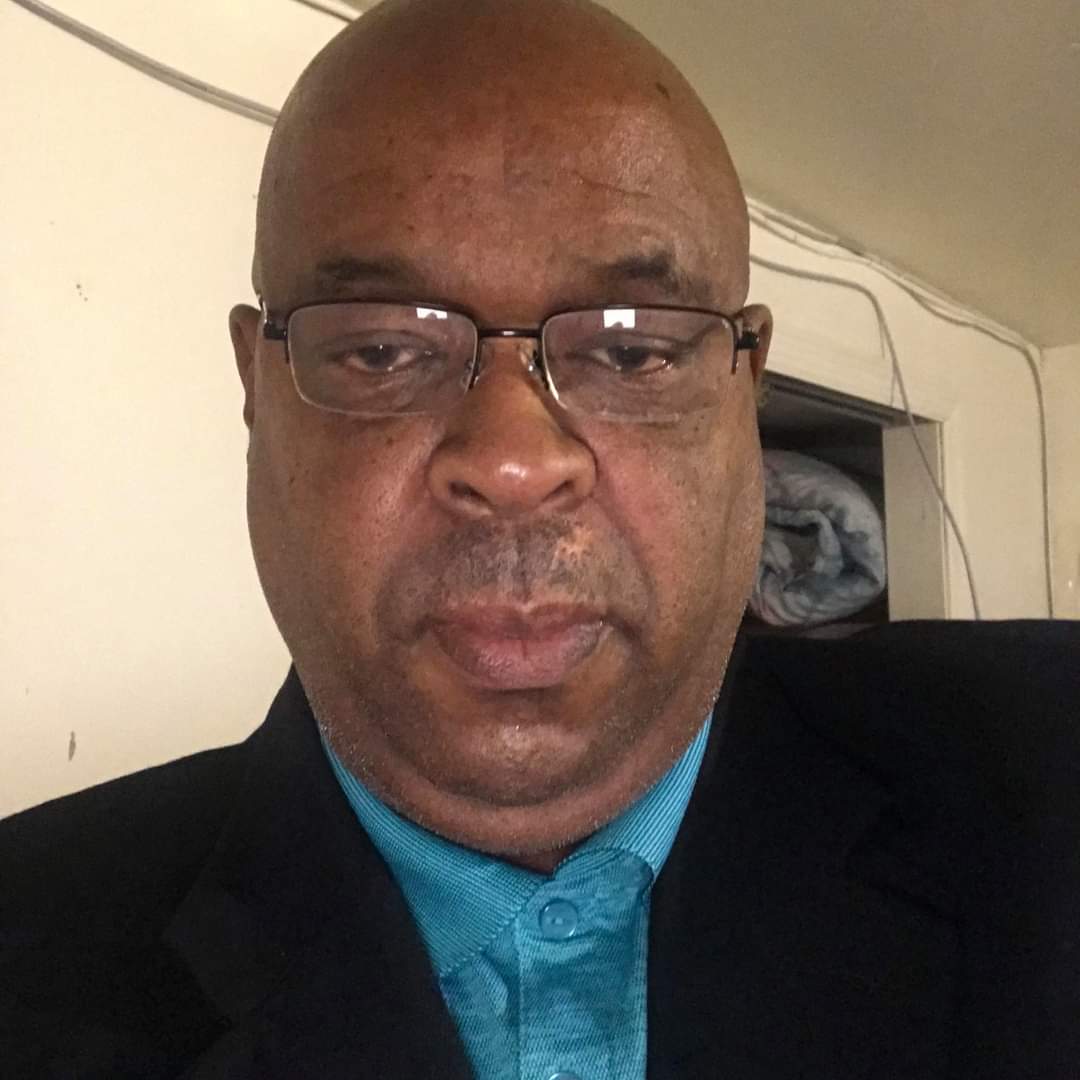 Steve DaSilva, managing director of the Mesopotamia based Memorial Funeral Home, told Asbert News Network that his company is ideally positioned to roll out this offer as soon as possible.
"The concept is that we either do it here at the funeral home or at the church. We have two spacious chapels and a lay reader – air conditioned – so we could even do two funerals per night where you come from 5 – 7 for viewing; the pastor would have the service from 7 in the night to 9.
"We'll take the body back to the funeral home and 9 O' clock in the morning you have a short service with the family and a few close friends and you go to the cemetery."
DaSilva pointed out that an increase in national productivity would be an added bonus should this cultural shift ensue.
"How funerals go now, if anybody has to go to a funeral they have to [take time off from work] because it's at 9 and 10 O' clock [in the morning]. We are trying to build on productivity where you'd have your worker for the whole day. 5 O' clock they could go to the service and the next morning the immediate family and close friends would go to the cemetery and do the burial."
As far as DaSilva is concerned no permission is needed from local authorities before the proposed night funerals could begin. This is so, he said, "because you're not burying until the day."
Asbert News Network was unable to verify whether or not local ordinances prohibit funerals and weddings from taking place after sunset.
Meanwhile Vincentian Prime Minister Dr. Ralph Gonsalves is of the view that "there may well be a case for relaxing those regulations" that effectively changed the timeframe funerals are hosted across Saint Vincent and the Grenadines.
The protocols were announced and almost immediately enforced, approximately one year ago. Churches were advised that funeral services would no longer be held as afternoon affairs.
Last February, Asbert News Network reported the following as a few of "several concerns and recommendations" which were articulated and proposed during "very fruitful discussions" between some members of the Vincentian church community and the local government:

"Church leaders to notify the police in their districts of funerals that are scheduled to facilitate the management of such gatherings particularly with regards to the procession;
"Funeral services to be held not later than 11:00 a.m. to ensure the completion of burial before 3:00 p.m. To support this, cemeteries to be closed at 3:00 pm.
"Funeral homes to be requested to refrain from playing live or amplified [music] during funeral processions;"

Dr. Gonsalves, while speaking exclusively to ANN, noted: "I don't think the restrictions have been lifted probably they should lift them now. As far as I know the same restrictions are still in place."
These restrictions were adopted, he said, "partly because of the numbers. If you do it too late in the afternoon everybody would come and there's a big jam session.

"But if you have funerals in the morning… say between 9 and 1 it is unlikely that you are going to get a lot of people other than those immediately in the families and it's unlikely that you're going to have boom drums going up the road too. It is a practical matter."
PM Gonsalves also advised that the Chief Medical Officer's permission must first be in hand in order for any funeral service provider to host the proposed nighttime farewell ceremonies.

"Go and talk to the Chief Medical Officer. Those are the rules which were devised by her and which we approved at Cabinet…. There may well be a case for relaxing those regulations if it is felt there is a lessening of the virus. But that's the CMO's judgment that's not mine."

It is unclear what penalties, if any, that would be meted out against the funeral home should they proceed without the prerequisite authorization.

In the mean time DaSilva is working to satisfy a customer base, the majority of whom – he claims – are seeking to host their final farewells on the weekend.

In addition to not incurring extra costs, should night funerals become a viable option, the funeral home director believes it would "open up space for more funerals.
"Look tomorrow, I have big bacchanal I only could do 5 funerals but people pushing, they want their bodies buried weekend. Also why you can't get funerals in the week is because most of the pastors work.

"They have another job so they can't accommodate you…. I could start it in my chapel tonight if possible… just like they do in North America. I am the only who have the facility to do that," DaSilva said.