Societal norms and cultures are being reshaped daily before our very eyes. In an age of technological advancement, as has never been seen, we are in the same breath experiencing societal decline like never before.
In this period where our nation's culture is to be on full display to the region and wider world, one has to stop and question oneself as to whether it is culture being depicted or is promoting a society based on lewdness and vulgarity.
Advertisements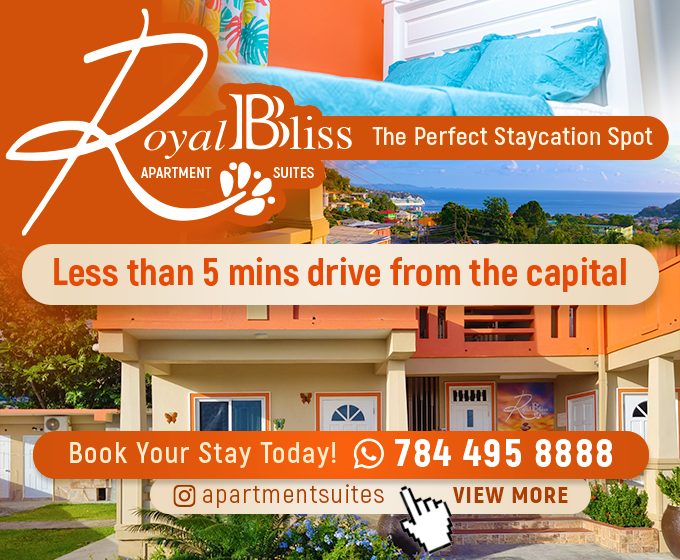 I have seen displays and promotions for what passes as costumes to be paraded on our streets and in my humble opinion they leave much to be desired… Now the youth and the young at heart in the majority would argue that to each his own and its an expression of one's freedom and rights… But I beg to ask a thought-provoking question, in a society that somewhat infamously boasts a rape culture and from a religious standpoint is predominantly Christian how do we reconcile here? How do we balance lewdness, vulgarity, and Christianity??
I believe we need to get back to a place where young ladies understand and are made to understand their value. Having oneself paraded as an object of lust and leeching is in no way representative of individual self-esteem and self worth. Onto my second point, there is a creeping development in the underground sex arena here in St.Vincent. It is a not so well guarded secret that a number of our females with age ranges from 17 to 30 are prostituting themselves willing to influential businessmen and popular djs and artists.
Even more concerning is the fact that local promoters and local artists are making requests on behalf of the performers that they bring into our country for shows supplying them with these female companions who perform consensual sex for monetary rewards.
This erroneous behavior must be stamped out by the authorities forthwith. A good place to begin would be looking into the artists recently brought in who are currently remaining on the island and the activities they are undertaking with these young ladies who have been commissioned to provide escort services. Prostitution has no place in our little society, let us stamp it out now. I am equally ashamed of these nations
lly recognized artists and promoters who should know better and do better.
Advertisements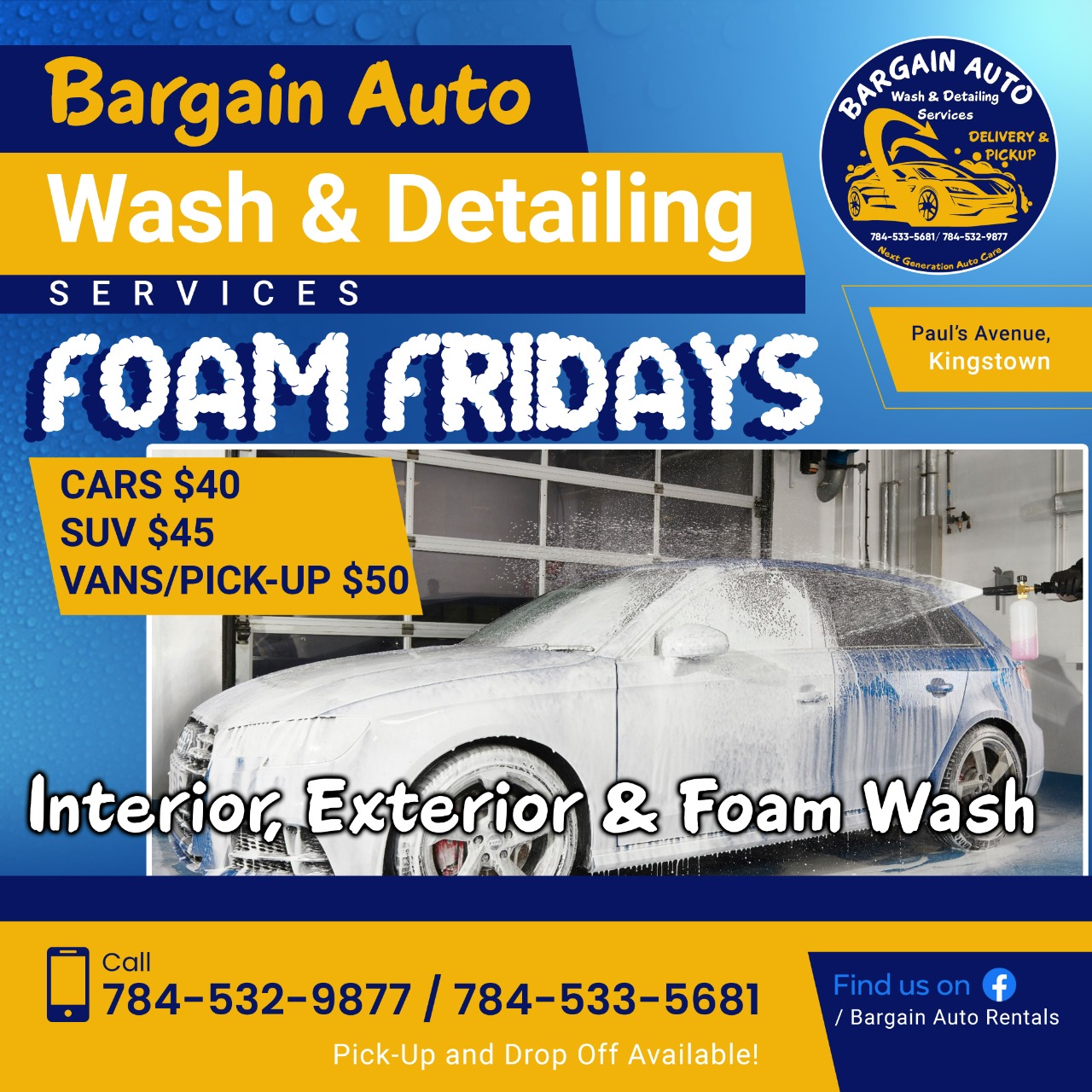 Andre John
Advertisements