Advertisements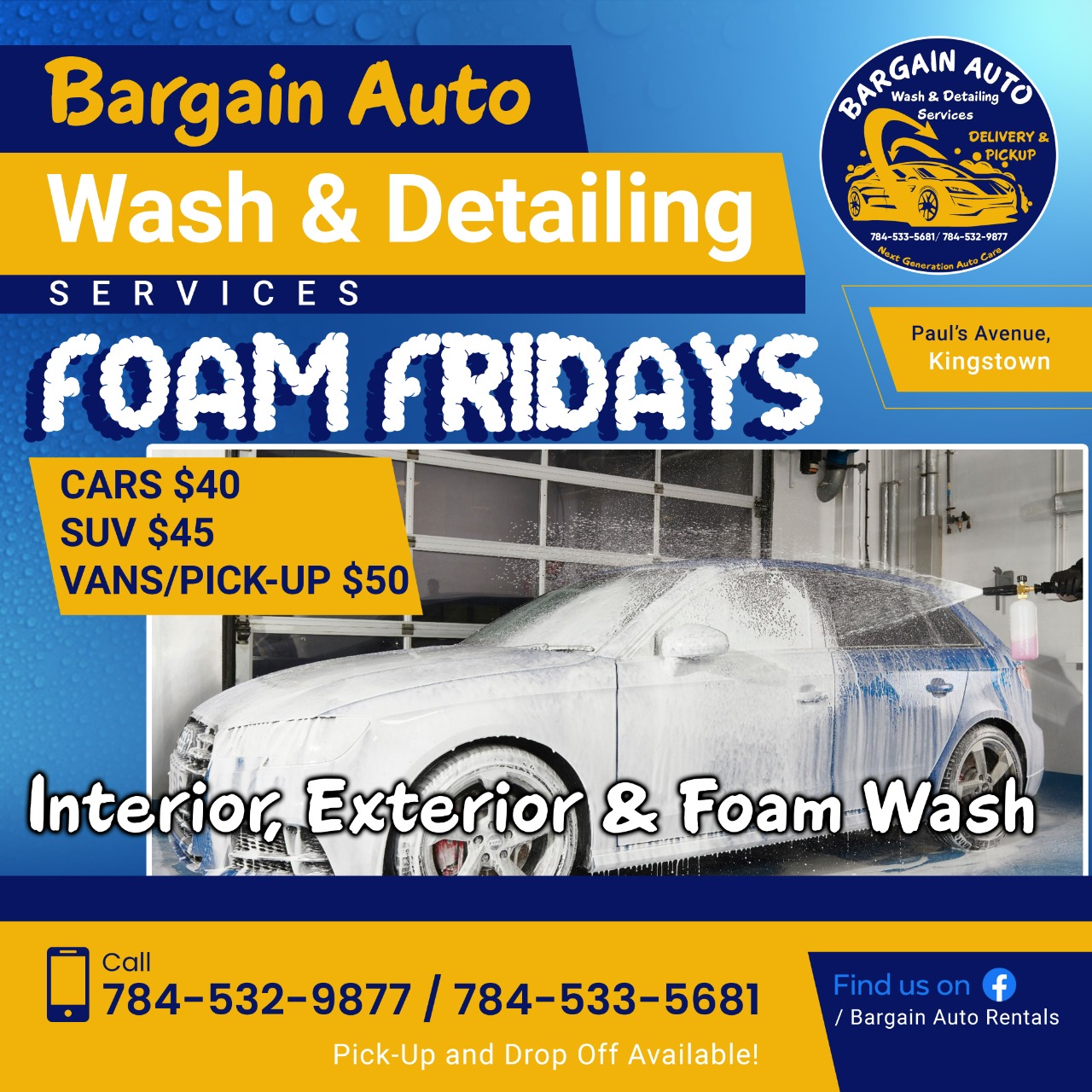 The National Senior Men'sTeam (Vincy Heat) left for Trinidad & Tobago on Saturday 11th June 2022 to play their final match in the first round of the Concacaf Nations League Qualifiers.
The Vincentians will meet their counterpart, Trinidad & Tobago at the Hasely Crawford Stadium at 7:00 pm local time.
The match can be viewed on the Flowsports App and channel Flowsports Extra 5.
The Traveling Delegation includes:
Goal Keepers: Jadiel Chance, Lemus Christopher & Josh Stowe.
Defenders: Jazzi Bob, Jamol Yorke, Kevin Francis, Jahvin Sutherland, Mekeal Williams, & Najima Burgin.
Midfielders: Aaron Jackson, Dorren Hamlet, Addeen Charles, Tristan Marshall, Brad Richards, Matthew Jackson, Garret Leigertwood & Azinho Solomon.
Forwards: Cornelius Stewart, Rondell Thomas & Keshorn Durham
.
The Management Team is comprised of Executive Member Dwight Baptiste, Head Coach – Kendale Mercury, Assistant Coach – Bishon Williams, Manager – Ronen Francis, Goal Keeping Coach – Melvin Andrews, Doctor – Michael Stowe, Physiotherapist -Kevin Young & Media Officer – Junio Kelly.
Vincy Heat will be looking to turn their fortunes around against their opponents, following their 0-2 loss to the Trinidadians last Friday, 10th June, here at the Arnos Vale Stadium.
Despite the defeat, Head Coach Kendale Mercury stated in a post-match interview " the team will continue to learn from these matches to improve their skills".
Meanwhile, Captain Cornelius Stewart stated, " though the team is disappointed with the results thus far, we appreciate the support from the public and urge you to continue to support Vincy Heat".
Vincy Heat sits on one point from their three matches. Nicaragua heads the group with seven points, with Trinidad and Tobago- with six and the Bahamas with three points.
Vincy Heat's remaining matches in the Group are scheduled for March 2023, where they will play away in Nicaragua and host the Bahamas.
Advertisements