A two bedroom house in Clare Valley, being rented by Elaric Derry Thomas and his girlfriend was caught ablaze just hours ago.
Derry, who was alseep at the time was alerted by neighbours. He said his girlfriend and child were also asleep as they had returned from church.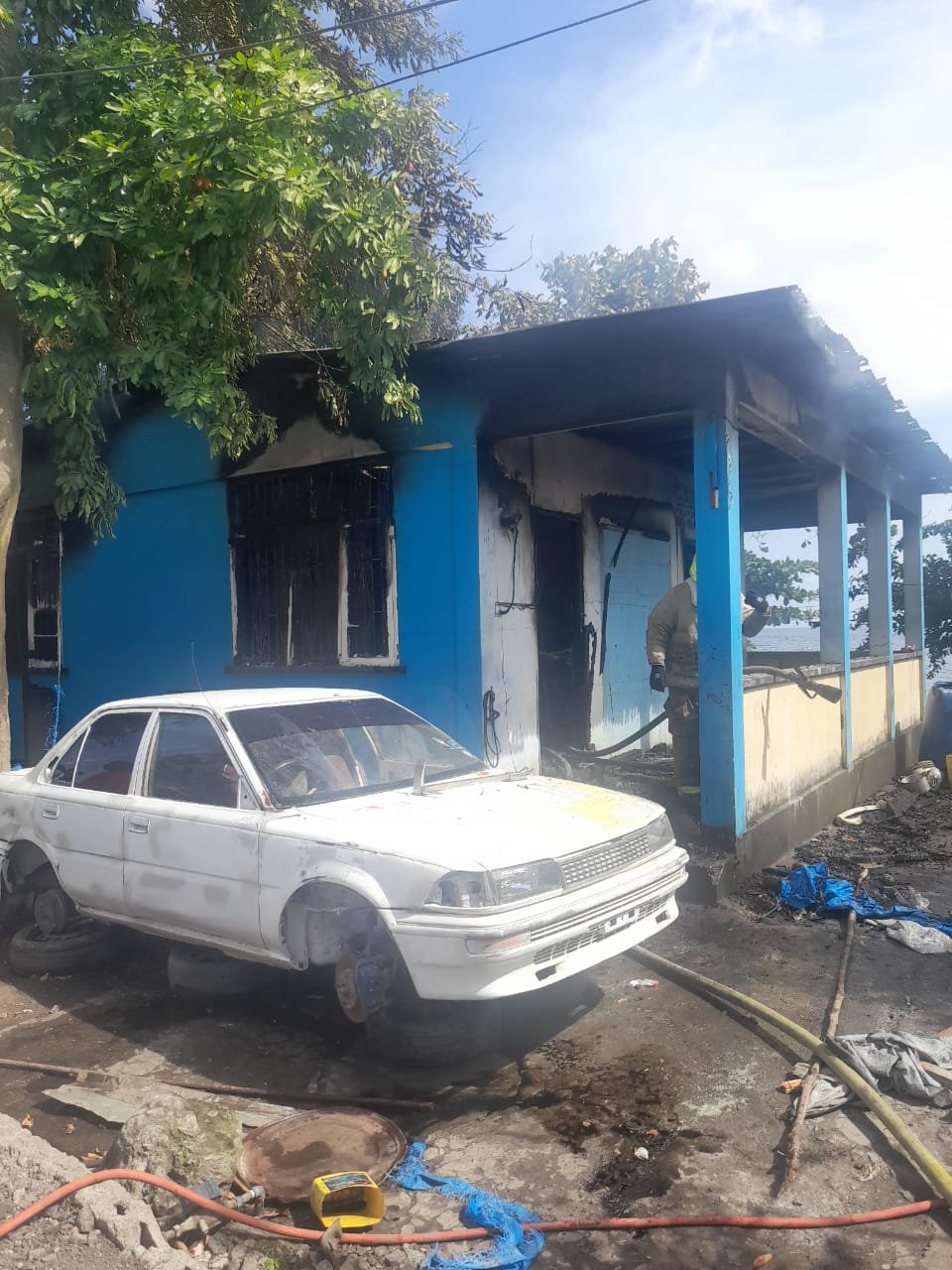 They fled the house and were not able to salvage anything.

Emroy Harry and his girlfirend Denisia Slater also occupied one of the rooms in the house. They, too, lost everything in the blaze.

The cause of the fire is uncertain and police are carrying out investigations.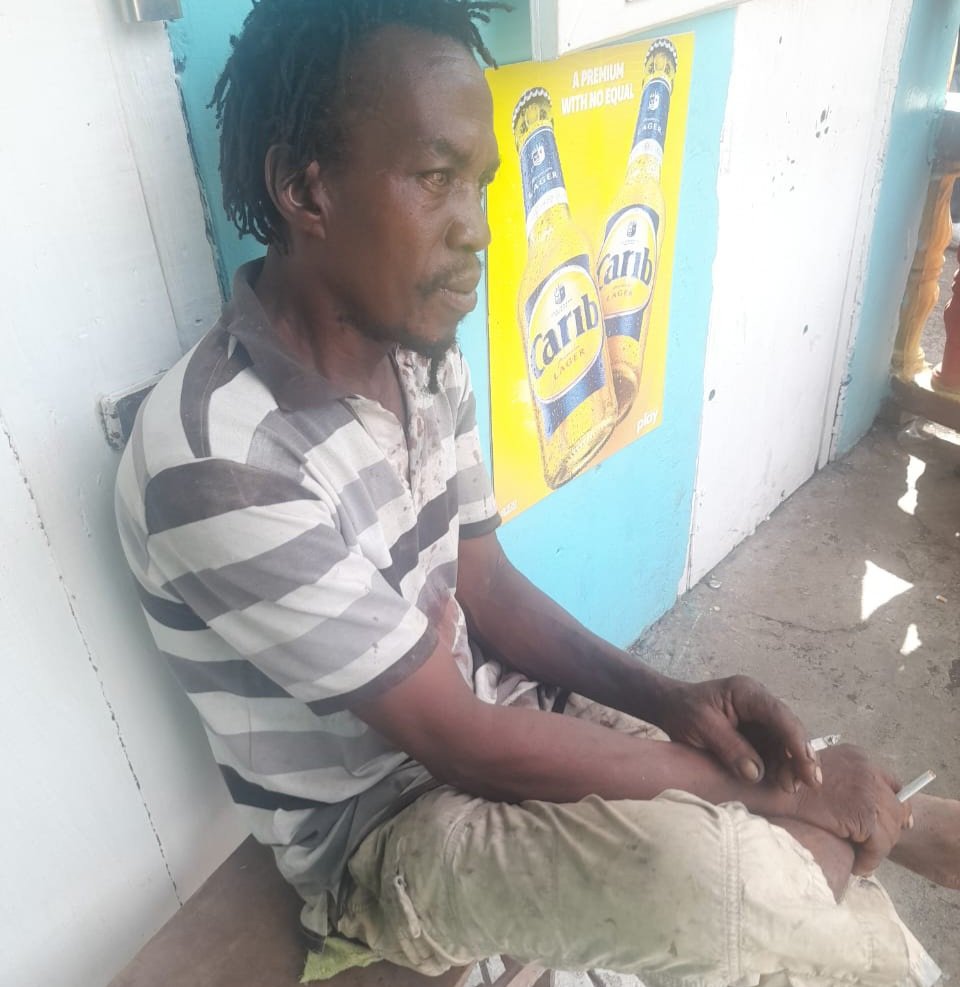 Derry, who is an auto body repair man says he lost everything to the blaze.