(Mrs. Lavern Velox's Presentation at a March and Rally against Violence)
Advertisements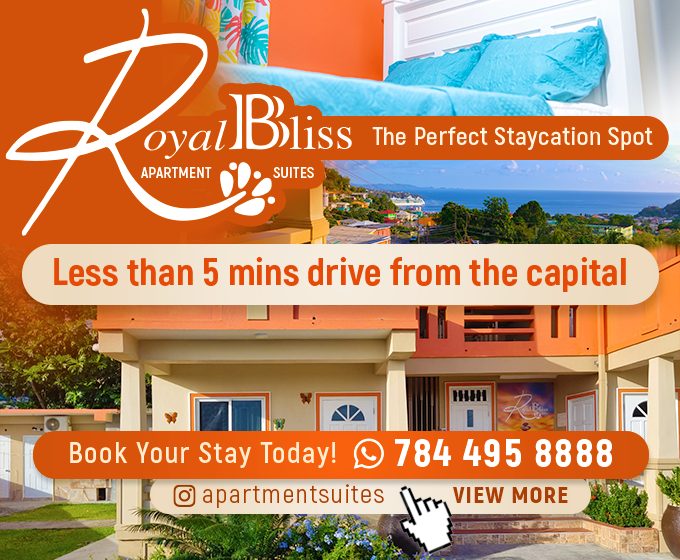 It is indeed a privilege to have been asked to speak at this March and Rally against Violence. I am happy that we are dealing with violence against all genders since women are generally the focus but it's time to level the playing field because violence against anyone, male or female, must be condemned.
The time has come for Vincentians to lend their voices and their presence to these events which sensitize us to the criminal and senseless acts which add to the hardship and pain of our citizens. We must Cry RAPE and end the violence.

We are already dealing with unemployment, poverty, inadequate health services and a host of other social ills that are crippling our ability to survive. We are hurting and we are angry but Violence is not the answer. I came across a quote earlier this week. It goes something like this…'Before you hold a grudge, hold a conversation'; it may be a simple misunderstanding. All that says, is before you strike out at someone in anger, try reasoning to thrash out your differences. Lashing out is not the answer. We must end the violence.

In the period leading up to the General Elections of 2001, an aspiring Prime Minister, who was touted as a brilliant criminal lawyer, promised us to be tough on crime and the causes of crime.

think he said at the time that he understood the workings of the criminal mind. So much for that fallacy…today, crime in our beloved St. Vincent and the Grenadines is at its worst ever! And you know what is bad? Crimes, such as murder, are no longer shocking. They're photo ops and have become our new normal. Just another day in paradise. The moral fabric of our society continues to be eroded when we sit by and do nothing about it. This event should be the turning point by breaking our silence and vocalizing our fears and our concerns relative to violence. We must Cry RAPE and end the violence.

Let me just speak briefly about 2022. For the first five months of this year, our county recorded 20 murders. This is probably a record for us. The average for 2022 therefore is a staggering four murders per month. At this rate we're looking at an all-time record of 48 murders for this year. I pray to God that it does not happen.

Violence and the reason we are gathered here today are very real to me because just two weeks ago our family laid my nephew, Jevornie Gibson, to rest. He was murdered by a close family friend because he refused a drink offered. I sat in the church bewildered as my brother, sister in law, nephews and niece along with our extended family fought to hold themselves together and all I could ask myself was why? My nephew was just 24 years old not known to be a troublemaker. Yet, his life was snuffed out and all it took was one stab wound. But ours was not the only family affected. The person who committed the crime was incarcerated and his family was facing ridicule, shame and possibly guilt as a result.

My constituency East St. George has been grappling with a seemingly endless stream of violent crimes. Just last month, there were four murders in one weekend. What is causing us to be so wicked towards each other? Are our hearts made of stone? This nation needs healing and we need it now! Too many of our sons are brutally murdered. Too many of our daughters are being abused and victims to violent crimes. Too many families are hurting. The vicious cycle must stop and today we are here to start the change required to bring our people together, recognizing that we need ALL hands on deck to rebuild our country.

Is life so meaningless? Have we, as a people, become so wicked that killing is the only means of solving trivial disputes? Have we strayed so far from God that we cannot remember the sixth commandment? Thou shall not kill! When did we stop being our brother's keeper? Who has to accept responsibility for what appears to be a total breakdown of law and order in our society?
All brutal acts of violence are not limited to the victim or the perpetrator of the crime. There is emotional stress on families, mental health issues and grief in instances of killing. If the person injured or killed is the breadwinner in the family, hardship ensues.
If we are honest with ourselves and are looking for answers to why acts of violence are carried out, we have to start by doing introspection…look within ourselves. We have to scrutinize our methods of parenting. We have to relook the school system. Our children spend most of their weekday waking hours in school. The influence of those charged with teaching them is real so they must be able to help frame minds so the children in their charge can become useful citizens. Our church leaders must lead their flocks down the path of righteousness. Parents do not send your children to church…take them.

Our young people have no programmes or activities in place to let off steam or occupy their time productively. Clubs, societies and events which engendered harmony amongst the youth no longer exist. What about teaching skills that can ultimately lead to self-employment? Sporting activities must be encouraged so playing fields and hard courts must be freed up for use by our citizens. Come on 'nah man'…let's get SVG working and safe for all.

My hope, my dream, my plea to my fellow Vincentians is for them to choose peace, not violence. Choose love, not hate. Choose kindness, not adversity. Choose freedom, not jail.
Advertisements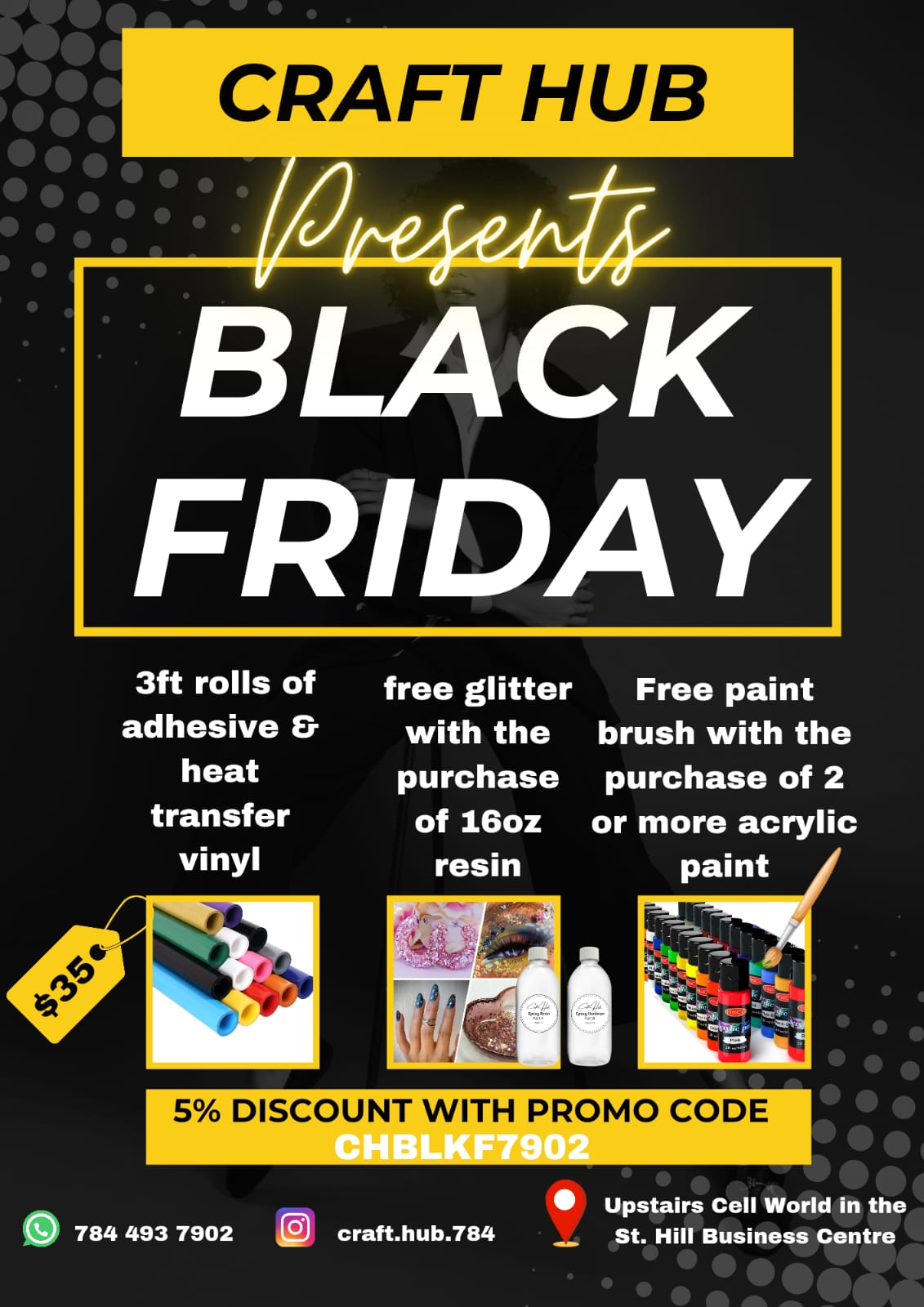 Cry RAPE and end violence in St. Vincent and the Grenadines! Let St. Vincent be a land so beautiful as enshrined in our National Anthem and let peace reign from shore to shore.
Advertisements