Cooking is an art, and any art necessitates a basic understanding of the skills and materials used. This was a central theme at the Hospitality and Maritime Institute on Tuesday as students of the St. Vincent and The Grenadines Community College – SVGCC displayed their culinary skills.
The event was hosted by the SVGCC's Division of Technical and Vocational Education's Hospitality/ Tourism/ Culinary Arts department. Final-year students presented dishes and showcased their serving skills.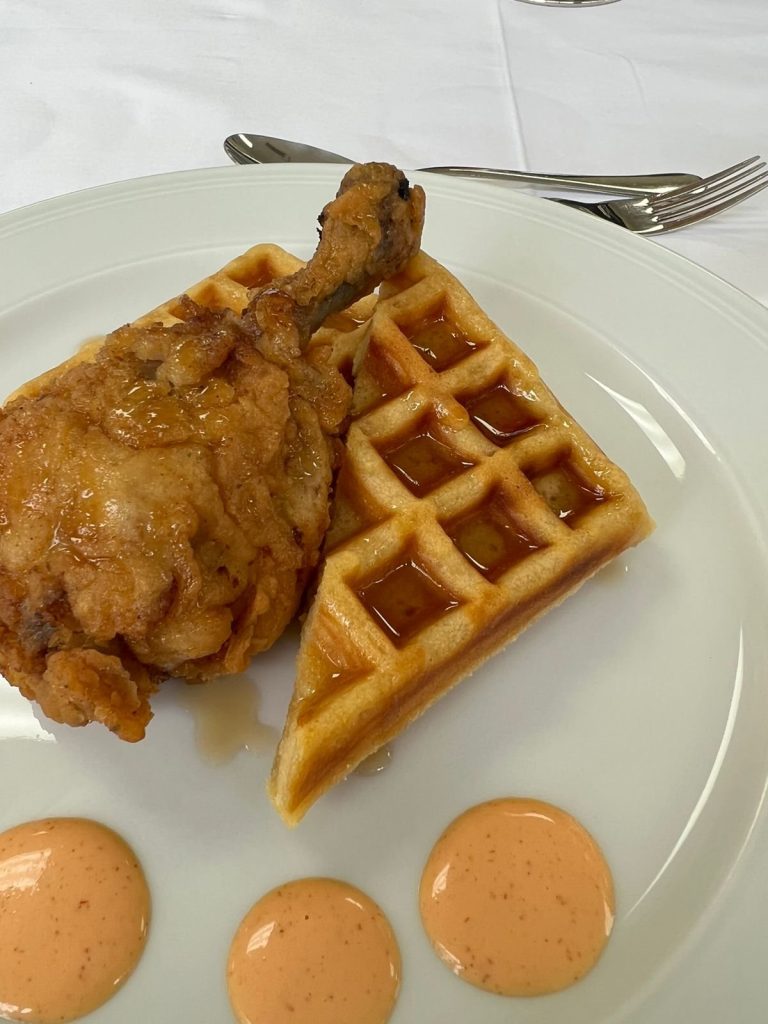 "International Cuisines" was the theme of the day. Food from various cultures were prepared by the Culinary final year student with the assistance from their Lectures; Mr. Davis and Ms Gaymes. Additionally, the guests were treated to eloquent service from the Tourism final year students and were served with the most suitable wine with their meal. Among specially invited guests, the dean of the DTVE Mr. Osborne Bowens was present and lecturers from other department were present.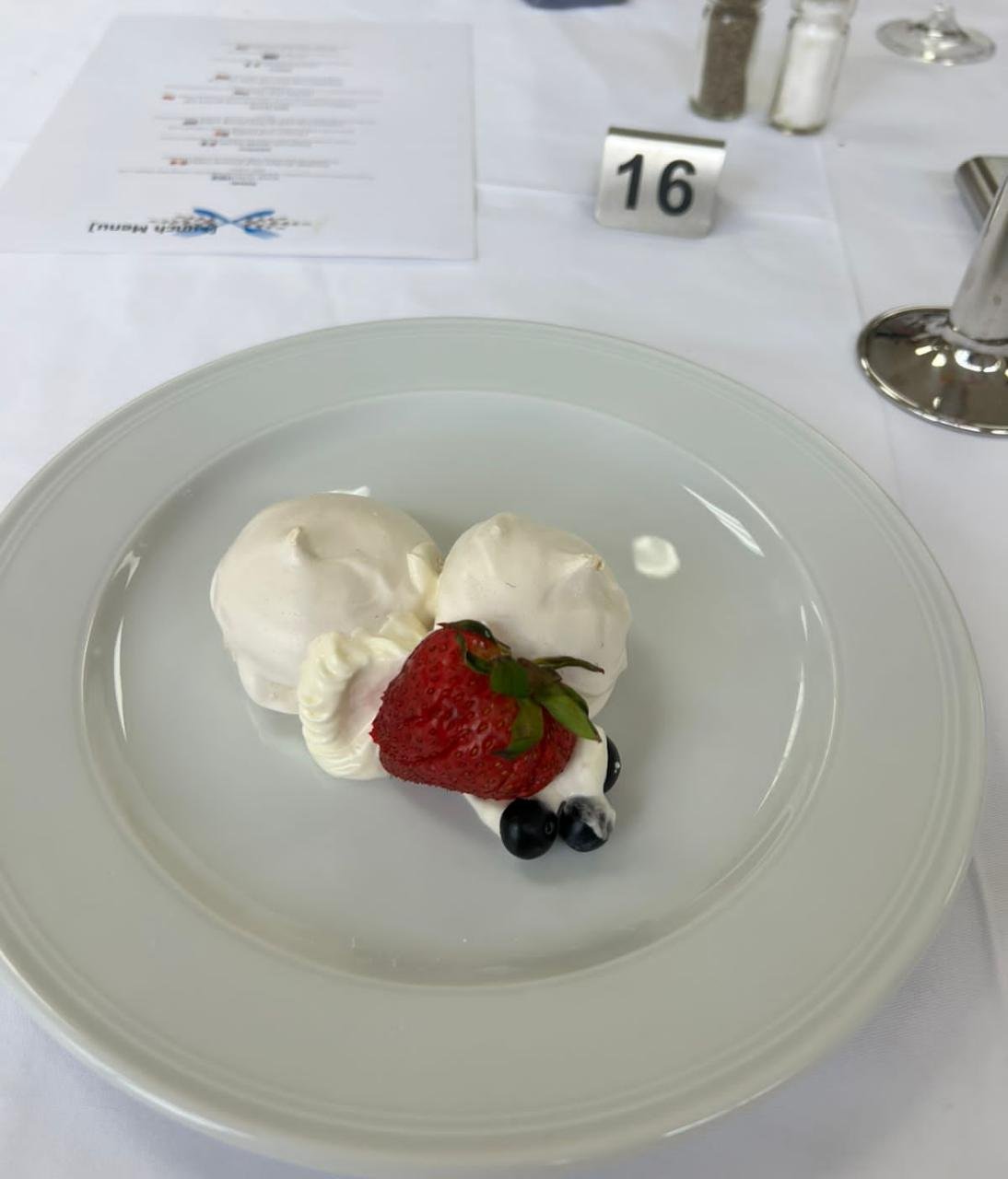 To bring the day to a close, everyone in attendance remarked how happy they were. Ms. Azuba Adams, Head of Department, emphasized the goal of these events: to give students a sense and real-life experience of the hospitality industry, which she believes should be embraced more as the hospitality and tourism industry evolves rapidly. She also took the opportunity to congratulate the lecturers for their unwavering, unselfish support and work with the students at the college, which is preparing them to become industry professionals. The Hospitality final year students performed "Tu Vincy mas" on Monday.
The students remarked that they were pleased with the events and the reviews from attendees.