Chief Magistrate Rechanne Browne says she found the evidence in a recent drug related trial at the Serious Offence Court "to be quite troubling, inconsistent and poor, coupled with the unnecessary use of force by the police, during the chase of a vehicle.
Advertisements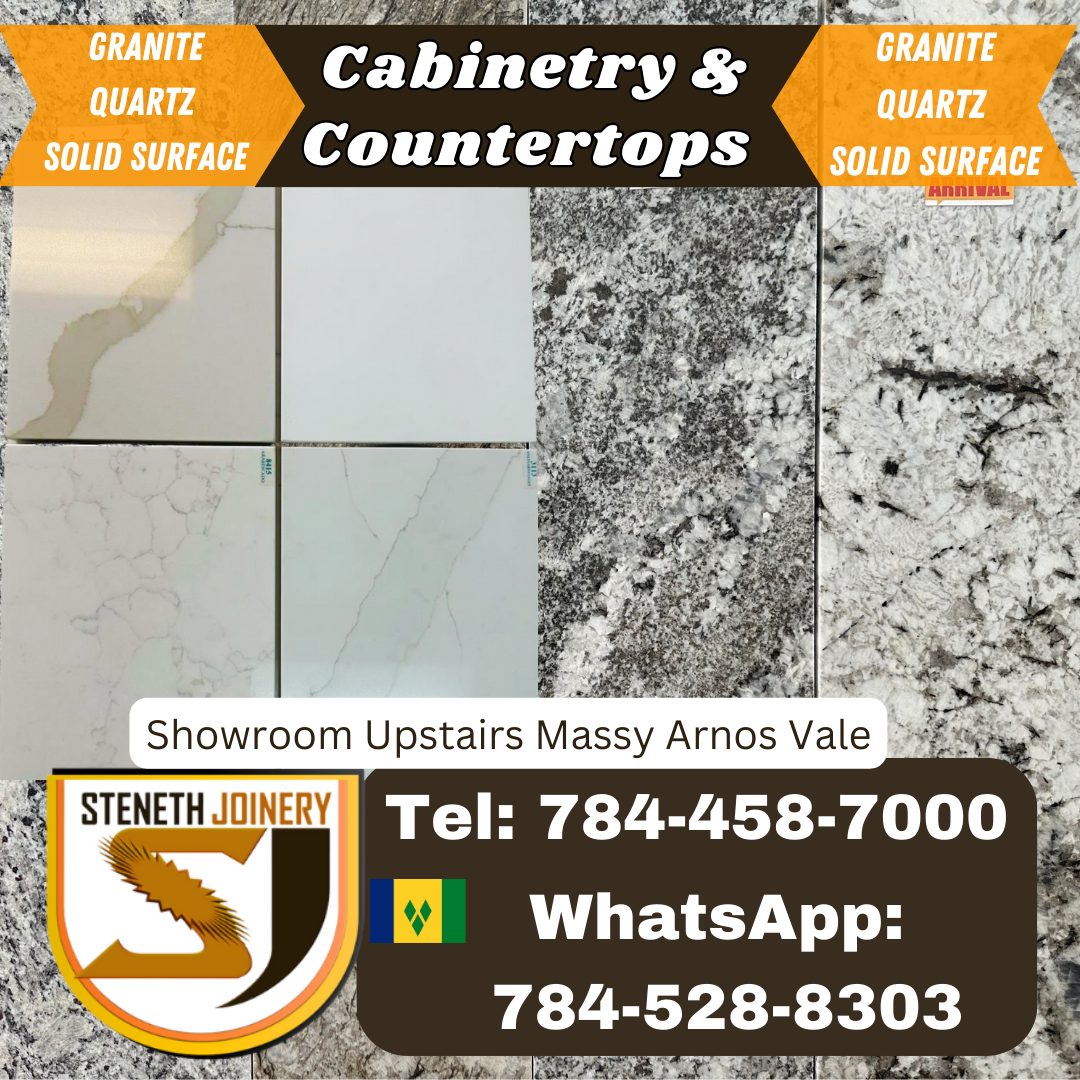 Sergeant 193 Garth De Shong had admitted, under cross-examination, that he fired 29 rounds of ammunition with an M4 rifle to get the vehicle with the suspects to stop.
The Chief Magistrate's comments came on Monday, as she upheld a no case submissions by attorney Grant Connell, on behalf of his client Inegus Miguel of Clare Valley, who was charged with possession of 50 pounds of marijuana with intent to supply, and possession for the purpose of drug trafficking. Both offences were allegedly committed at Cumberland on November 3, 2021.
The Magistrate cited Sergeant De Shong's inability to recall material evidence, even statements he made.
Browne said there was no evidence of Miguel being found in possession of anything illegal either at sea or on the mainland, and the police seemed to have relied solely on a confession they say Miguel made.
In addition to De Shong, Inspector Nolan Dalaway and constable 967 Shevy Miller testified for the prosecution.
According to Inspector Dalaway, Miguel was intercepted on a fishing boat at sea by the local Coast Guard and he (Dalaway) took him to Cumberland, on the North Leeward Coast.
But Sergeant De Shong and PC Miller, gave evidence of the police meeting a car in the Belle Isle area, earlier, on the same date which had reversed, and sped off.
De Shong, in his evidence-in-chief, said he fired a warning shot to get the vehicle to stop.
When Connell sent for the Ammunition Register, it was revealed that a M4 rifle was signed out from the police station with 29 rounds of ammunition.
When De Shong returned to the station he initially wrote in zero but later wrote in 29 as the amount of ammunition discharged. He told Connell, undercrosss-examination, that he had made a mistake and corrected it.
De Shong admitted further that he took the M4 rifle from a Junior police officer and fired 29 rounds of ammunition.
"Nobody shout at the police?" Connell asked De Shong, who replied, "No, your honour."
When Connell asked him whether anyone disrespected the police, De Shong again replied no.
"You took away the M4 from the Junior officer and you emptied the entire clip, 29 rounds, on a vehicle with human beings in it, as a responsible officer?" Connell asked De Shong, who replied in the affirmative.
"When you met Inspector Nolan Dalaway you made no mention that you emptied an entire magazine on the vehicle?" the lawyer further asked. De Shong again answered in the affirmative.
"Twenty-nine warning shots?" Connell questioned.
De Shong had said in his evidence that he saw one sack being thrown out of the vehicle, but Miller said he saw three (sacks). He said the police picked up the sacks which were searched and found to contain cannabis.
The police gave chase but lost sight of the vehicle, which was later discovered abandoned at Cumberland, where they met inspector Dalaway with the defendant.
When Connell asked De Shong why he did not stop at Belle Isle, on their return from Cumberland and showed the defendant where they had seen the sack or sacks being thrown out, De Shong said he did not think it was necessary.
Both De Shong and Miller told the Court that there were three persons in the vehicle, and that the defendant was driving, but in their initial statement which was put to them, undercrosss-examination, they did not say how many people were in the vehicle, or who was driving.
At the close of the prosecution's case on Monday, Connell made a no case submissions on both charges, arguing that there was no evidence to sustain the charges.
"As a senior police officer, he (De Shong) takes away an M4 rifle from a junior police officer, and emptied it on a car with persons who posed no threat to the police," Connell lamented.
In response, prosecutor Renrick Cato told the Court, "At this juncture, we are not at the stage of proving beyond reasonable doubt."
He noted that the defendant said under caution, 'Me ah go tek responsibility for all the weed, ah 50 pounds'.
Cato said, "The sacks were recovered, and in those sacks were cannabis. The defendant was the driver. I am submitting that at this juncture, the defendant has a case to answer. We have produced documentary evidence to show that it was cannabis, and that the defendant admitted under caution that the weed is his."
Advertisements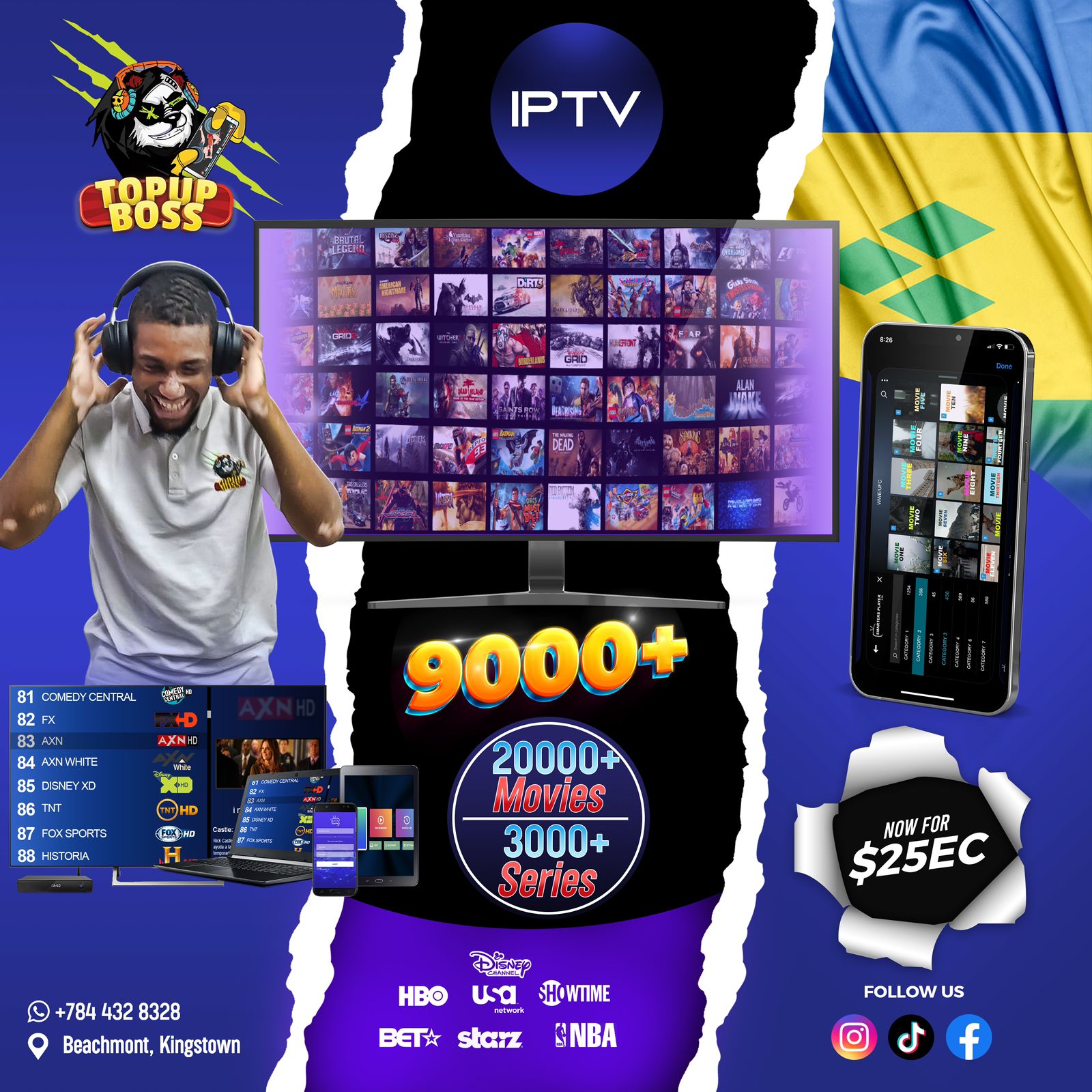 When Miguel was asked , following his acquittal, how he felt, he said, "I am disappointed in the officers with the unprofessional way they conducted their duties."
Advertisements