Today, Monday, August 15, 2022, is the reapplication deadline for unvaccinated teachers and ancillary staff previously employed by the state, and who subsequently became disengaged due to the Government's COVID-19 'mandate'.
Advertisements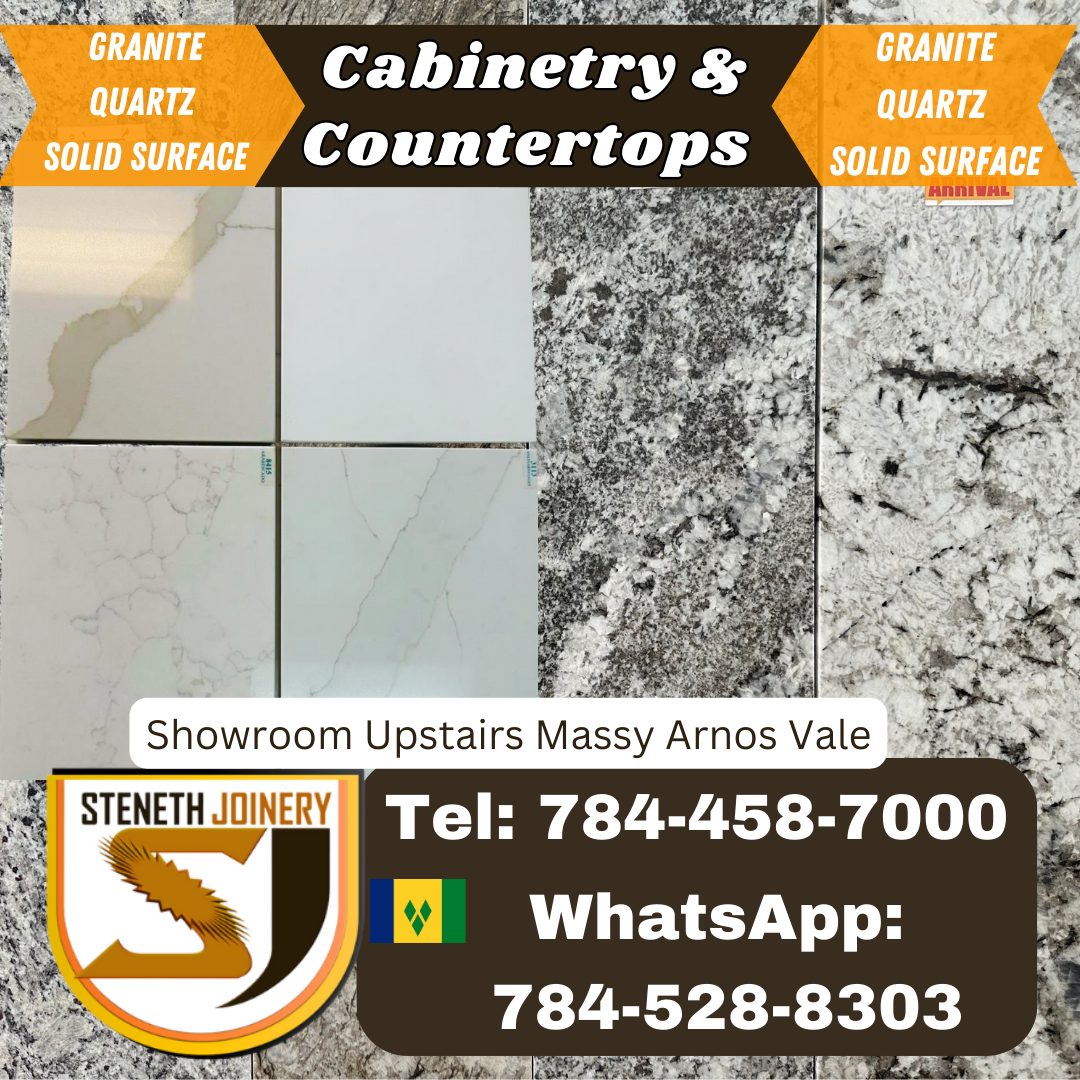 The SVG Teachers' Union, however, is encouraging its members to hold out on the government's reapplication offer and instead opt for reinstatement with all benefits and damages for the period in which they were without employment.
The government maintains that the teachers abandoned their jobs by failing to adhere to the Statutory Rules and Orders, Number 28 of 2021 which required them to take a Covid-19 vaccine by November of 2021 in order to maintain their employment with the state.
The SVG Teachers' Union, however, maintains that the workers were dismissed by the government, unlawfully.
The matter is currently before the courts.
Advertisements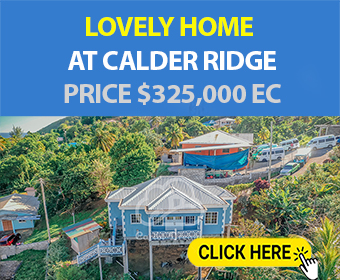 The government says that all benefits will be in tact for teachers who reapply for their jobs and are accepted, and they will be at the same scale as when they left, but the SVGTU is pressing for reinstatement with compensation for the period in which the teachers in question were not engaged.
Advertisements